If you have read past posts, then you will be no strangers to my love of Pompoko. A pan-Asian, Japanese restaurant. It's a place I liken to a fast food joint, where the food is quick, yummy and definitely filling. But not in the greasy, in/out, no time to chat and enjoy your food kind of fast-food joint.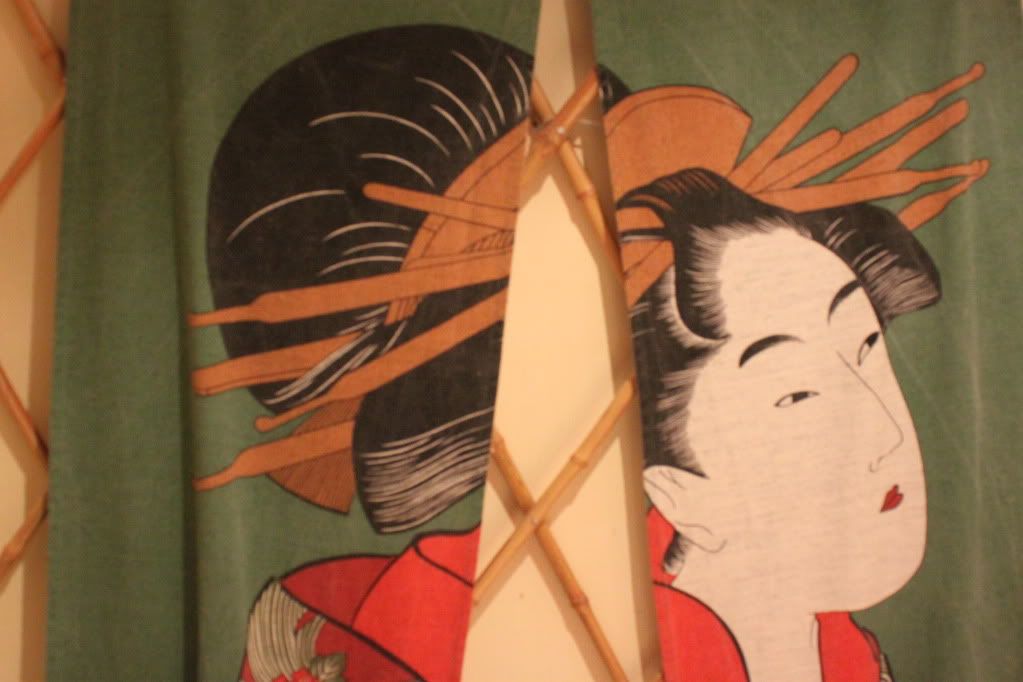 I love this place so much, that I have decided to dedicate a post entirely to it. So, Pompoko, tucked away, neatly opposite the Brighton Dome, is place of comfort and warmth. I discovered this place three years ago and have never looked back. It's simple food that hits the spot, and whenever I'm stuck on somewhere to eat or want somewhere to chill and chat with my friends, then this is where I come. The place is never empty, full of people, intimately chatting away, whilst attempting the challenge of chop-sticks. There is a constant buzz in the air.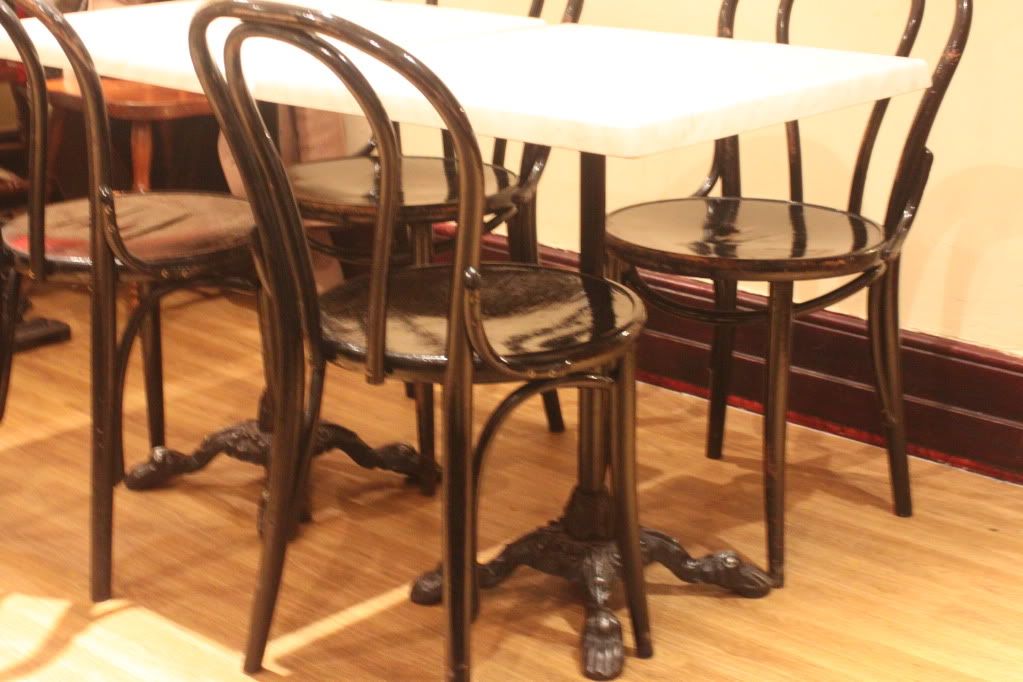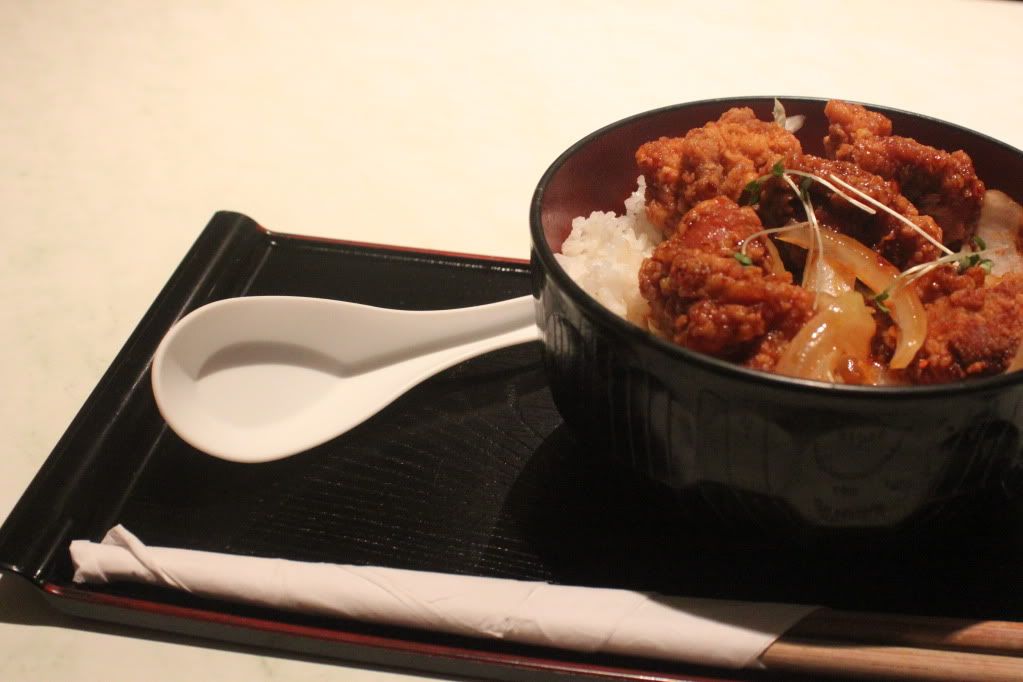 The price of this place adds to it's charm. Nothing over a fiver and you can bring your own drinks. If you want to use a cup all you have to pay is a quid. Simple really. Always warm and inviting, the staff are friendly and helpful. The food is simply amazing. I'm a firm favourite of the 'Ebi Chilli Don' (Spicy Prawn); so good. Everything is pretty delicious on the menu and you are certainly spoilt for choice.
My advice to you, if you ever find yourself visiting Brighton, is to pop in and indulge.