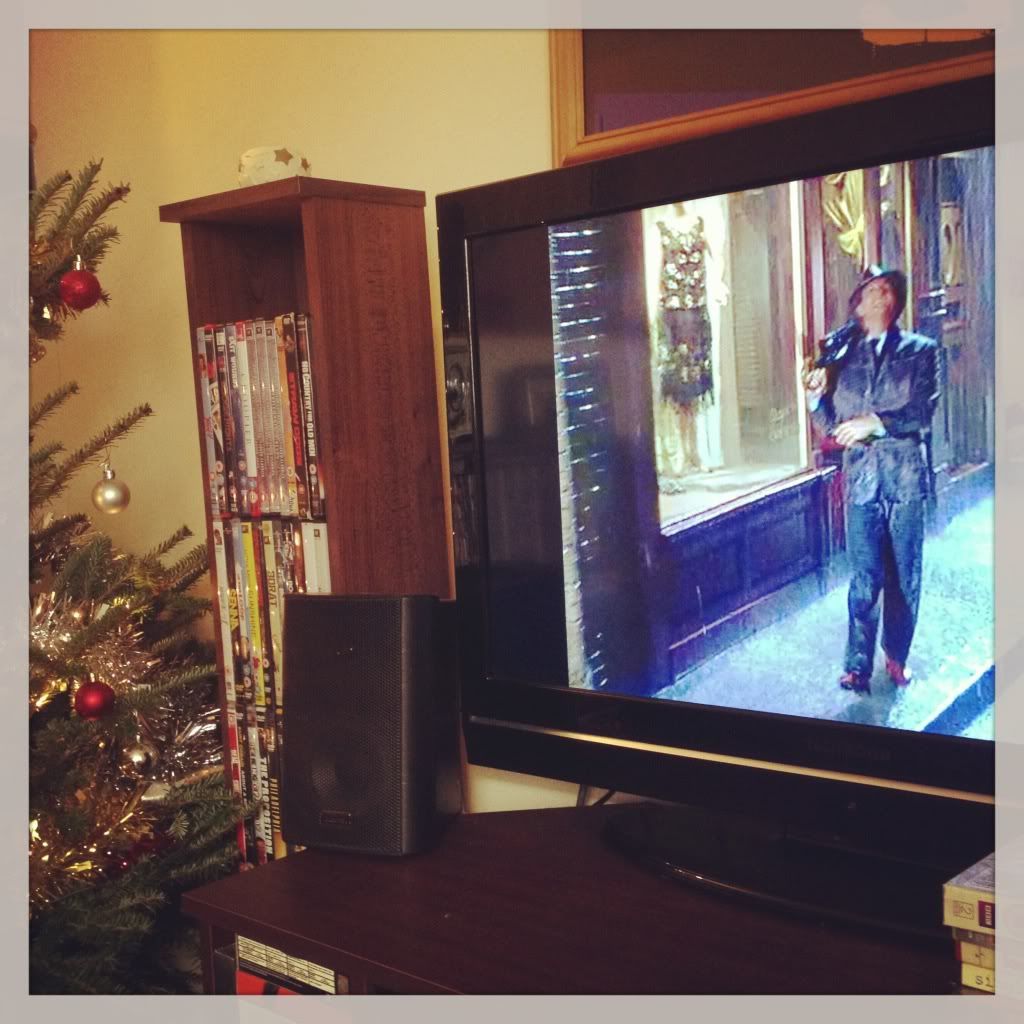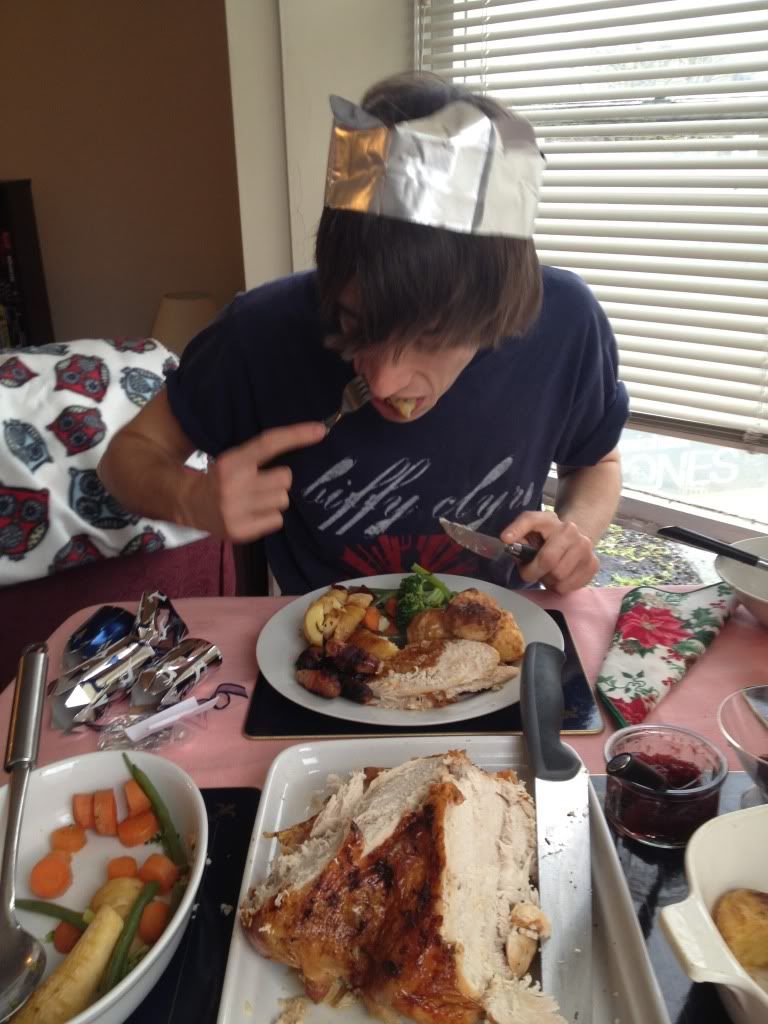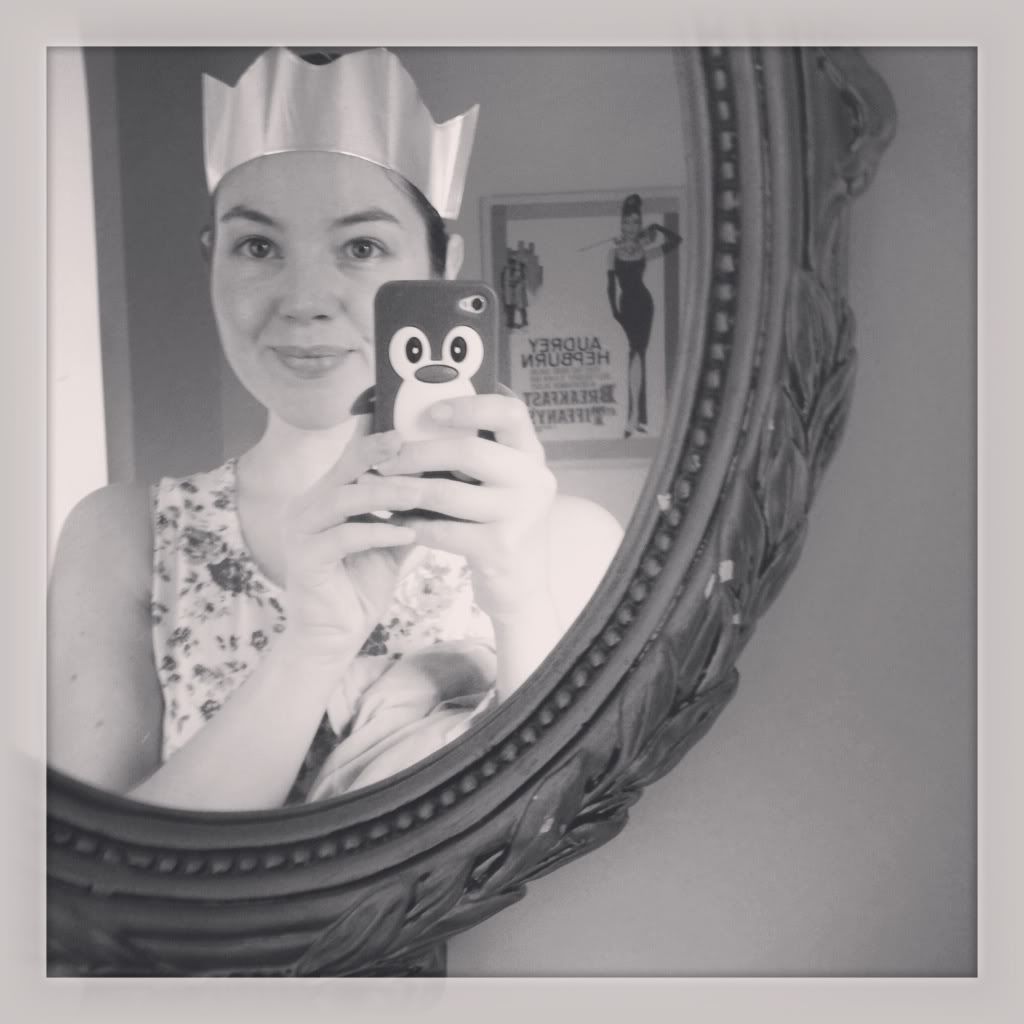 Much joy and fun has been had this Christmas and I have been enjoying my time away from the internet. Although my Instagram has been slightly more frequent than usual. James and I spent Christmas together this year, just us two in our new (now old flat). Boxing day was spent at my mum's, where round 2 of turkey eating began. We had our tree, decorations and food ready for celebrating one of my favourite times of the year. I never realised how stressful preparing oneself for Christmas could be. Even though I would only be cooking for two people, thinking about how much food would be needed, timings and making sure everything was perfect took a lot out of me. Now I fully appreciate all the effort my parents go to when they celebrate Christmas.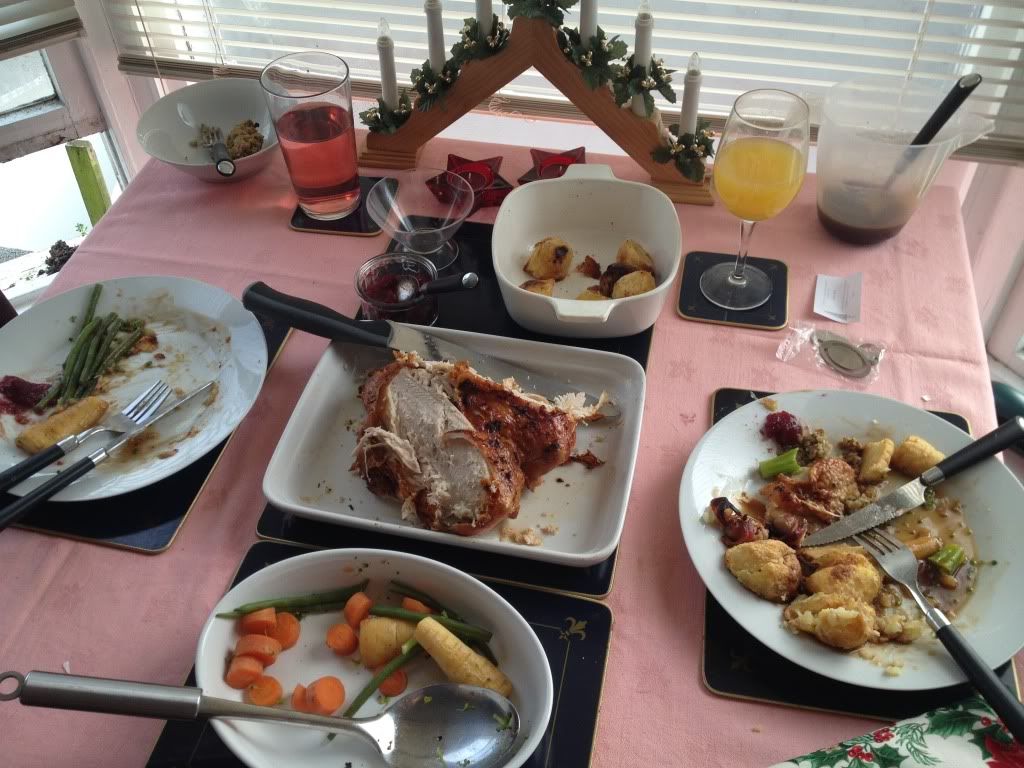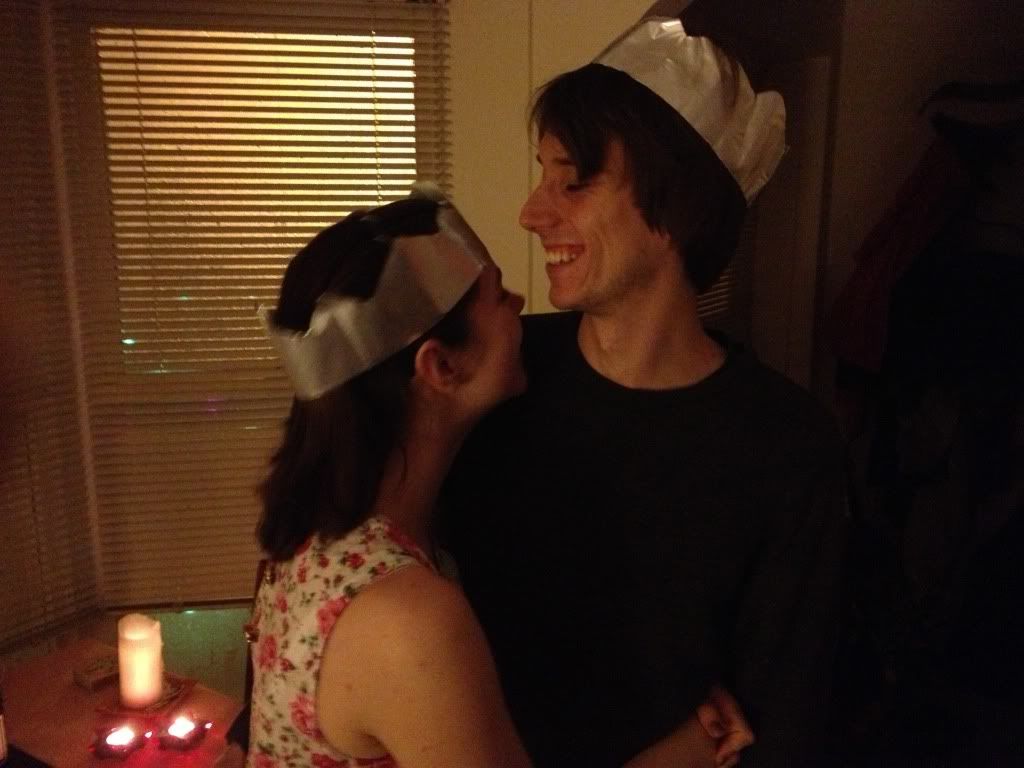 My outfit this year was one of the prettiest dresses I own. A pink, floral, girly number that poofs out at the waist, paired with my fave slippers. I really wanted the day to be special, so I made sure we both dressed nicely and took our time opening presents, having a long breakfast and watching lots of crappy Christmas T.V. I will be doing a post later about new items and what I managed to bag during the sales. Although I was out shopping today and find it all very overwhelming and stressful. It is hard to think and see what you want with all the crowds.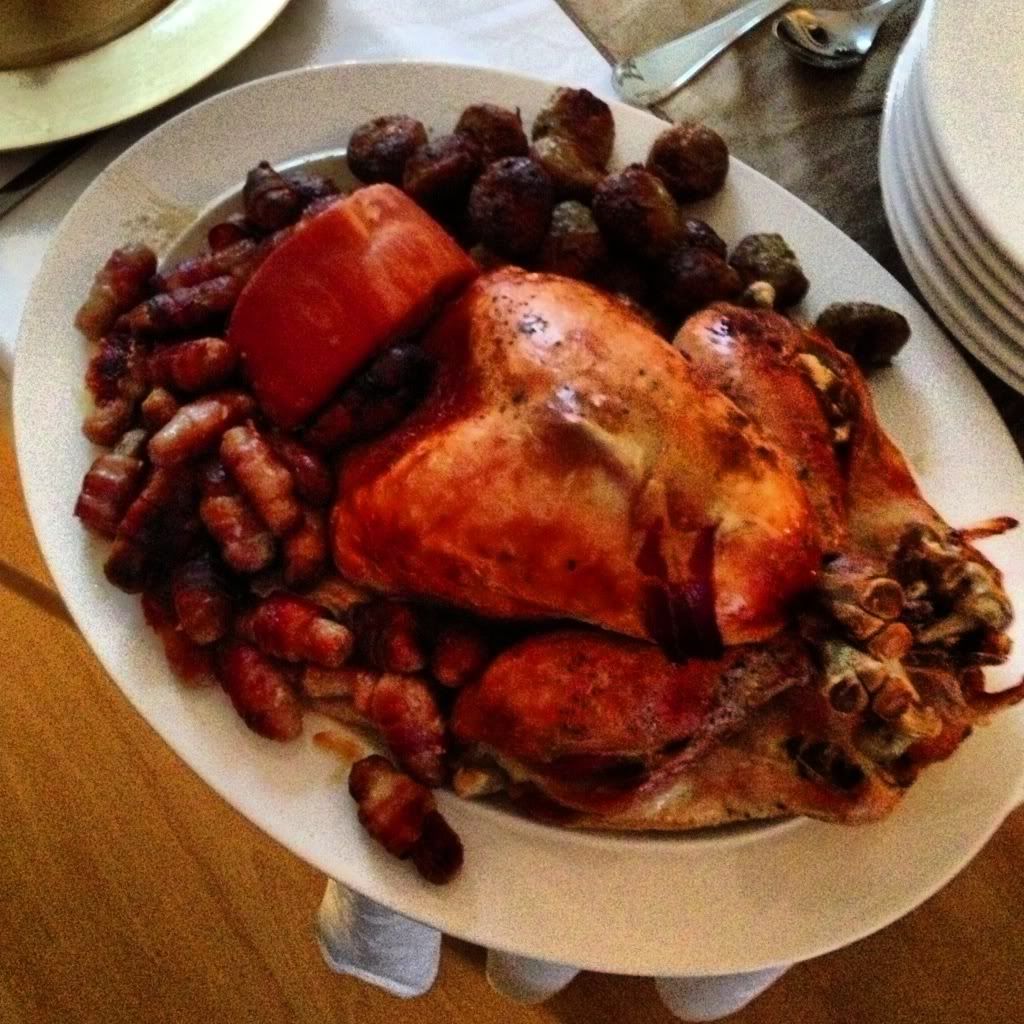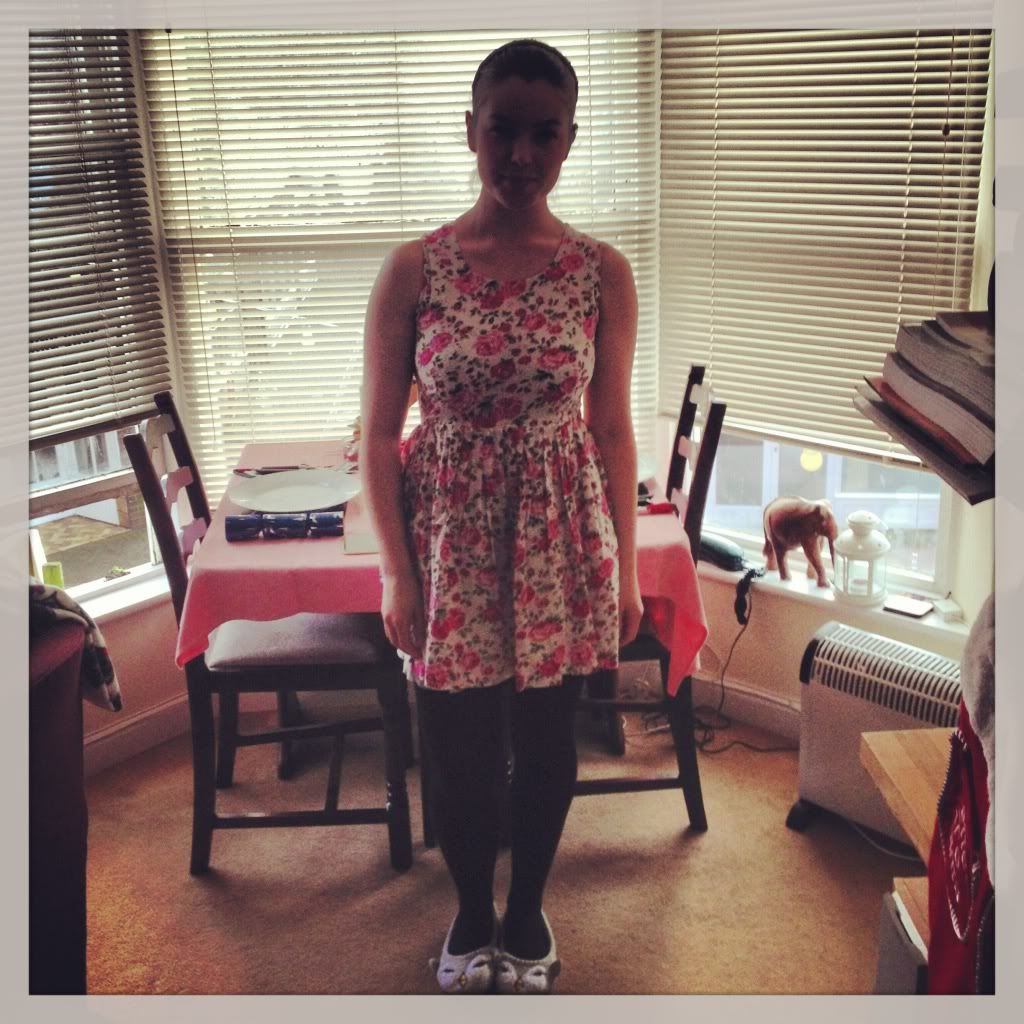 I took lots of pictures during the day, mostly via Instagram and here are few for you all. I hope your days of festive joy were lovely and that your New Years is just as memorable...