Well, I am definitely in the Christmas spirit. Our tree is up and already filled with gifts. The stockings are hung and the scented candles are burning. Love it.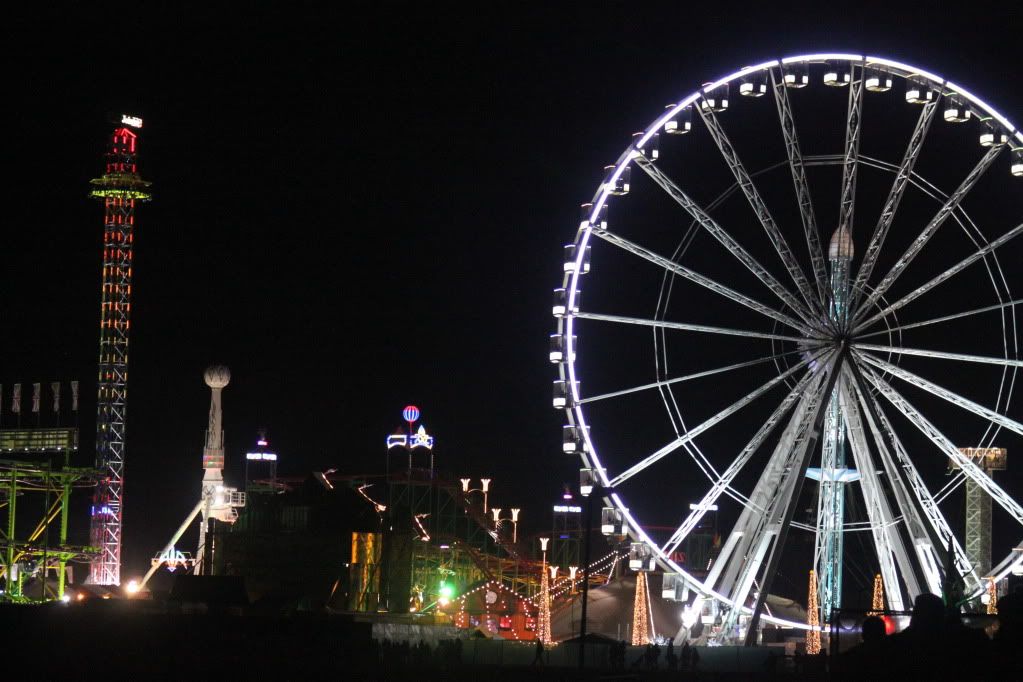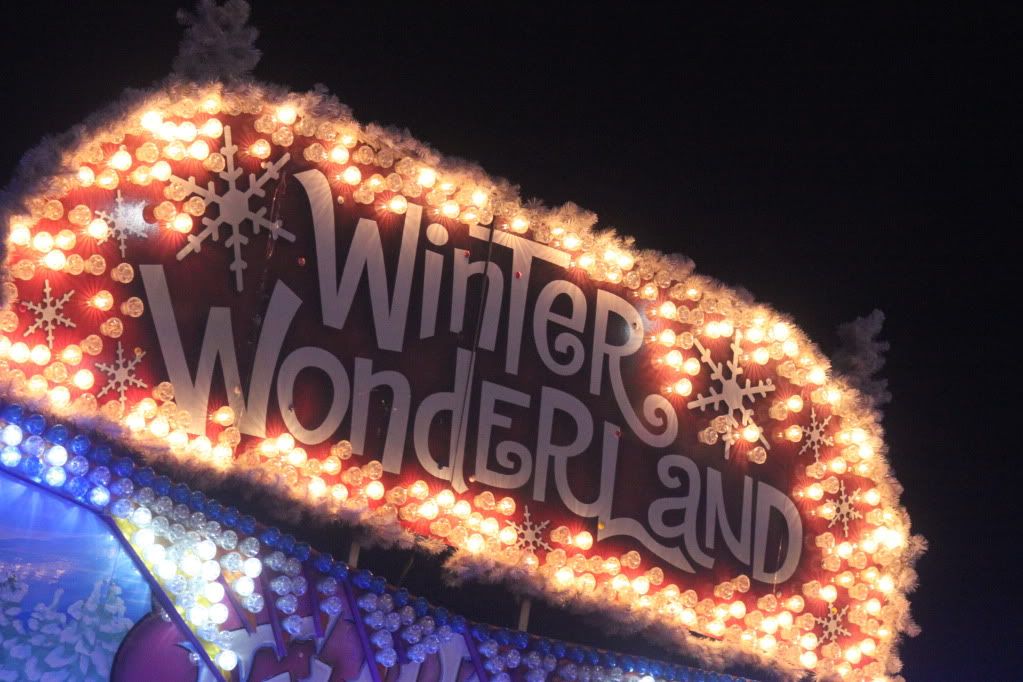 Last weekend to help bring on the festive joy, my mum and I headed up into London, bracing the cold weather and the crowds of Oxford street to discover the wonder of Hyde Park's Winter Wonderland. And yes, we were very much in the festive spirit, with plenty of mulled wine and roasted chestnuts. Mmmmm, I get all warm and fuzz just thinking about it. The one issue I had with Winter Wonderland was at how packed it was. There was not much room to move freely around and that made it slightly harder to take everything in. Apart from that, the Austrian Beer-house we found was amazing. Music and drink. Perfect. That is most definitely the place to hang out with a group of your mates on a cold afternoon. Was so much fun. The band was great. They got everyone singing and dancing.
If you have yet to visit, please do. There is plenty to see and do there, such as the magical ice kingdom. It's free entry and you do not have to go on the rides. I personally enjoyed walking around, looking at the stalls, than standing around in queues. On our way back to the station, we took a detour through the back streets round Oxford Street and found some absolutely beautiful shop decorations (more on that in a later post - needed their own dedication). There is something magical about simple, delicate sparkling lights. They make everything so pretty.
Hope you have all started to feel Christmasy and that the ever daunting Christmas shopping will be stress-free...