A New Years Eve holds so much promise and yet some how can manage to be a total let down. The pressure to have a good night and enter 2013 on a high is always too much and the night inevitably ends with 'poof' rather than a 'bang'. This is not to say I do not have a good time. Being with loved ones always ensures a good night happens, it's just that the novelty has worn off a little now.
This New Years I spent in my PJ's with the bf, in front of the T.V just hanging out. It was so lovely, so chilled and relaxing. I think in total we spent one hour out with our friends, across the road at the pub just to ring in the New Year, then headed back to home to celebrate in the comfort of our flat. Woke up feeling refreshed and able to function and spent the day in town, making the most of the sales.
Although next year I will probably like to head into London with Mumma and have another low key New Years. In my books, a small house gathering or a night in with those that matter is the way to spend your time.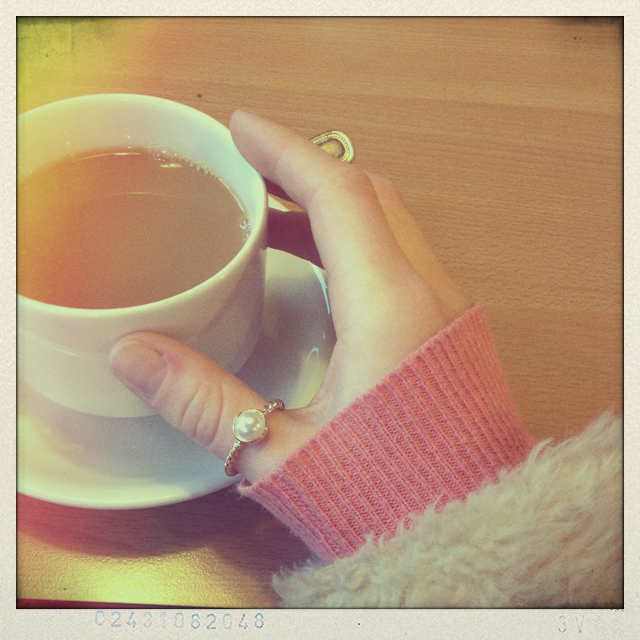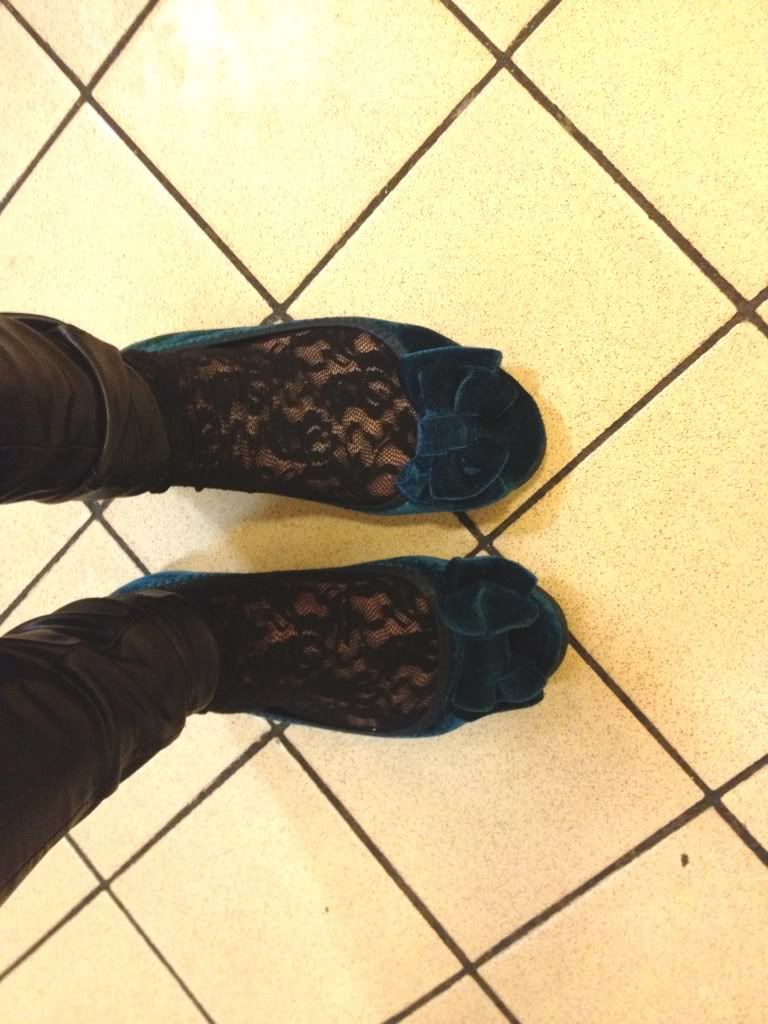 Here is a little taster of an outfit I wore for a very little amount of time and some photos of how I spent my New Year Eve's day. Mostly eating and drinking tea...