Jumper & Jeans - H&M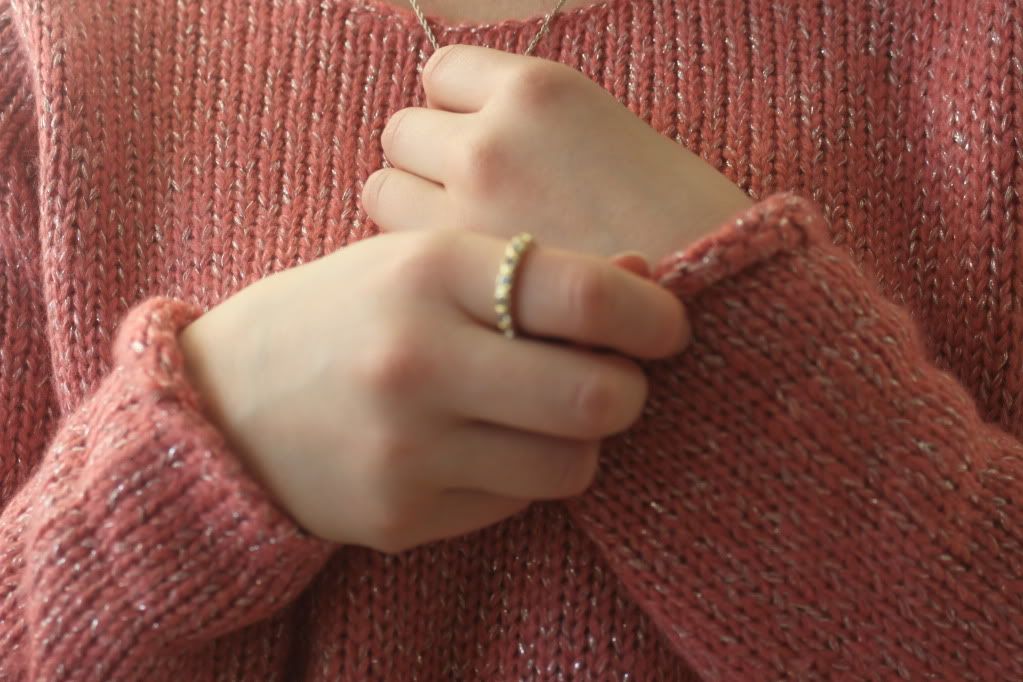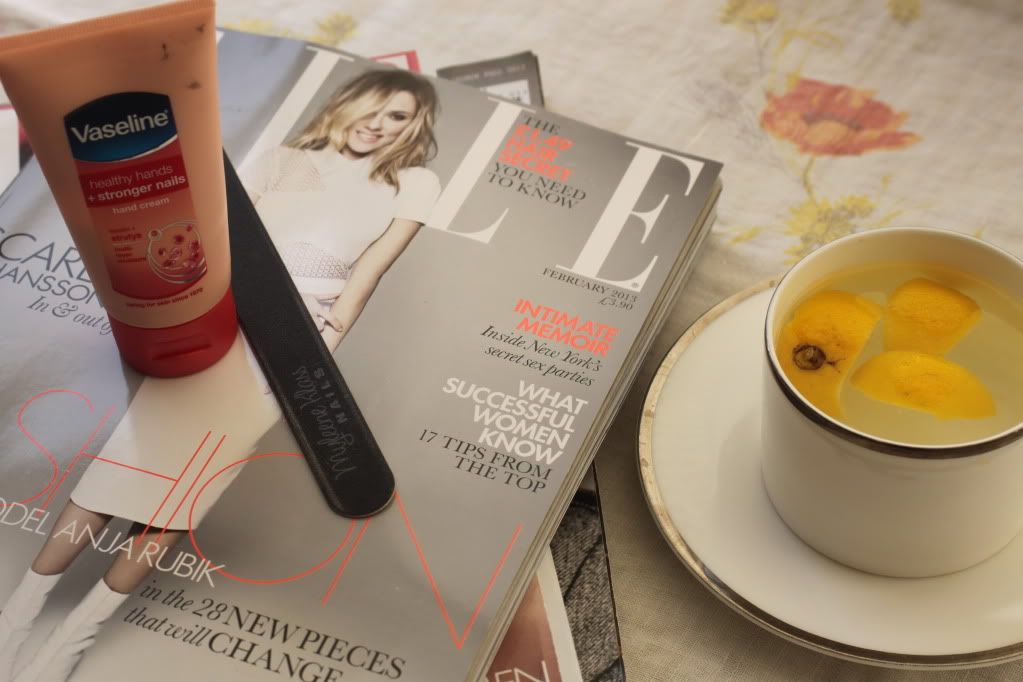 Sunday for me is a day to relax, catch up on some much needed chores and having a nice big hearty meal. Today was no exception. I started my day with a brief workout, which definitely put me in a good frame of mind and gave me lots of energy to burn. Made myself the most delicious breakfast ever. So by the early afternoon, I had done all I needed to do. Brilliant. I spent the rest of the afternoon reading my some long over due magazines, whilst sipping on hot water and lemon.
I did my washing, tidied and began the process of cooking a wonderful casserole in my Crock Pot (thanks Mum). I now love slow cookers. They are amazing. Keep your meat tender and moist, and soak up all the flavour leaving some yummy food to devour. A casserole I thought would be a good recipe to start off with, as it is a simple one to follow. I pan fried my chicken first then transferred it to my slow cooker. Basically you put all ingredients in together (cold), add your meat and allow to cook for the required amount of time. Obviously when you first use one, refer to the instruction manual as all cookers are different. But they are so easy to use, and it is pretty handy when you have other things to get on with.
Not a bad way to spend a lazy Sunday. To keep myself cosy, I wore my new jumper. Lovely soft fabric and such a beautiful colour. I like the use of silver flecks that make it a bit more interesting than some other jumpers I've seen.
How do you all like to spend your Sundays?