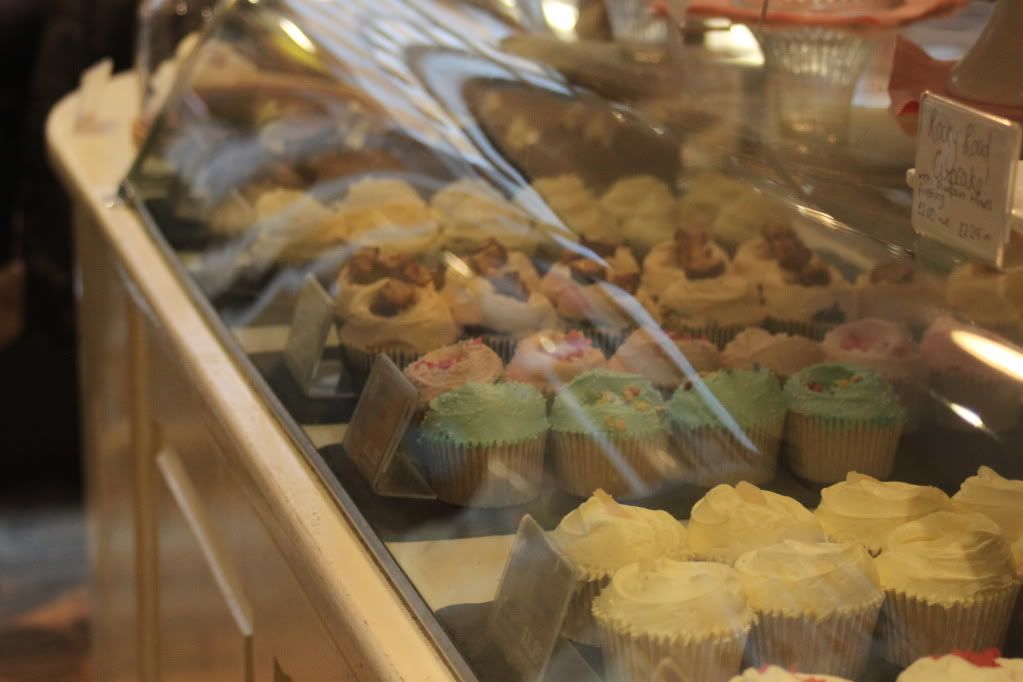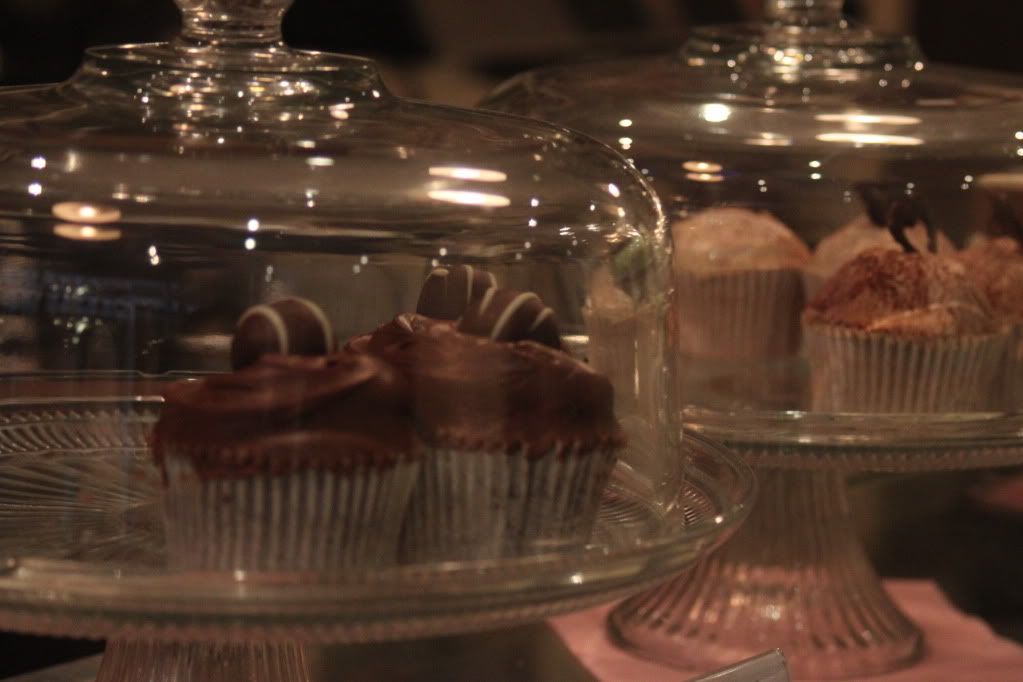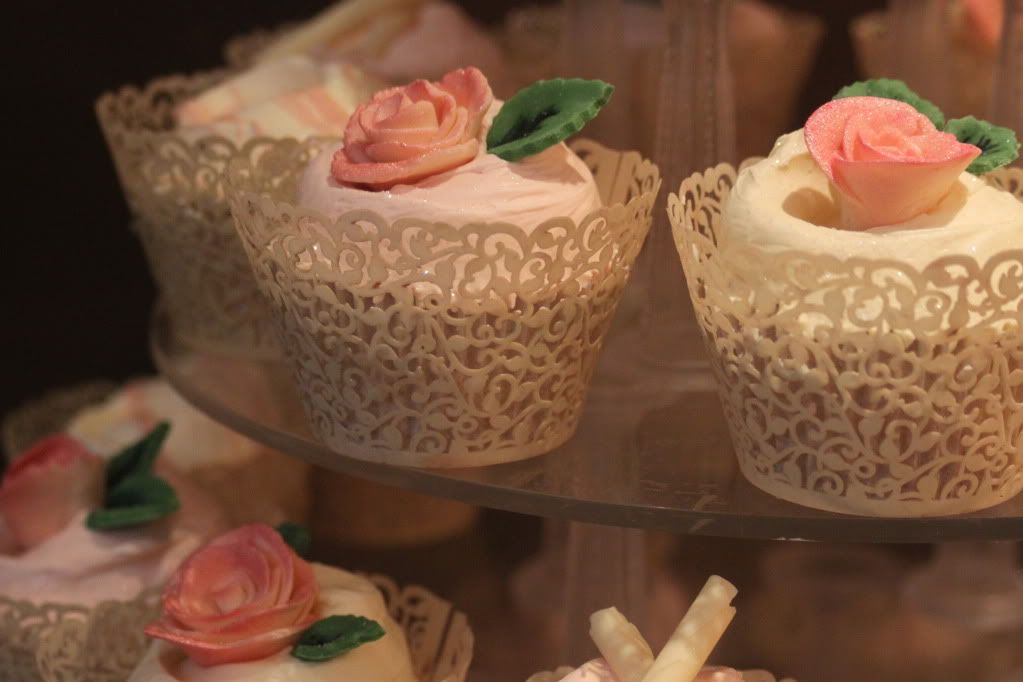 Treating yourself to a little delight is always thrilling, especially when you know how delicious those delights are. For me, a pretty little cupcake is the way I treat myself, and there is no better place than Angel Bakery in the south lanes in Brighton. A wonderful bakery that is home to some of the most perfect cupcakes I have ever tried; no exaggerating here, they are divine.
On Saturday, that's just where my friends and I headed. The smell of baking fills the cafe and the array of cupcakes to choose from is mouthwatering. I usually opt for the chocolate variety but decided on something a little lighter such as the lemon meringue cupcake. It was heaven. You took a bite and out oozed lemon curd and mixed with the frothy butter cream icing, is just sublime. My friend went for the traditional red velvet, which is always delicious.
This time on our visit I had my camera with me and I knew I wanted to dedicate a post to this place, as I feel it deserves a little appreciation. These cupcakes are very rich and you definitely would not want more than one in a single sitting, but it sure does leave you wanting to come back again and again and again. The perfect place to sit with your friends for a chat. Kitsch furniture, with a small and intimate atmosphere. Of course you can choose to have a slice of carrot cake or a delicious piece of chocolate cake, but really it's all about the cupcakes at this place...It really is a gem hidden in the streets of Brighton...