Well, here we are in 2013 with the first day nearly over. Christmas is finally over with and New Years was over in a flash. 2012 went by so quickly that I like to use this in-between time before work begins again to reflect on things past.
This year has seen me move in with my boyfriend, achieve my level 3 in Childcare and begin a new a job, which I am extremely excited to delve into. I am hoping this year brings more joy and new experiences. Of course there have been some moments where things haven't look great or have been a struggle for me, but what is life if not for those bumps that knock you off your seat for a while.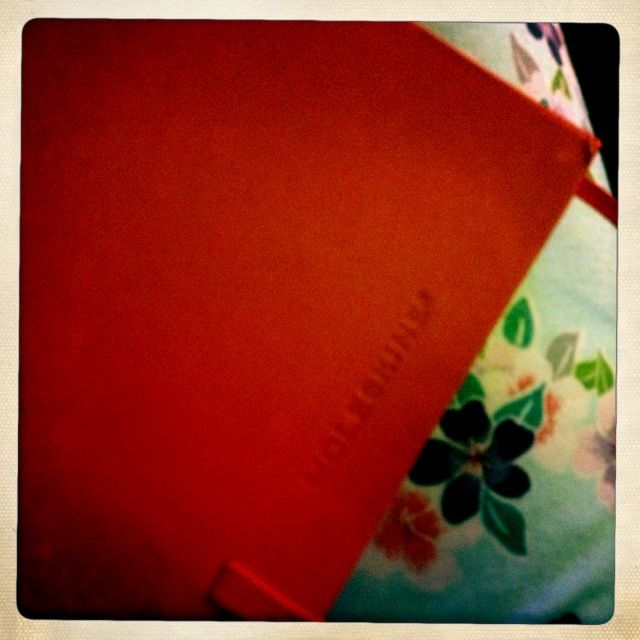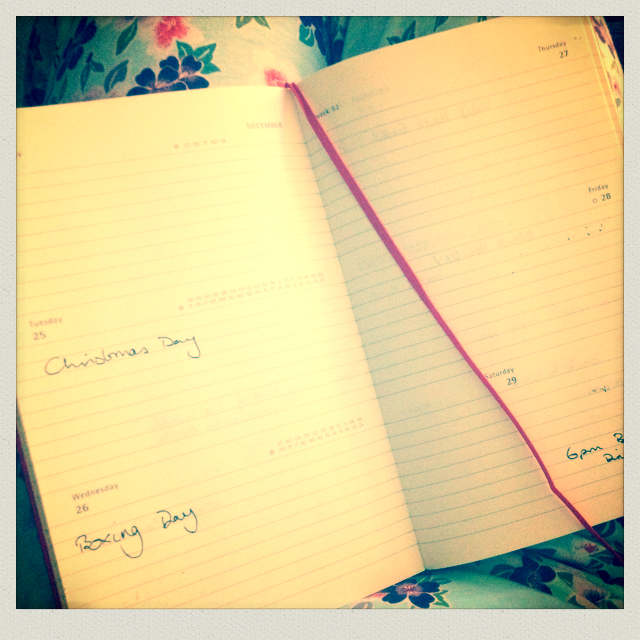 Last year I wrote my first ever '23 before 24' and thought it would be nice to share with you my new list for the coming year and how far I got in achieving the smalls goals I set myself. Most of what I wrote on my list I managed to accomplish, the more challenging of goals may take more time and may need smaller steps to achieve them. Again this years list is compiled of small goals that are not 'quit this' or 'stop that' (except maybe my 'stop biting nails) or even 'give up', but of positive targets. To keep life organised I used some of my vouchers to purchase a wonderful, bold, red Moleskin journal, complete with back slip pocket to keep my little notes safe. The simplicity of Moleskin never ceases to entice me and the quality is always outstanding.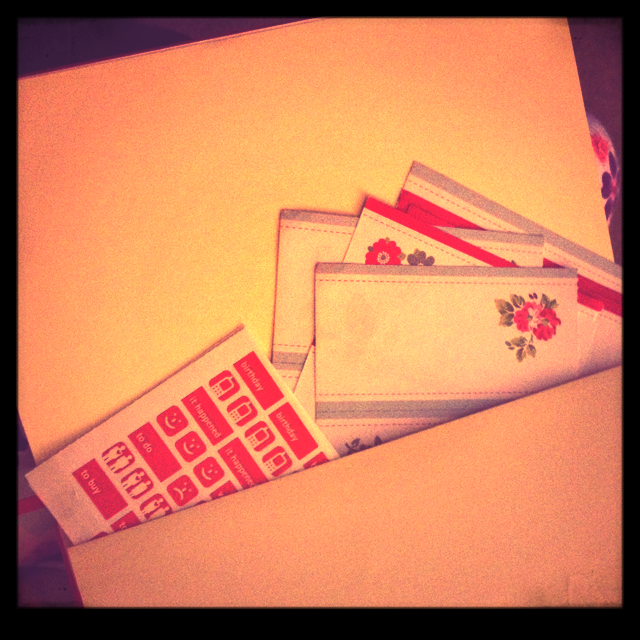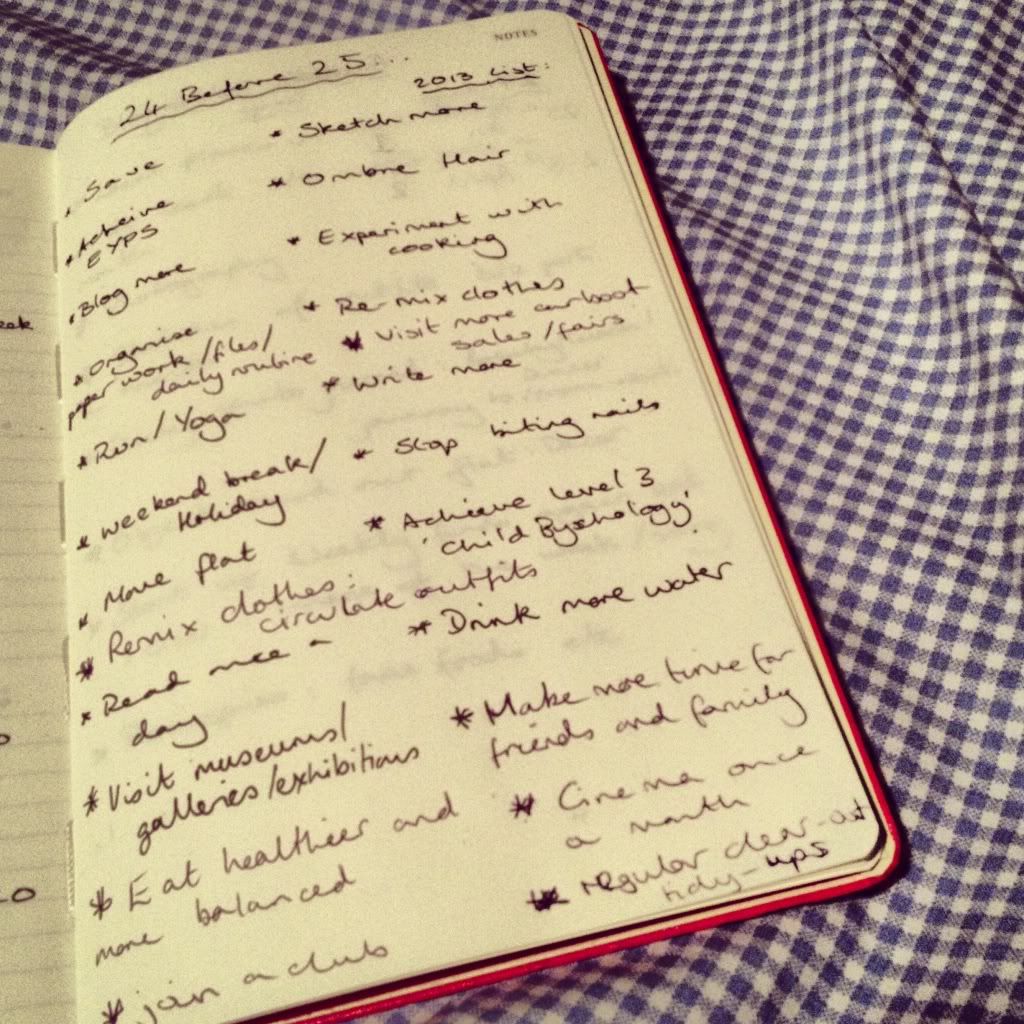 I hope you all have had a wonderful New Years last night and that your heads didn't hurt too much today. I didn't take many pics of my nights activities but will share with you what I took later...
For now I sit here with a cup of tea, preparing mentally for having to get up early tomorrow and resume normality. It has been nice living in a festive bubble this past week...