Jumper - H&M, Boots - CAT, Shirt & Necklace - Primark, Ski Jacket - PULL&BEAR (a few years old now)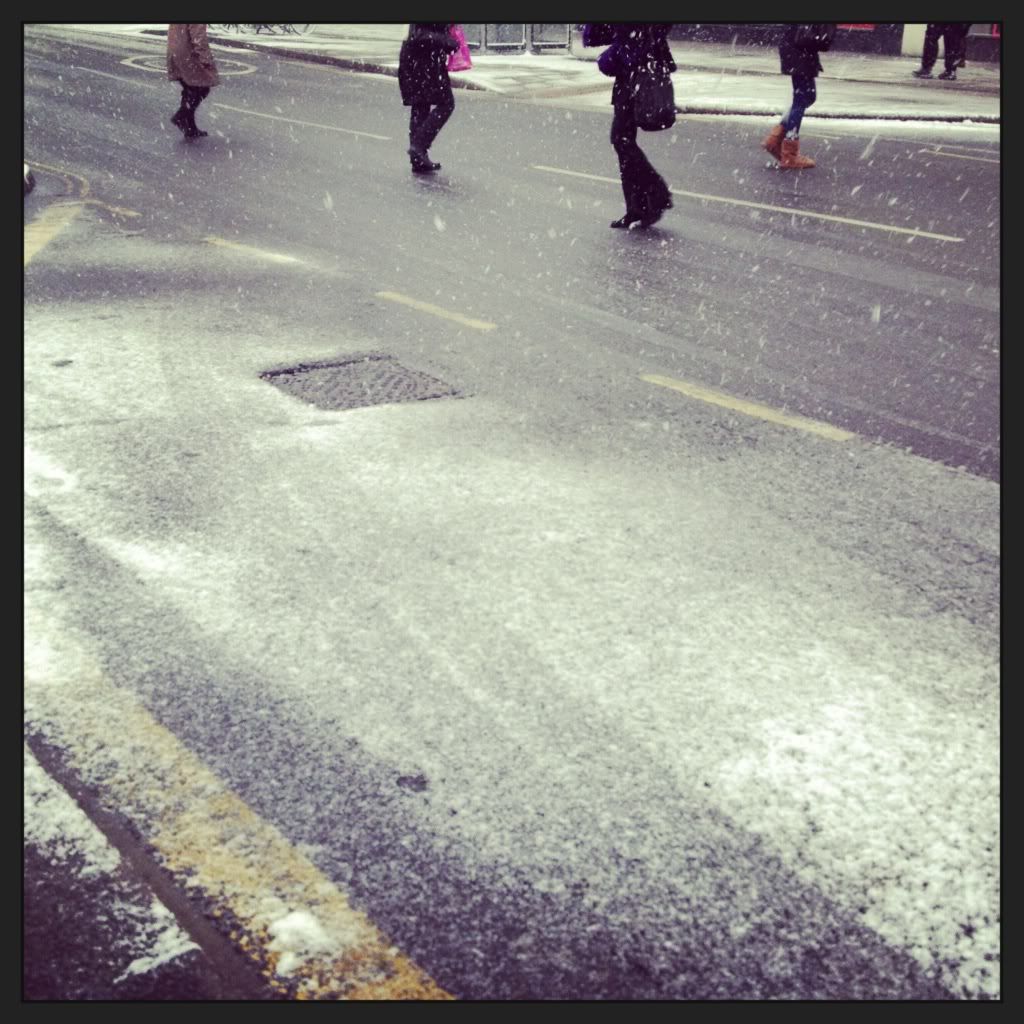 I know, it's a bit late to cite Christmas songs in post title, ha! But...it has been snowing of late, and unfortunately all the snow has near enough disappeared in Worthing. Boo! I was quite convinced it was here to stay. Although James is not a fan of playing in the snow; I think he is fairly happy that it is disappearing. Let's hope more comes and he is forced to enjoy it?! Hehe!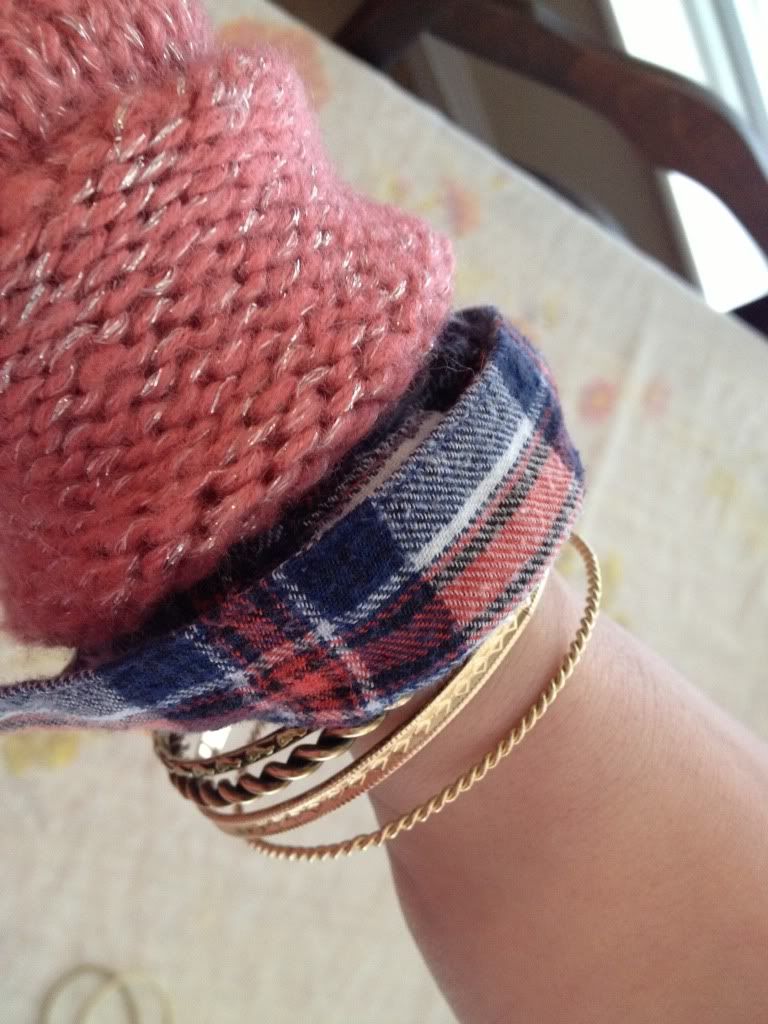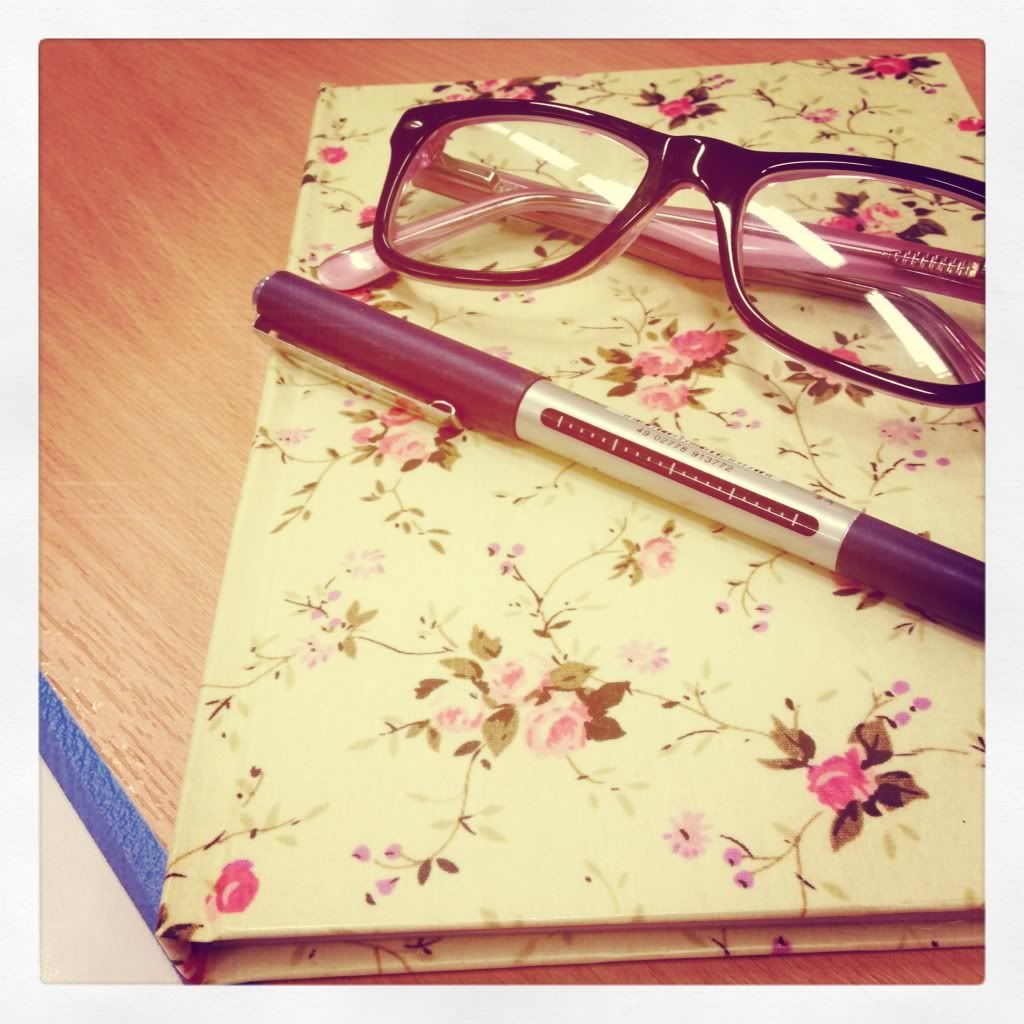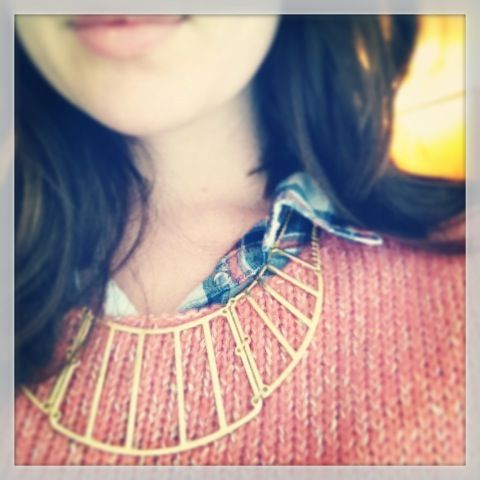 Yesterday I spent the most of the day making my way to Brighton for a course and then had them most horrendous journey back. I did not understand it. The roads were clear and yet the traffic was moving at a snails pace. I mean truly it was slow, and took me over an hour and a half to get home. This made made me weep as I knew I would never make it back to Brighton for my friends birthday drinks. I wrapped up warm with my trusty CAT boots (faux furr lined) and my new jumper. I was definitely toasty. On the rare occasion that I got to wear some fancier clothes, I blinged them up with my favourite statement necklace and a few bangles. Cannot really wear jewellery to work as the children can pull on it, so it was a lovely treat.
How did you all stay warm yesterday?