Jeans - New Look, Top - H&M, Cardigan - Bhs, Hat - Charity shop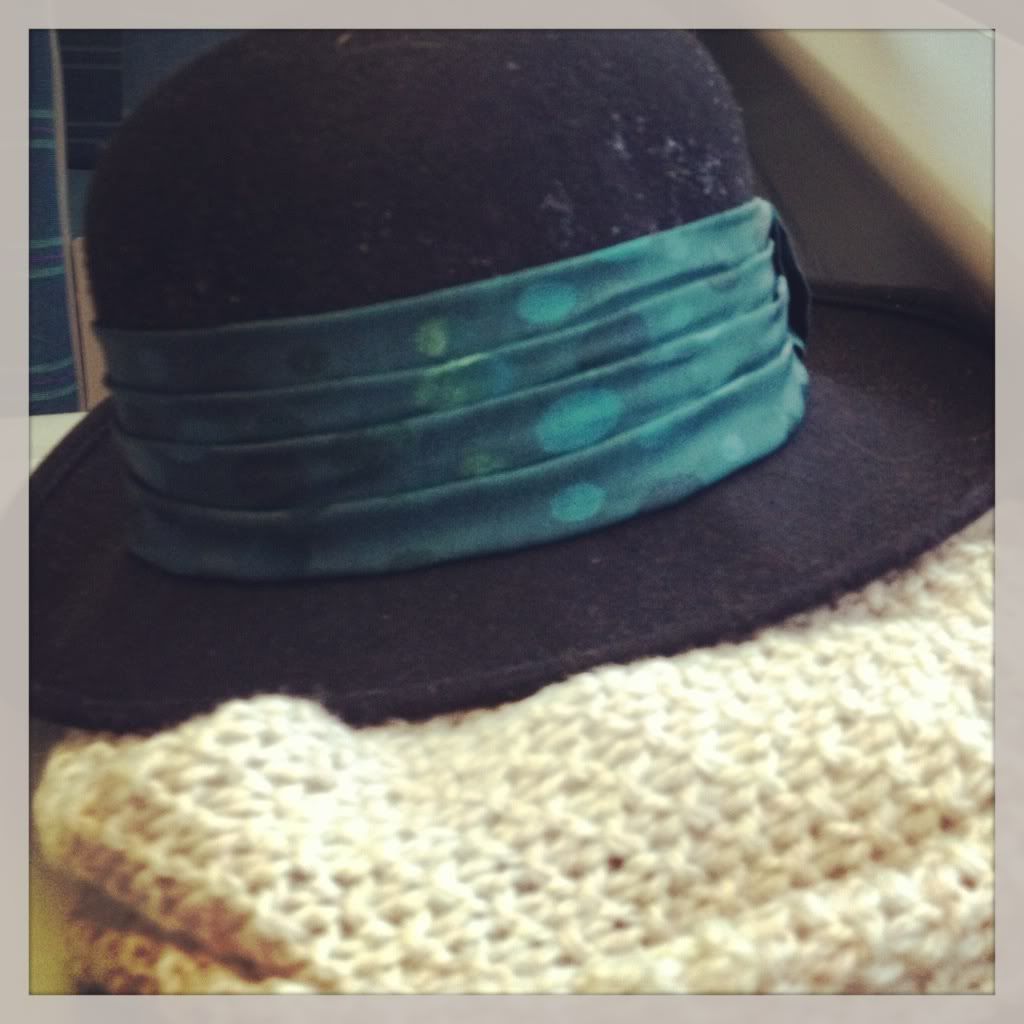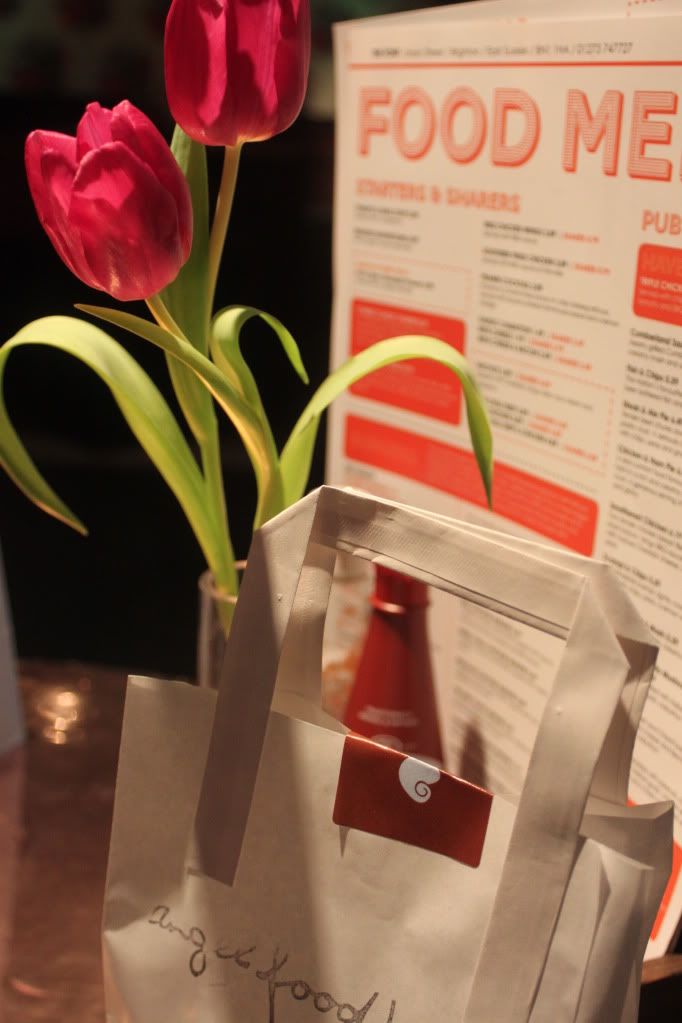 Today was a good day, apart from the constant down pour of rain. I spent the day catching up with my girlfriends, eating and having cocktails. Perfect girls day out. We spent most of the afternoon hanging out over a long lunch and a much needed glass of Chenin Blanc. Sometimes a good giggle with your girlfriends is the best stress reliever and mood elevator. After lunch, we mooched on over to my favourite cupcake shop ever in Brighton. I have a post lined up dedicated especially to this place, so stay tuned.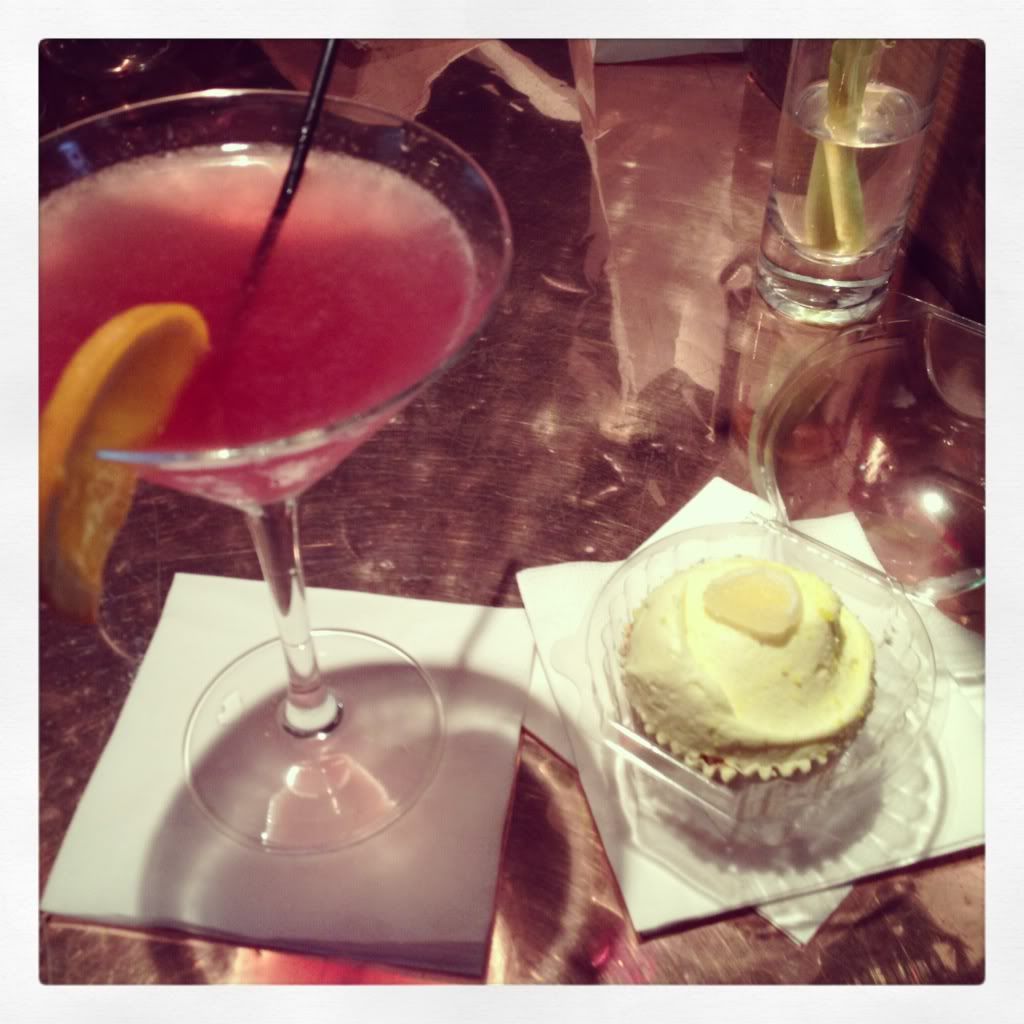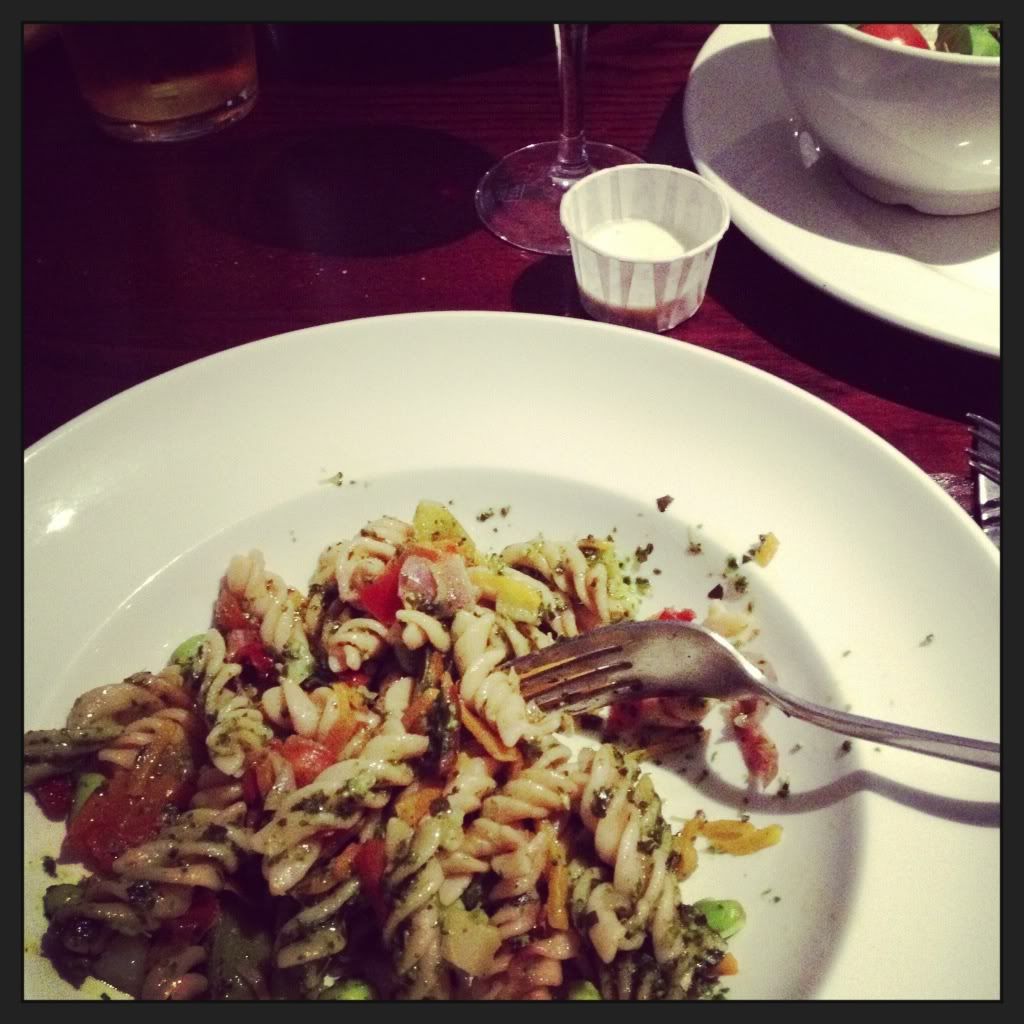 Unfortunately I was unable to take outfit pictures during the day, as the rain ceased to stop so I opted to take a few when I got in. I wore my trusty biker boots, new lace top and chunky knit. Very simple but with enough detail to make it interesting. As I was meeting friends I wanted to make an effort, seeing as I do not really get to wear fancy clothes for my job. Any chance to wear some of my more nicer items, I jump at.
I have very much enjoyed posting more regularly these past few days, and also have enjoyed expanding the range of my posts. I do hope this continues...