Jeans - New Look, Linen top - Charity shop, Cardigan - hand-me-down, Necklace - T.U
White linen, plain jeans and a chunky knit is all I need at the moment. The freshness of a simple outfit is always very pleasing as it requires very little effort. Today was an effortless day. Afternoon naps before a Sunday roast, reading the papers and catching up on some long over due blogs.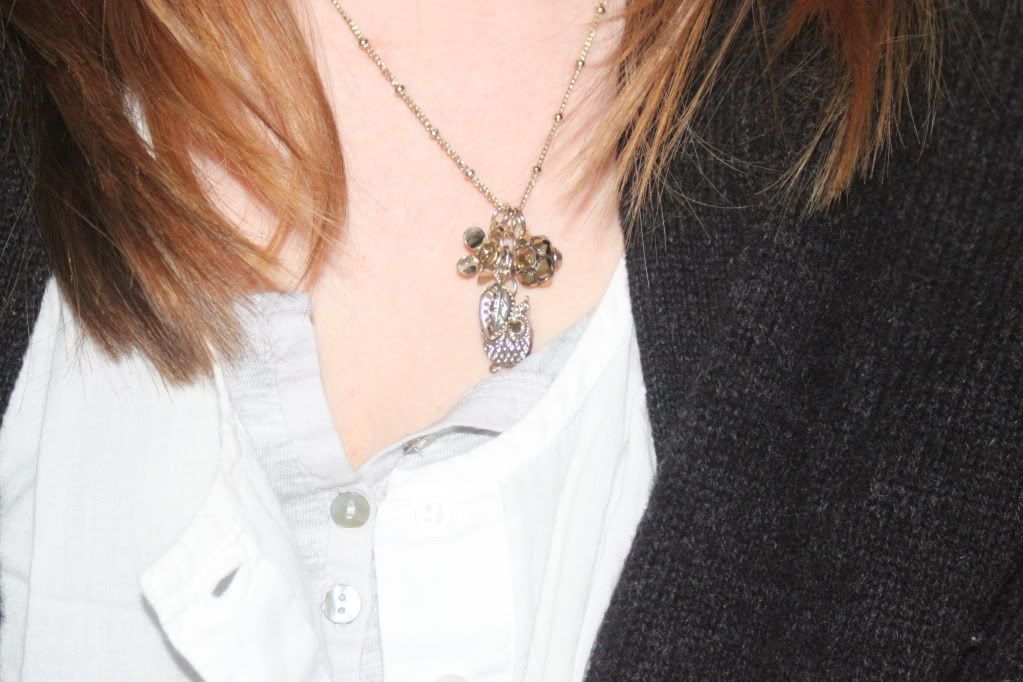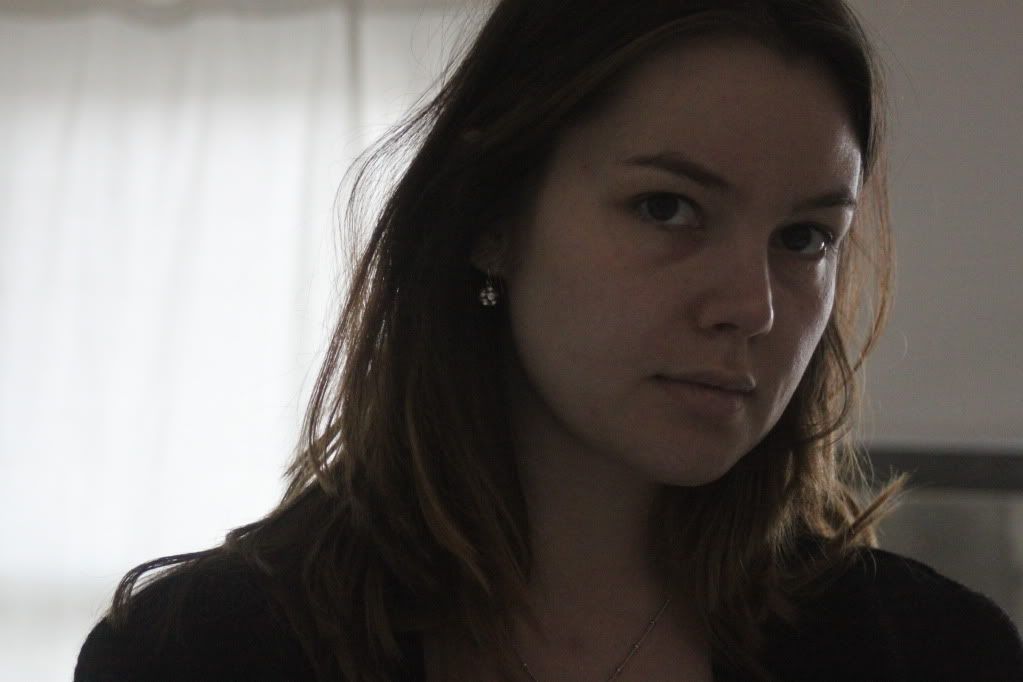 I took a little trip into the local Sainsbury to have a nosey around the new collection and was left feeling uninspired. But I seem to be like that with most things at the moment. Need to take some time out and focus on putting a bit more energy into my creative passions - photography, art, fashion, sketching, films. Whether its reading more about those topics or visiting galleries or actually sitting down, getting my paints out. Time becomes more precious when you try and fit more things in your life, or other things slowly become your main focus. Balance is the key and I'm going to work on finding that balance for me.
Well that got a bit deep for a moment there. When I'm in London I do think about those things that matter to me and maybe it's because I've taken myself away from my life in Worthing, so I'm more able to think objectively. Who knows. I've also been reading some great posts by Delightfully Tacky, which have definitely got me thinking about life in general. Go take a look.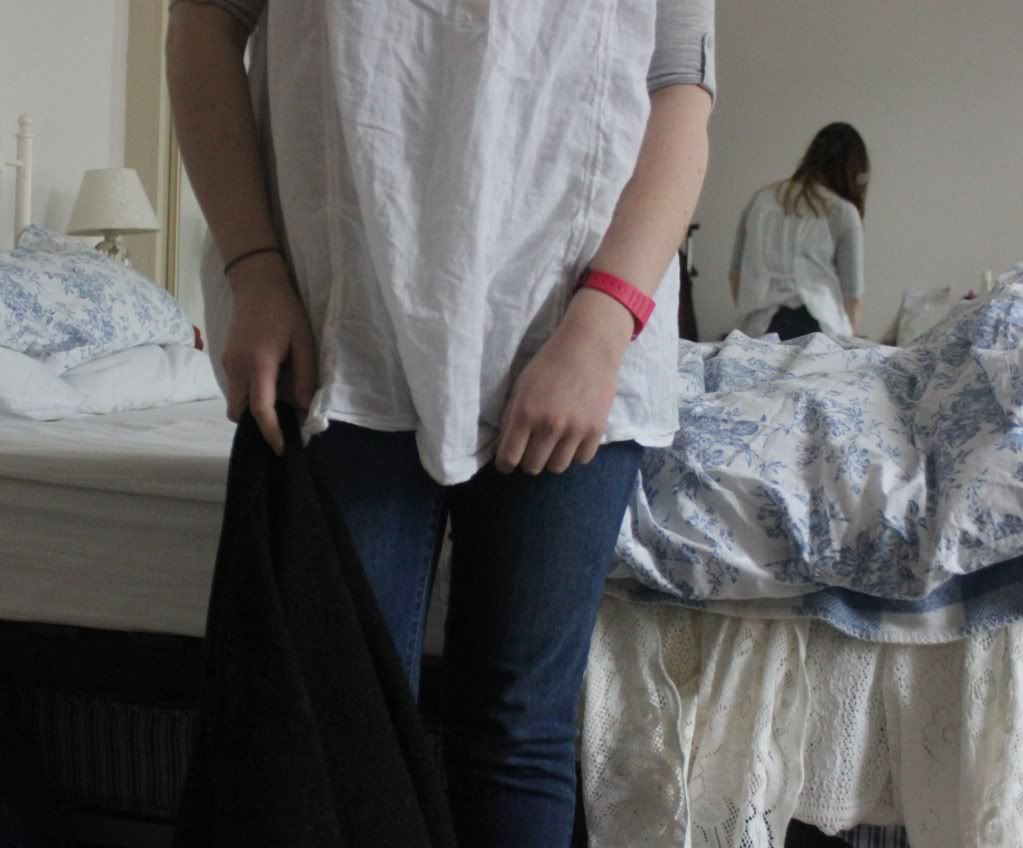 In general life has been moving at a pace that I'm happy with and things are slowly taking the form I've hoped for. Lets keep our fingers crossed that the next few months follow in a similar vein.