Hat - H&M, Jeans - Peacocks, Jacket - Berghaus, Walking boots - Peter Storm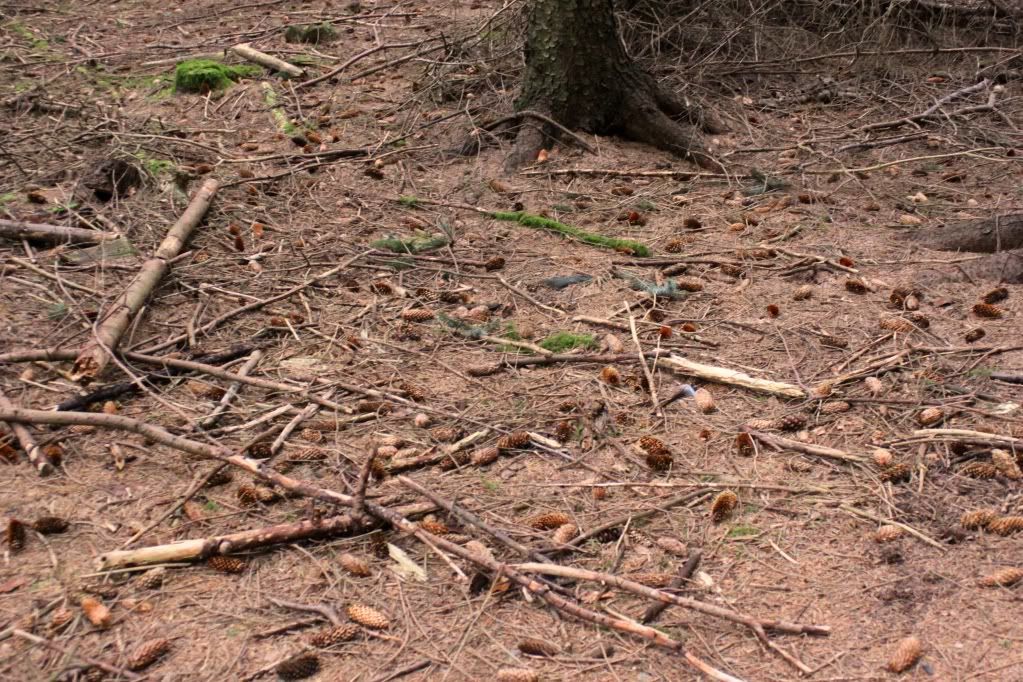 A long weekend up in the Lake District is a sure fire way to wind, especially when some country walks are involved. That's just what I did over the weekend. Lovely, just lovely. Caught up on some work, began a new book and just let myself unwind.
This time me and my Dad headed out into Dodd Forest to see if the Osprey look out was open. Unfortunately it was not, however the view was more than enough to make up for it. Looking out over the Lakes and seeing the mountain skylines never ceases to take my breath away. Just love it. Dodd Forest is a great walk for a family as there are plenty of winding routes you can take around the forest. Scrambling rocks for kids and climbing trees. Always good fun. Plus rewarding yourself with a cream tea at the local tea room is a bonus never worth missing out on.
As we were only strolling through the forest, I didn't layer myself up as usual when going up a mountain, so choose to wear my newish now fairly old jeans. Very comfortable for an hour or so walk.
How do you guys like to unwind?