Hat - H&M, Trousers - Select, Blazer & Top - TU, Shoes - Converse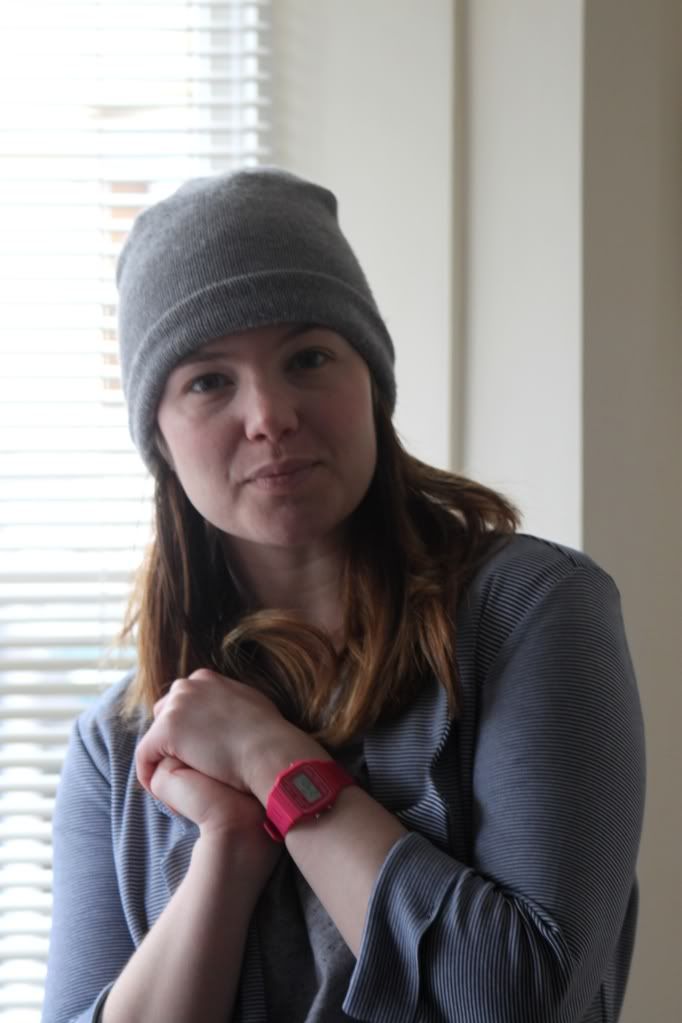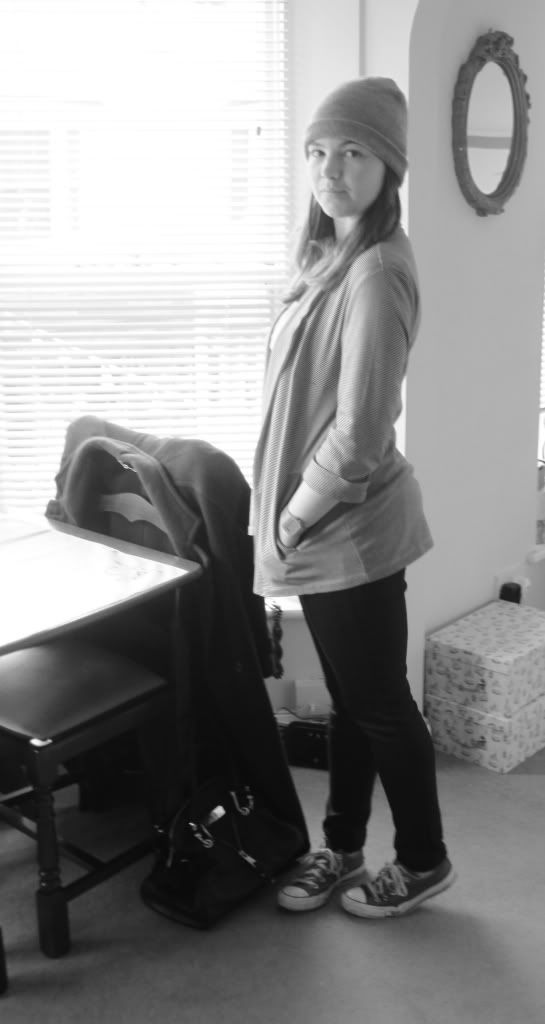 Oh the weekend how I do love you. Here is an outfit I wore yesterday to mine and James favourite car-boot sale in Ford. Very simple, and very little effort. But I wanted to wear my new striped blazer from the TU range at Sainsbury. I think it makes a nice addition to my wardrobe. Cannot go wrong with a striped blazer.
I have been working on a very exciting piece soon to be posted on DayDreamBeliever. I really hope you take the time to read through it. Stay tuned.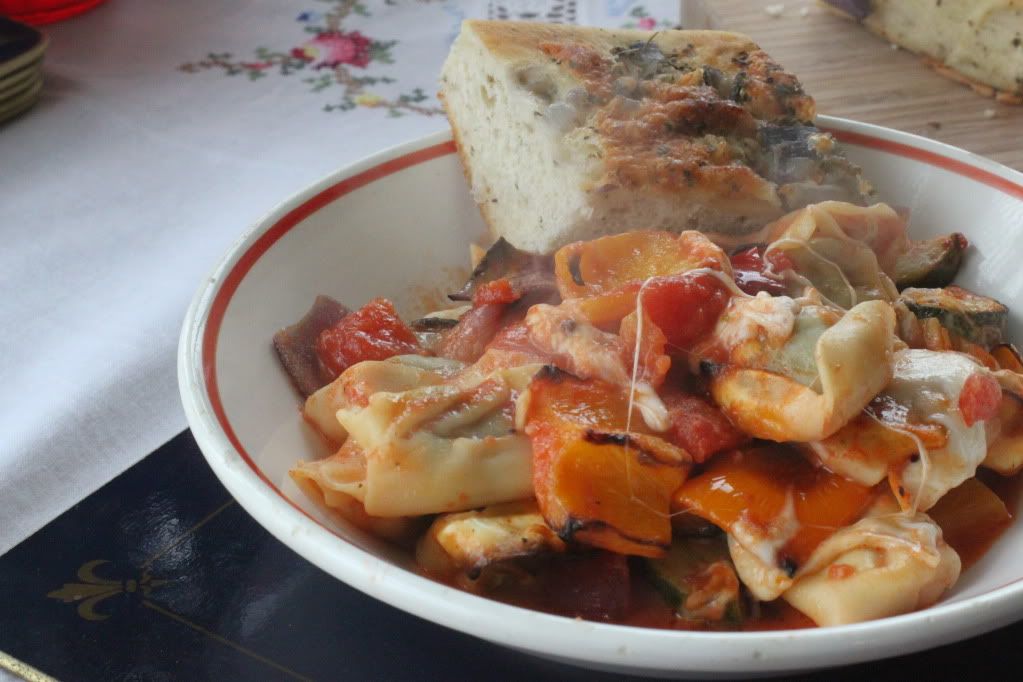 So yesterday was a great day for some serious bargain hunting. The sun was out if still freezing cold. My toes were numb by the time we got back home. I found a great book, some dainty floral china plates, and a wonderful moss green dress. This was definitely a better trip than the last time. Ford airfield will be our new haunt on Saturday mornings from now on it seems. Am very much looking forward to the Summer time and being out there in the warm sun finding hidden gems.