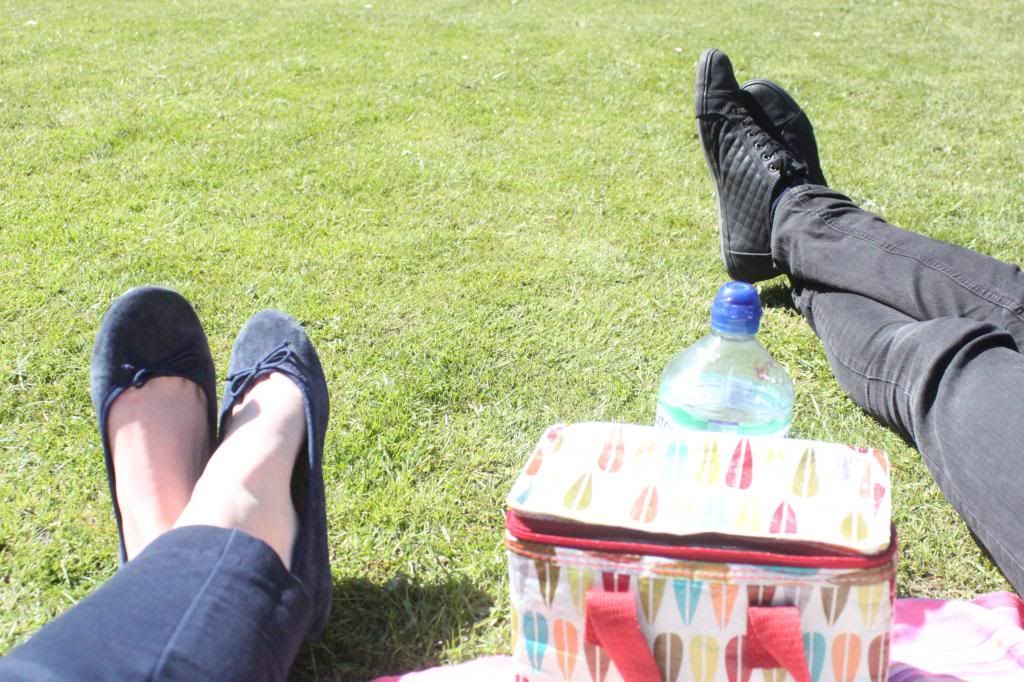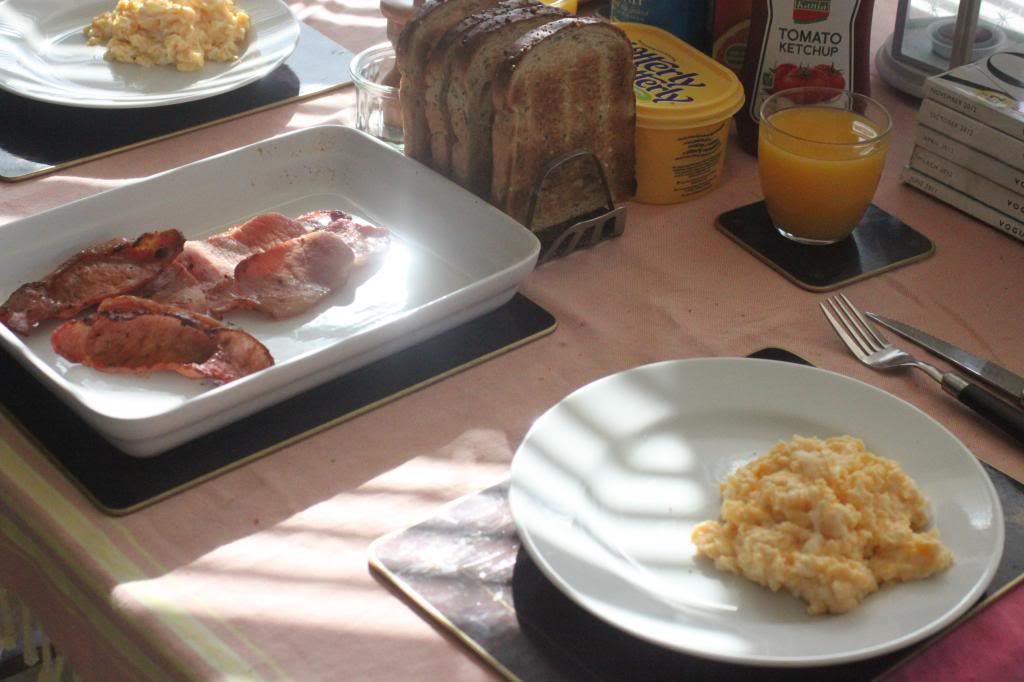 And the weekend weather keeps on coming. Another perfect day to make a pretty chilled and relaxed weekend. Today was spent wondering around the delights of Fontwell car-boot sale this morning with an American style lunch for afters. Found some pretty tops, for less than a fiver. Will show those later. I have actually got a lot of car-boot sale finds to show you guys. Most of it is crockery; dainty china plates and soup bowls, ha!
Have been sketching again. Mostly little pictures of my outfits but I forgot how much I love it. They don't take long, it's just nice to spend that time focusing on nothing else expect painting.
Here, however, is my summary from yesterday. Picnics and lazying around in the park. Plus a might good breakfast cooked by the wonderful boyfriend...