Jacket & Dress - H&M, Shoes - Jasper Conran for Debenhams, Bag - River Island via Charity shop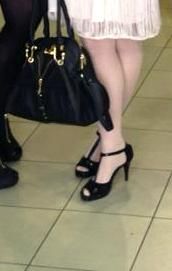 The sun is out and it is above minus figures, and this makes me a very happy bunny. Everything is much better when the sun shines. I'm hoping Spring is merely round the corner, but alas I fear it is not. I'm not even sure we are going to get a Spring at this rate, with the craziness of the weather at the moment.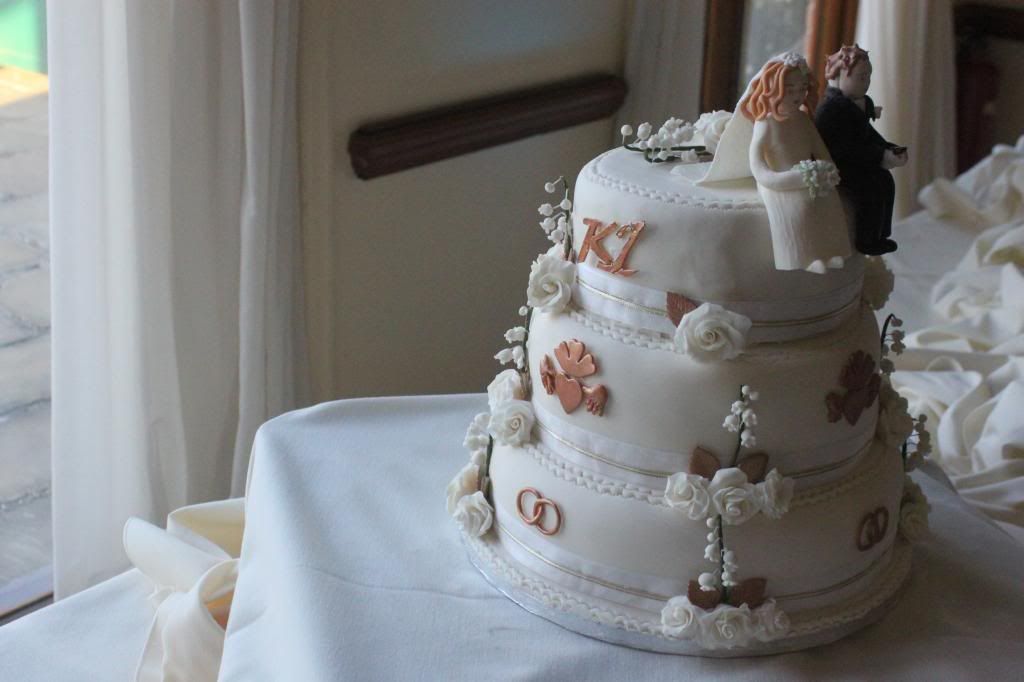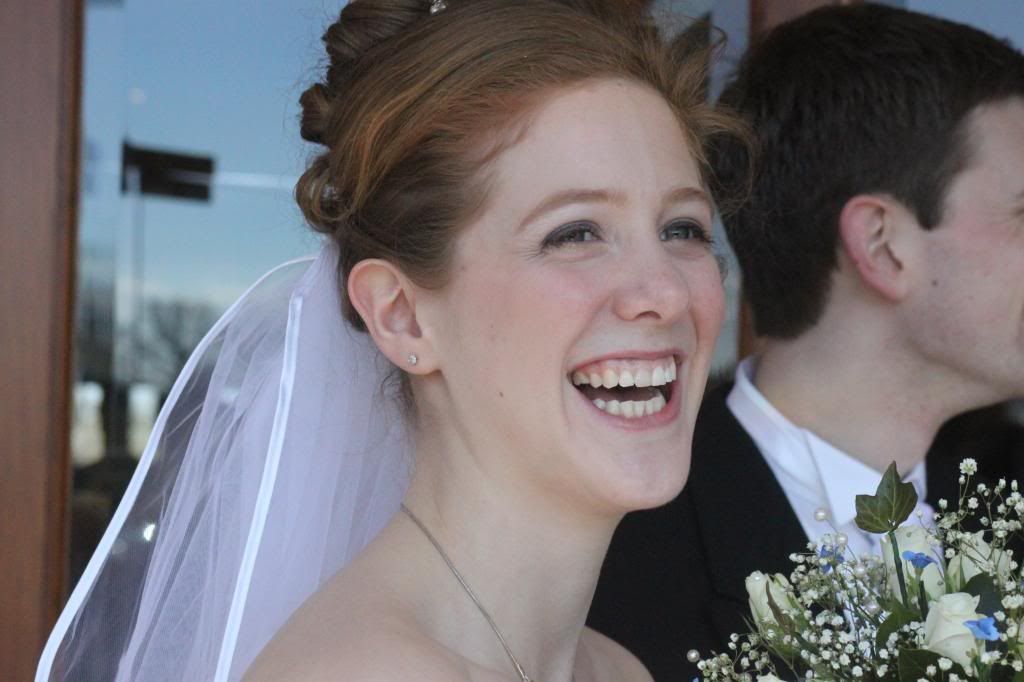 Well weather talk out of the way now. I was fortunate enough to have a wonderfully extended bank holiday as one my dear universities friends tied the knot on Tuesday. Going to your first wedding out of your friendship group was such a weird experience. I truly felt that the next stage in adulthood had begun. It makes you think about all things that are yet to come and all the experiences you are going to go through with your friends such as marriage, babies, mortgages etc. I was definitely one of the few who cried when the happy couple danced their first dance. It hit me how much we've changed as people and the new directions our lives are going in. Plus she looked absolutely beautiful and I was ecstatically happy for her, it all came out at once, ha!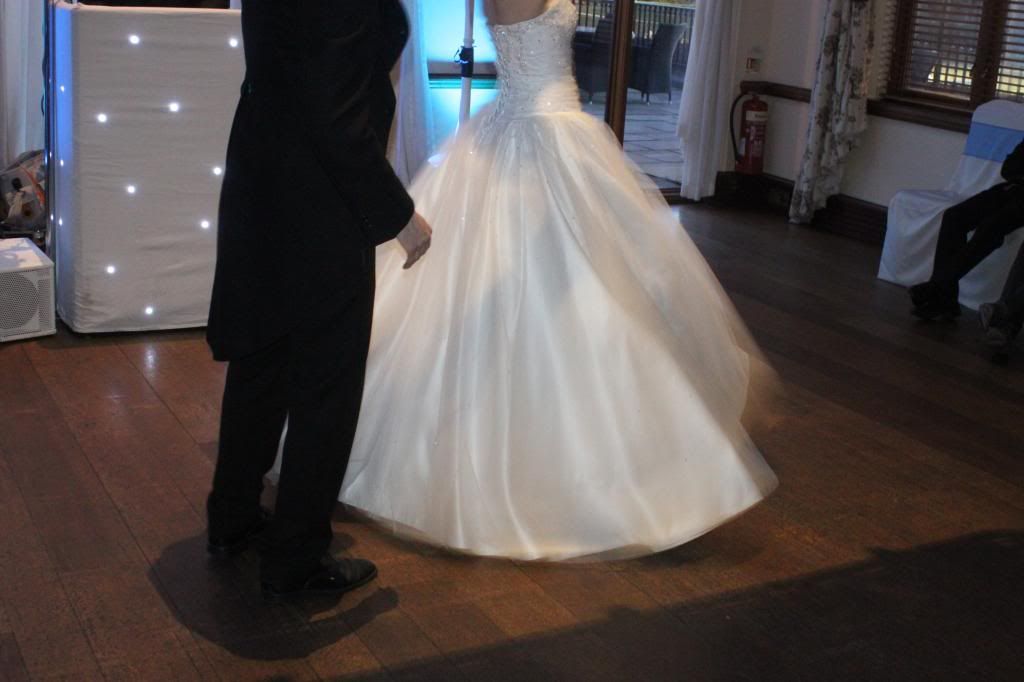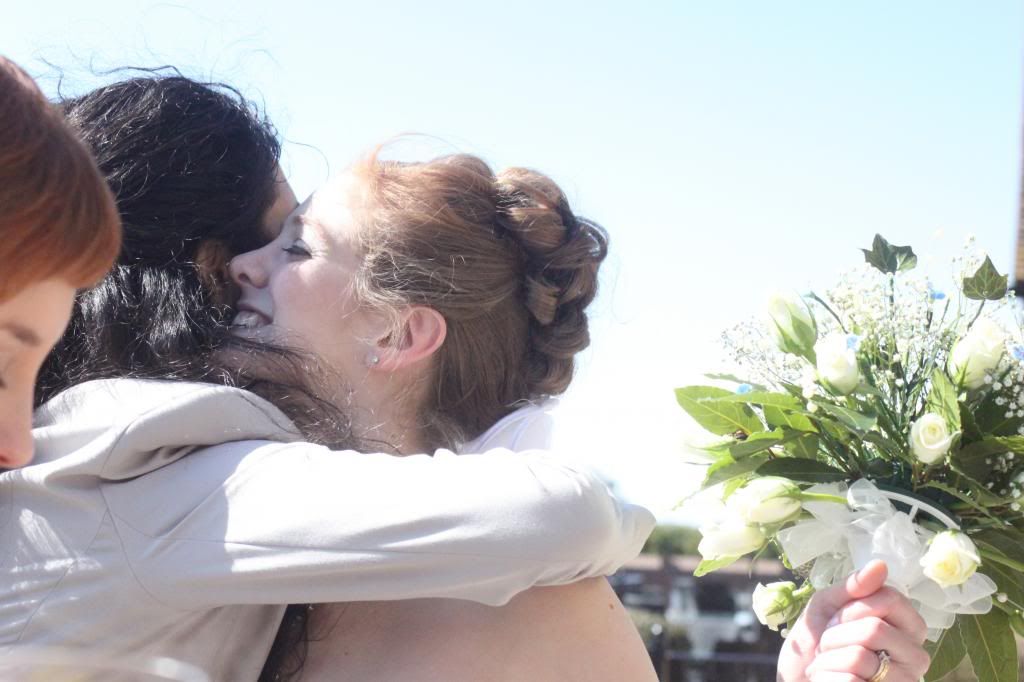 The day was absolutely beautiful from the weather, to the ceremony, to the food, to the dancing. I have not laughed so hard or danced like a madman in such a long time. All of us from uni being there to celebrate together such a happy occasion. It took me a while to figure out what photographs I wanted to post. A little bit of my outfit, which I loved. Flapper dresses are just fun to wear. Also I wanted to sum up how amazing the day was and try to bring you a little bit of the joy felt by everyone there. Enjoy!