Dress - H&M, Denim Jacket - Charity shop, Scarf - Unknown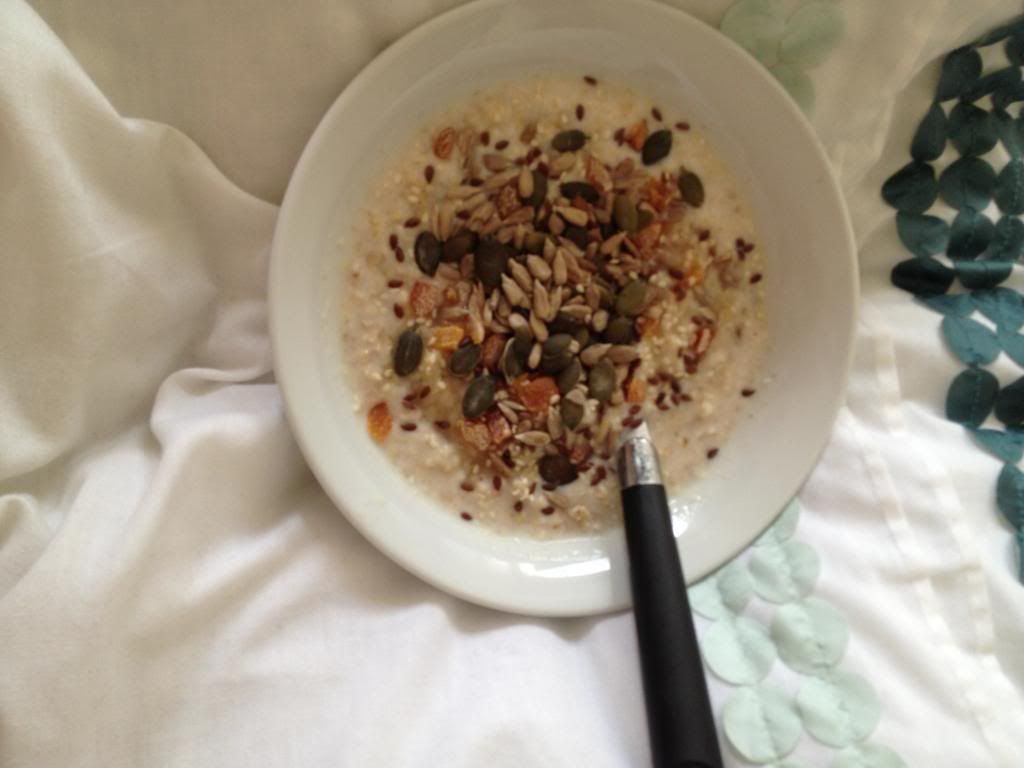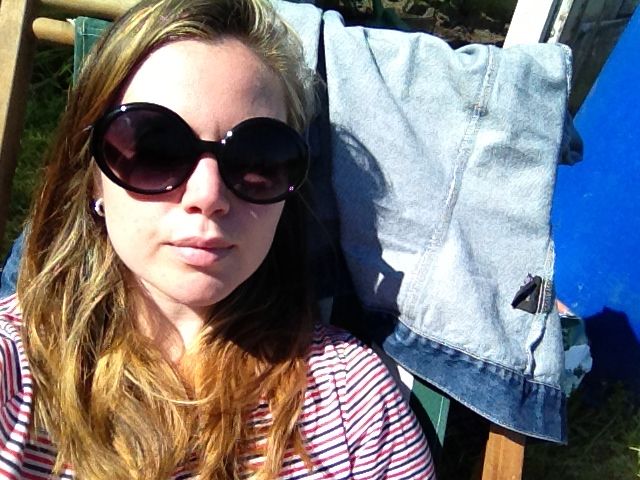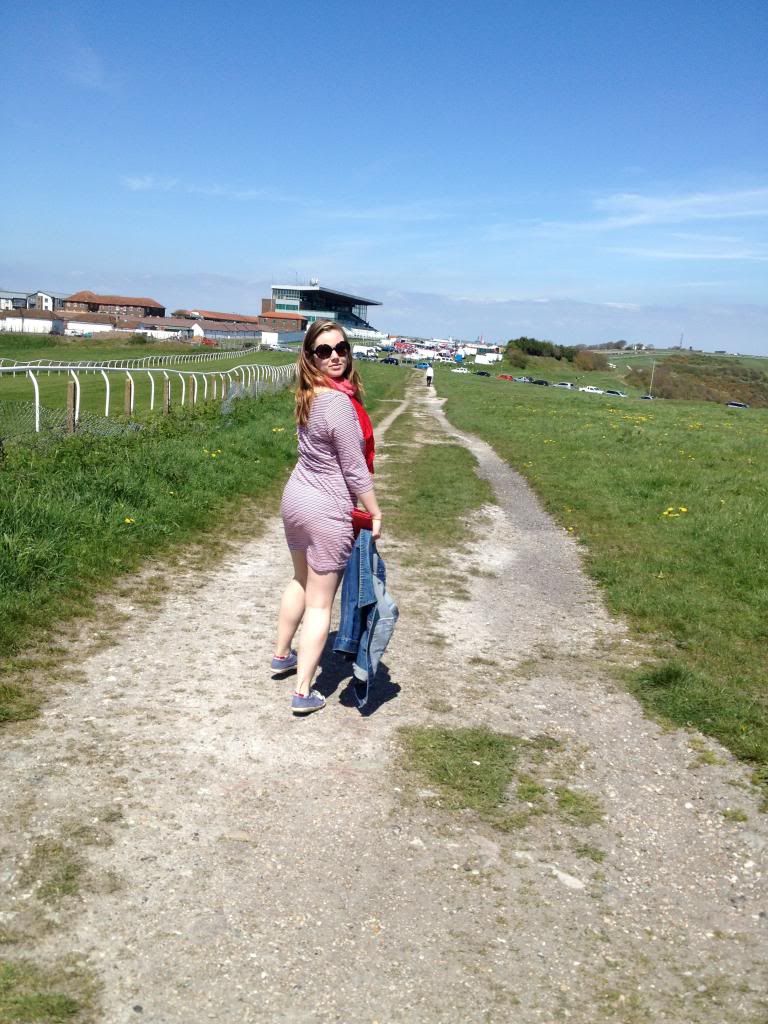 Yesterday was a 'I look fat day'. I wasn't feeling amazing in myself, even if it is one of my favourite Spring dresses. Maybe because the effort I've put in over the past two weeks does not seem to be paying off. Slightly frustrating if I'm honest. However, they do say it takes up to 4 weeks to notice any changes to your body and 8 weeks for close friends and family. Hopefully this means by July I'll be beach ready, ha!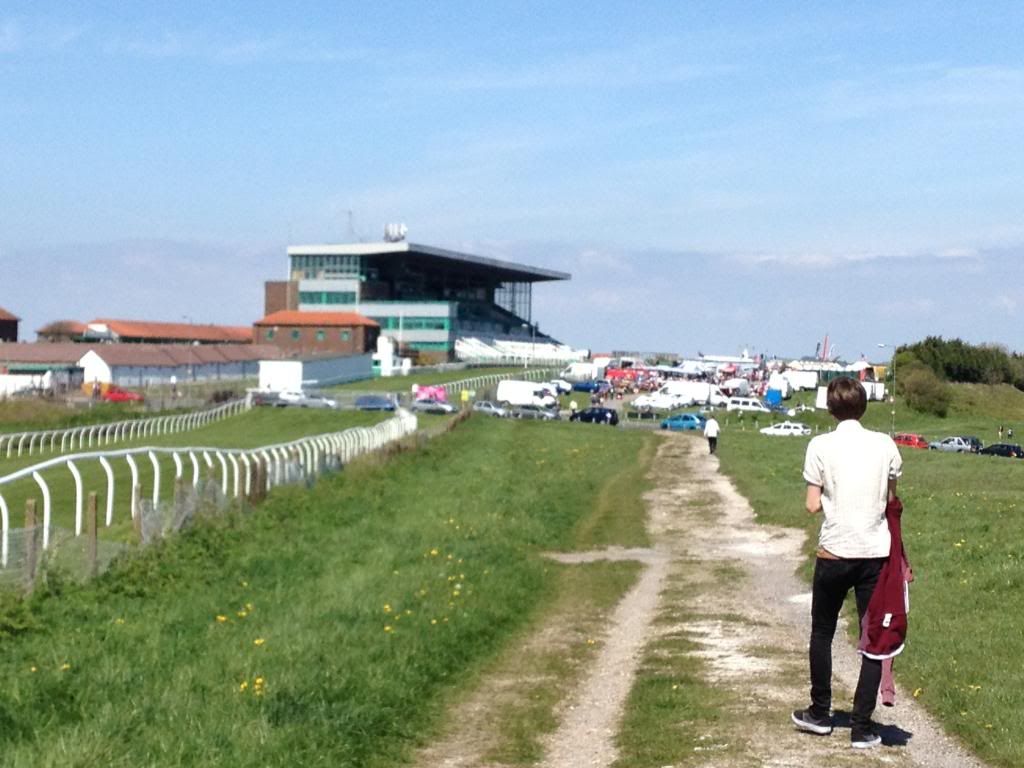 Had the most splendid bank holiday out in the sun. Helping James's grandparents in their allotment, soaking up the sunshine. Spot of shopping and walking around town enjoying the Spring buzz. Nabbed some great finds. As mentioned above I wasn't loving my body but I was loving my outfit. Red, white and blue. Very patriotic, ha! Plus this is the first appearance of my bare legs. Cannot believe how pale they are. They were screaming desperately for some Vit D. Felt so good having the pins out. Ready for Summer now...