Scarf - TK Maxx, Blazer - Gap via Charity shop, Top - New Look via Charity shop
Greetings all! Who is loving the weather right now? Me that's for sure. The South coast my way has had some glorious sun shine and my skin has been soaking it up. Am a little flushed on my cheeks.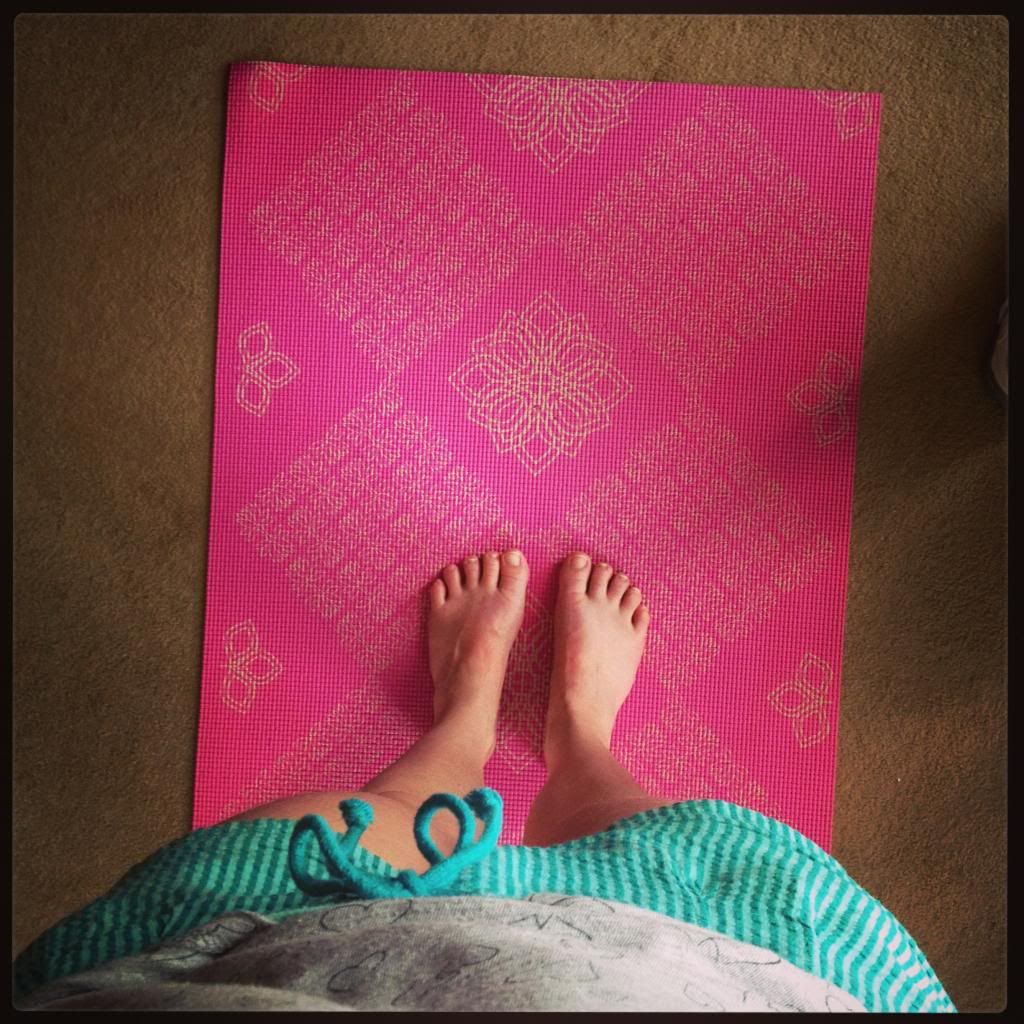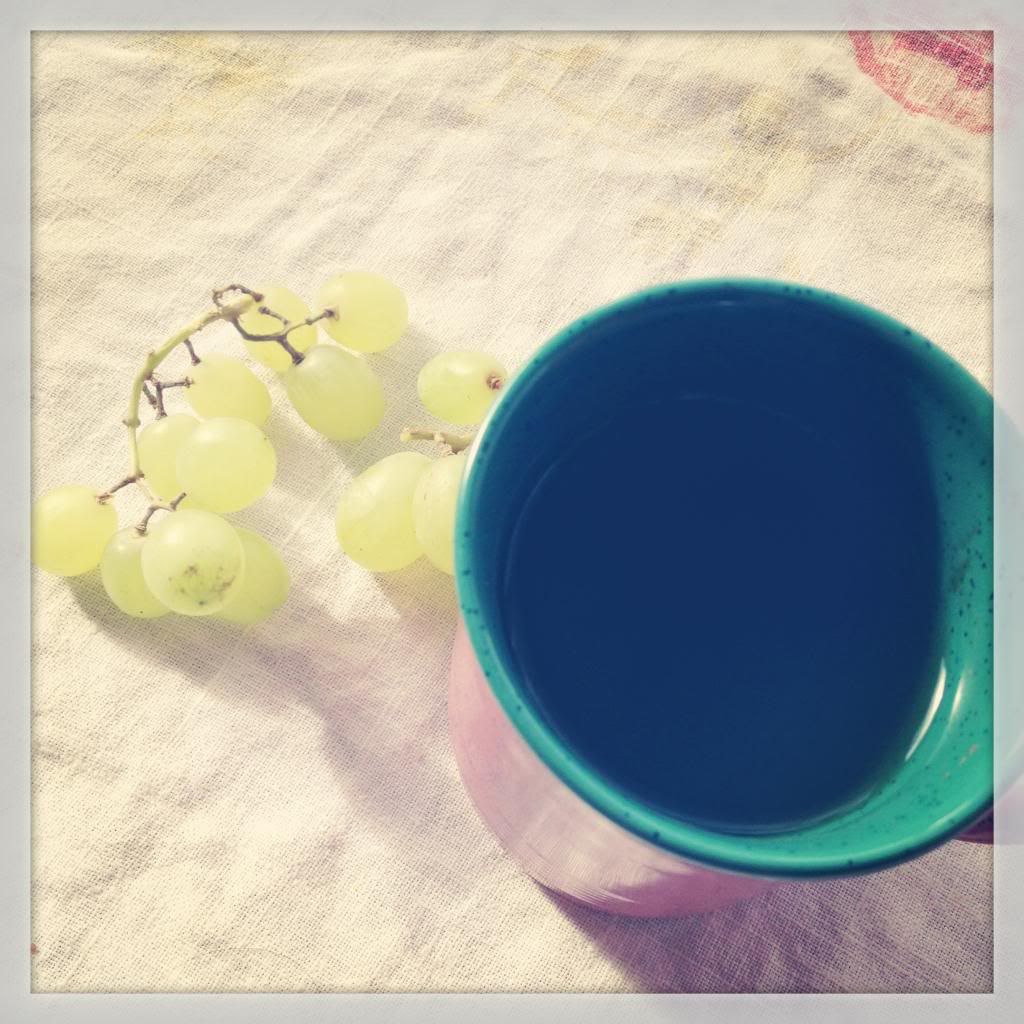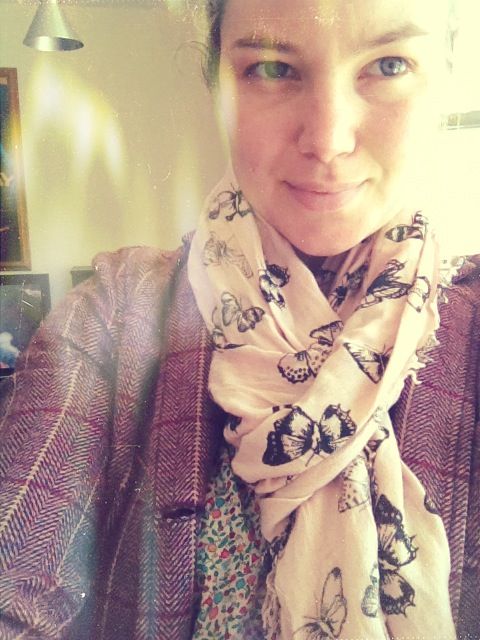 Spent my day today practising yoga, eating a yummy salad, swimming and talking a stroll into town to enjoy the buzz around the square. Today's outfit required a laid back approach with a pop of colour. Pulled out my trusty jeans, cute little vest top, and a light jacket. Perfect. Have been dying to wear my Spring scarfs and now I can. Soft, delicate fabrics that wrap gently over your shoulders, protecting you from the late afternoon/evening chill. Oh it is just all too wonderful right now.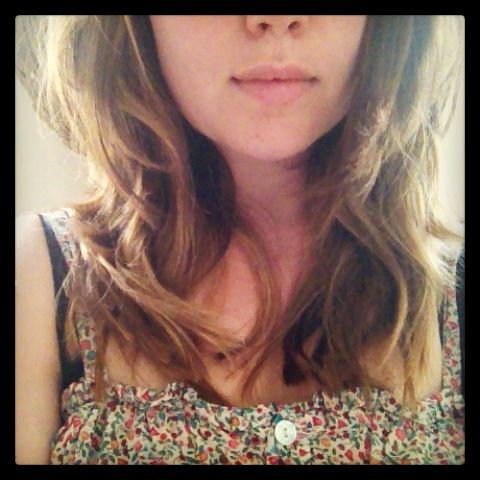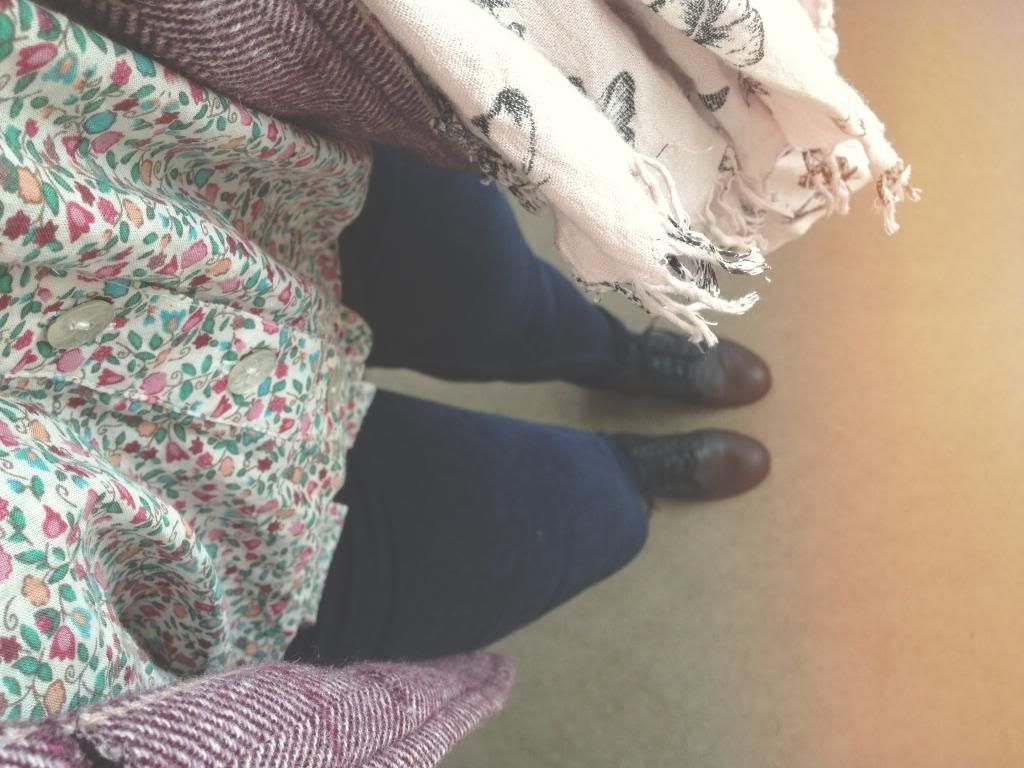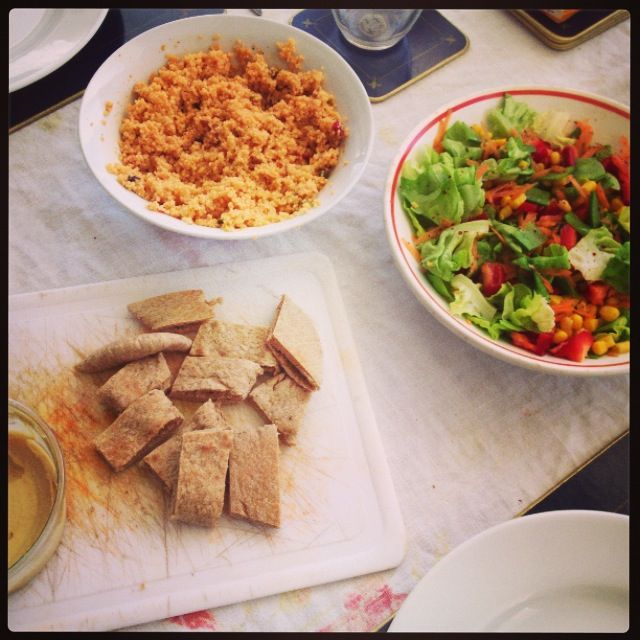 Lots of plans for the coming months are beginning to come to fruition and have I my fingers crossed for one venture in particular. Am not revealing yet until I know more...
Enjoy your bank holiday everyone. I am mostly definitely going to enjoy my lie in tomorrow and snuggles with James. Then I will be hitting the gym for my morning routine. Loving exercising right now. Really want to up my fitness levels and get myself on a good health kick. Lots of clean eating for me...