Well, well. What can I say? Going to a small intimate gig is one of my favourite activities and in all honesty I don't go to as many gigs as I'd like to. If you remember a previous post of mine you'll know how much I admire this band and love their music. Take a look here...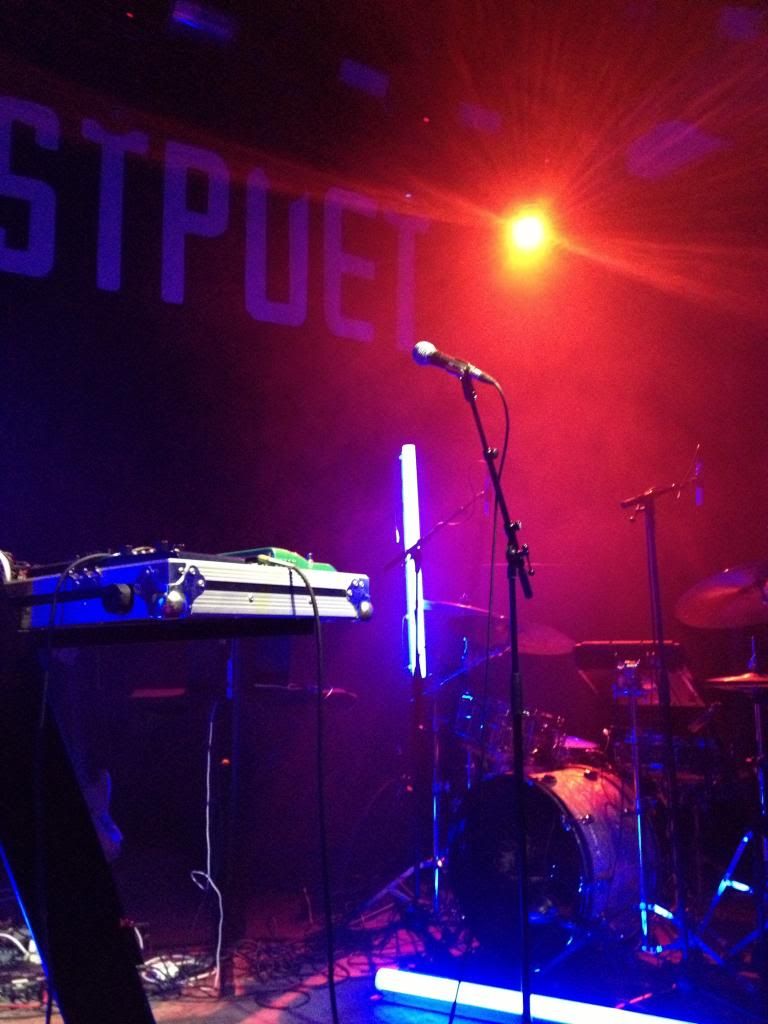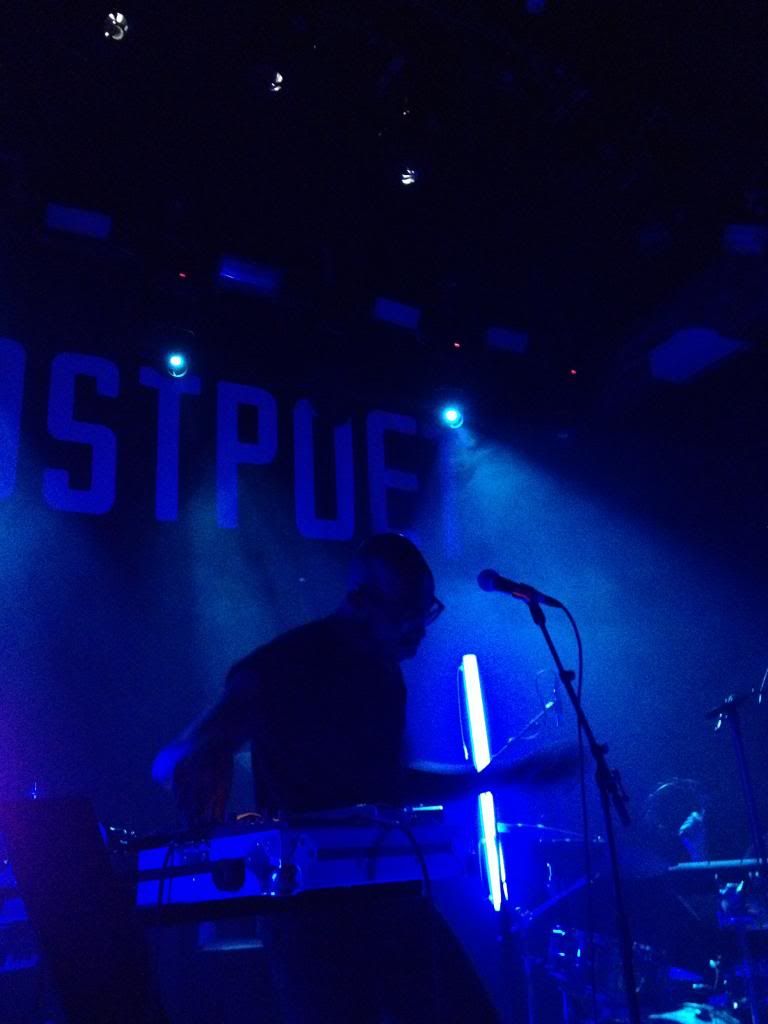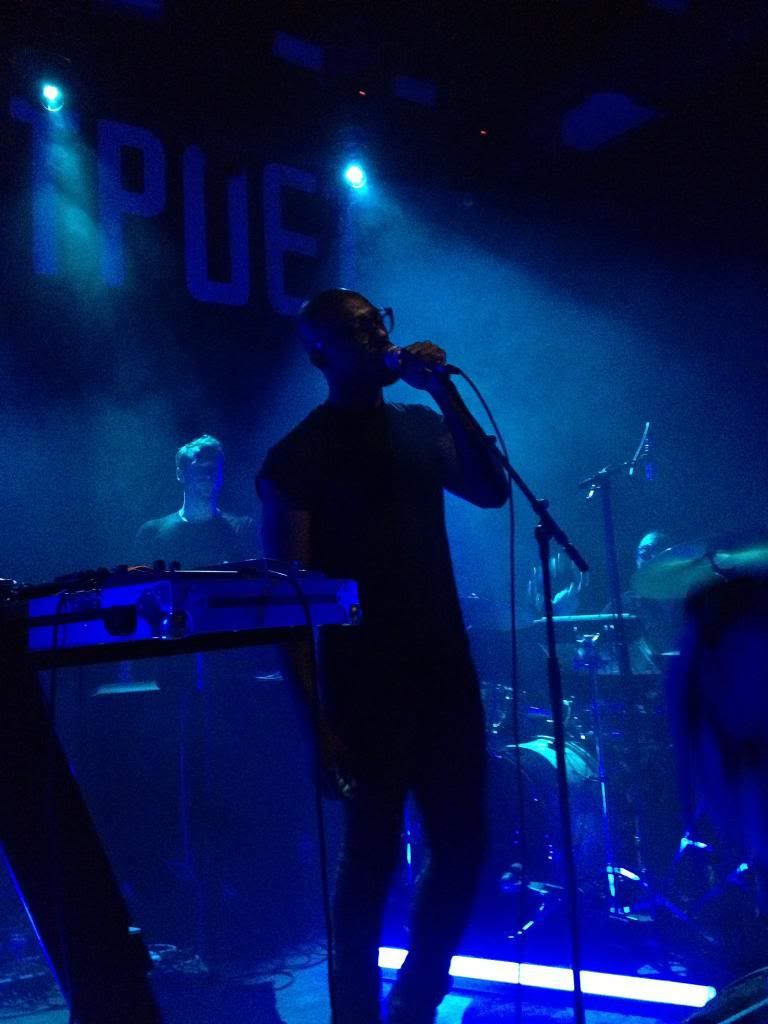 What is so enjoyable about seeing this band play is that you are instantly lost in the music and are completely transfixed by the stage presence of this band. This time we managed to get right near the front. If I reached I could of touched, which admittedly I did when he wlaked through the crowd to the bar. Me and my mate were like screaming girl fans and managed to get a picture with him. Never have a I seen a man rock skinny jeans as well as him.
Here are a few snaps I took of the evening. I'm not gonna harp on about Ghostpoet, as I have already talked about how amazing they were here last time I saw them. I do urge to have a listen and if you can go see them live. Their songs translate much better live than they do on record...