Well now isn't this a nice surprise for you all. Have taken a brief hiatus from blogging as I wasn't feeling in the mood to blog.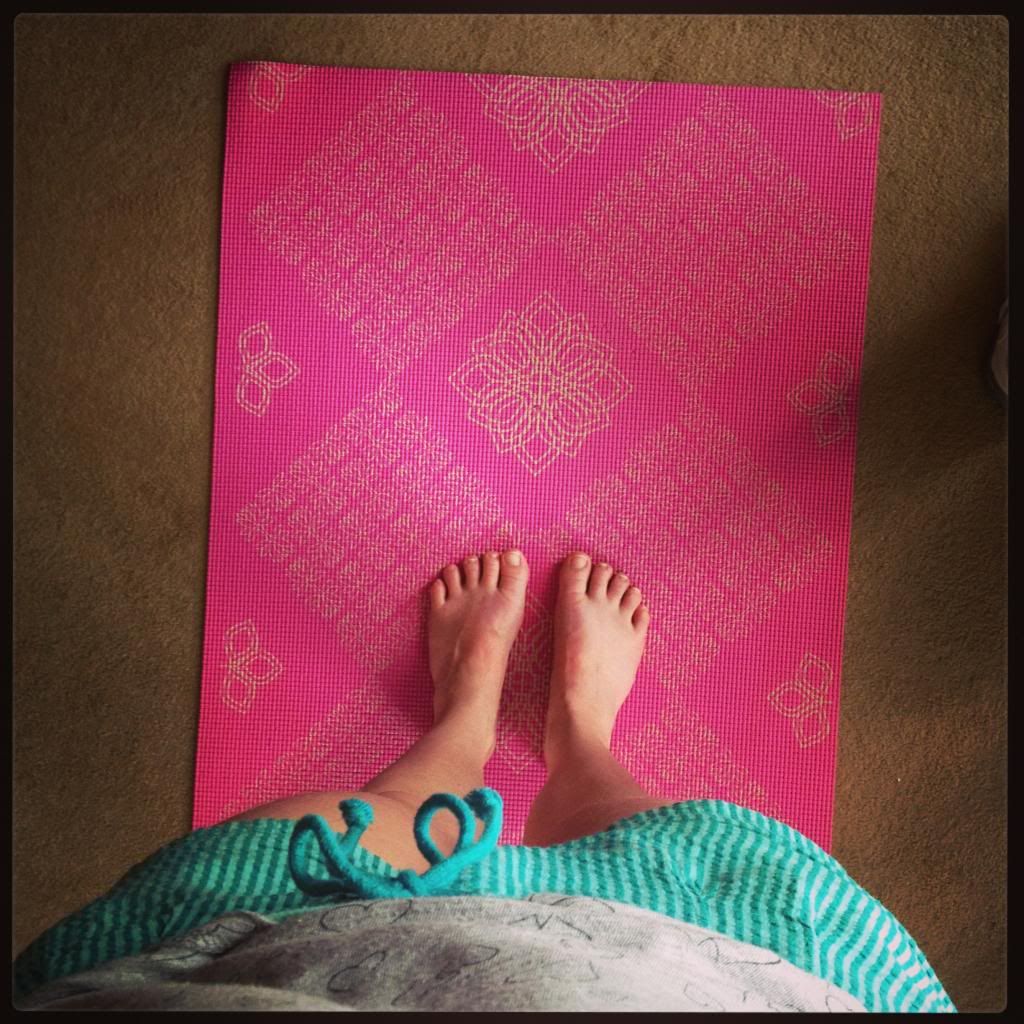 However, I am back and hopefully there will be more to come. Have a post lined up on a gig I went to on Friday, which I am still buzzing from and an outfit post.
Today, though I want to talk about fitness and being healthy. Now I am clearly no expert and am only reciting from my own experiences over the past few weeks. For about two months now I have been trying to eat cleaner and exercise more. Not to say that I need to loose weight or anything but more to just get my life in shape from the inside as well as the outside. Don't worry this isn't going to turn into a fitness blog but I will be posting some regular snippets of my fitness and food regime.
I have been following a clean eating plan to the best that I can with a few naughty bits thrown in. I have become a lover of raw chocolate and eating as much fresh, raw fruit and veg as I can. And more recently I have found the deliciousness of Quinoa. So yummy and so good for you. One of the best things I could have added to my diet. Speaking of diets, I have not undertaken any particular diet scheme but am choosing to make better decisions when eating and trying to eat far less.
When it comes to working out I do a combination of gym sessions and a collection of home DVD's, throwing in some yoga and the odd run here or there. I like the feeling of being fit rather skinny skinny. Having a body that can achieve the best is more important to me. I have a pretty active job and need the right amounts of energy to get me through the day. It's not easy caring for 20 odd 2-3 years olds five days a week, let me tell you.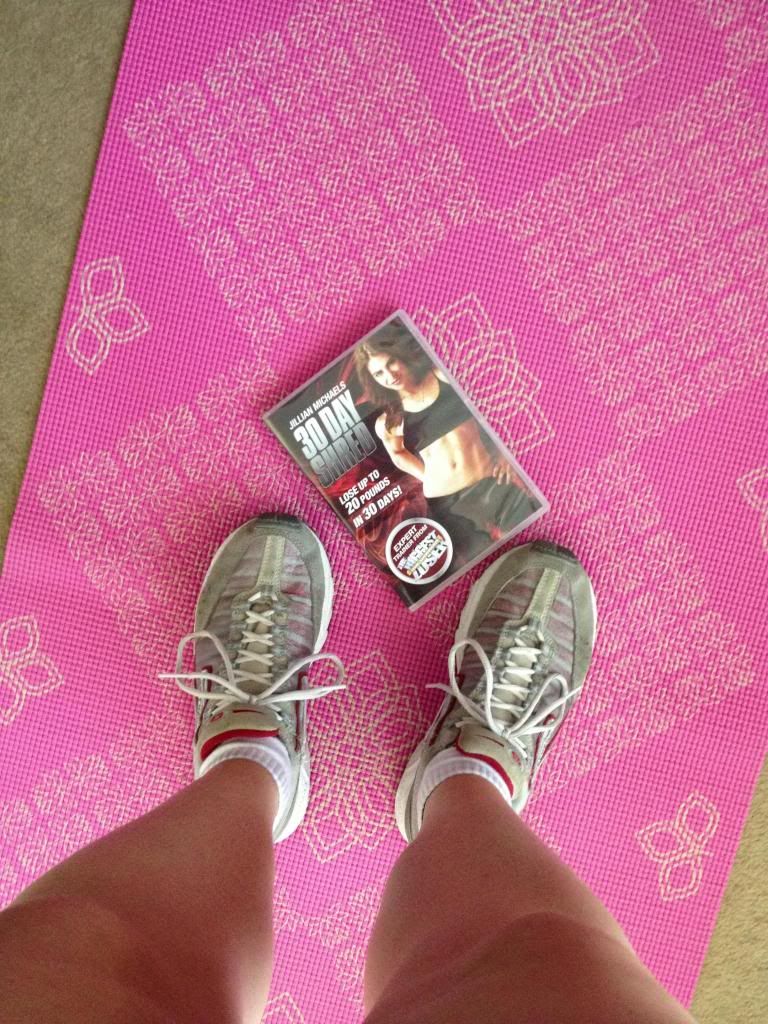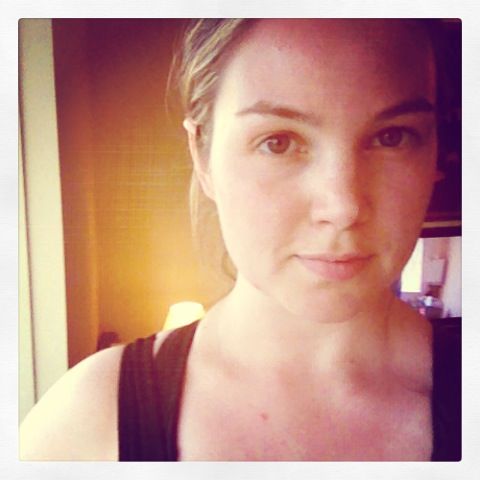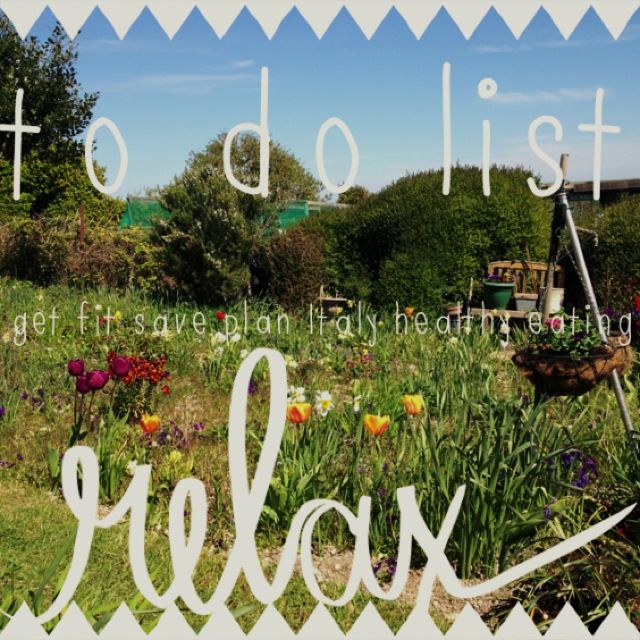 I hope this has been interesting for you to read and have given you a taste of the changes I am making to my lifestyle. Enjoy the pictures of my crazy, red, post-workout faces...