Top - H&M, Jeans - ASOS via carboot, Shoes - gift, Bag - Vintage via charity shop
Another week comes to an end and another week closer till I'm on a plane jetting off on my sunny holidays. Bliss! Knowing my luck the weather will follow and Portugal won't be the promised high temps and glorious sun but rainy and overcast. Ha!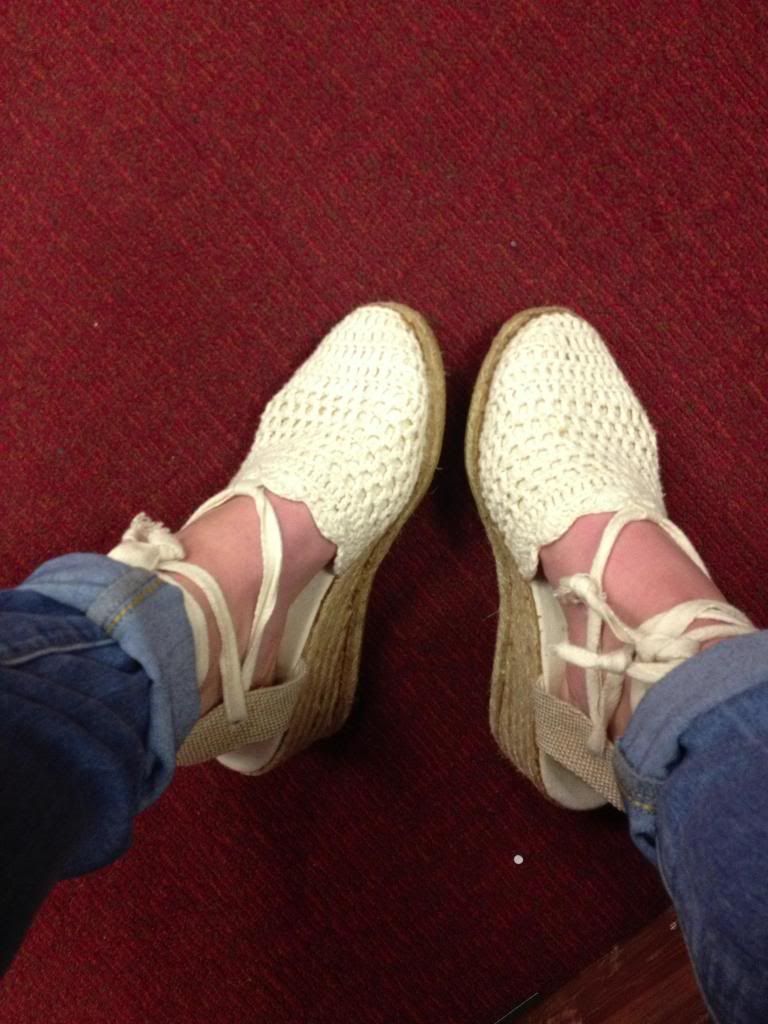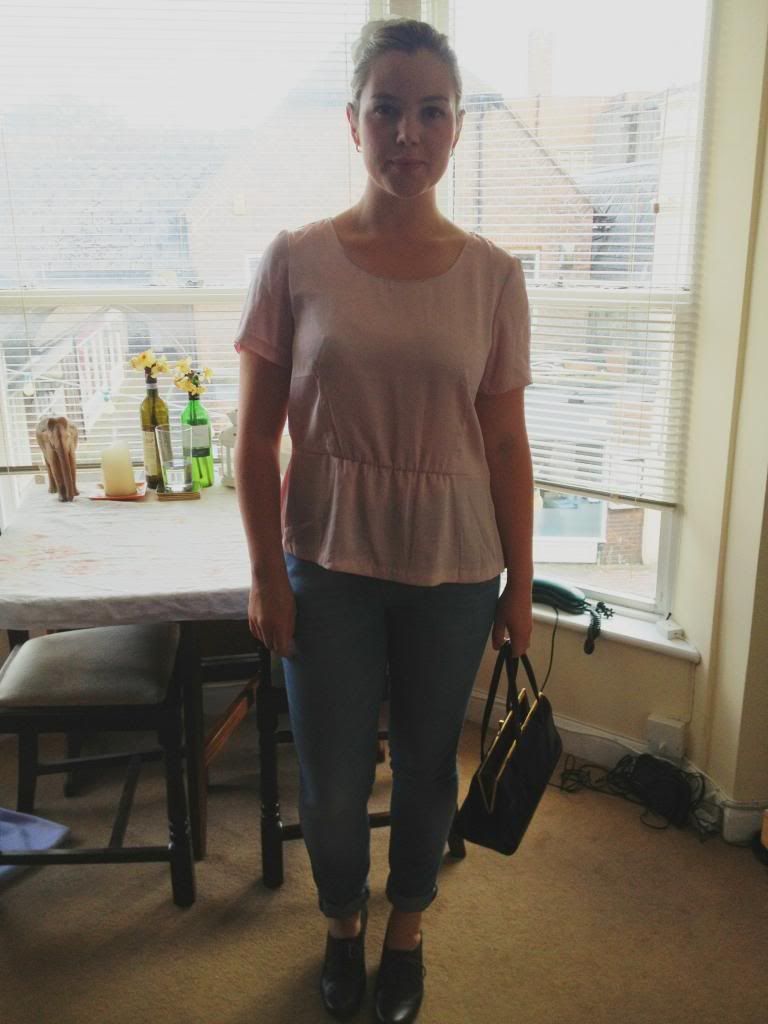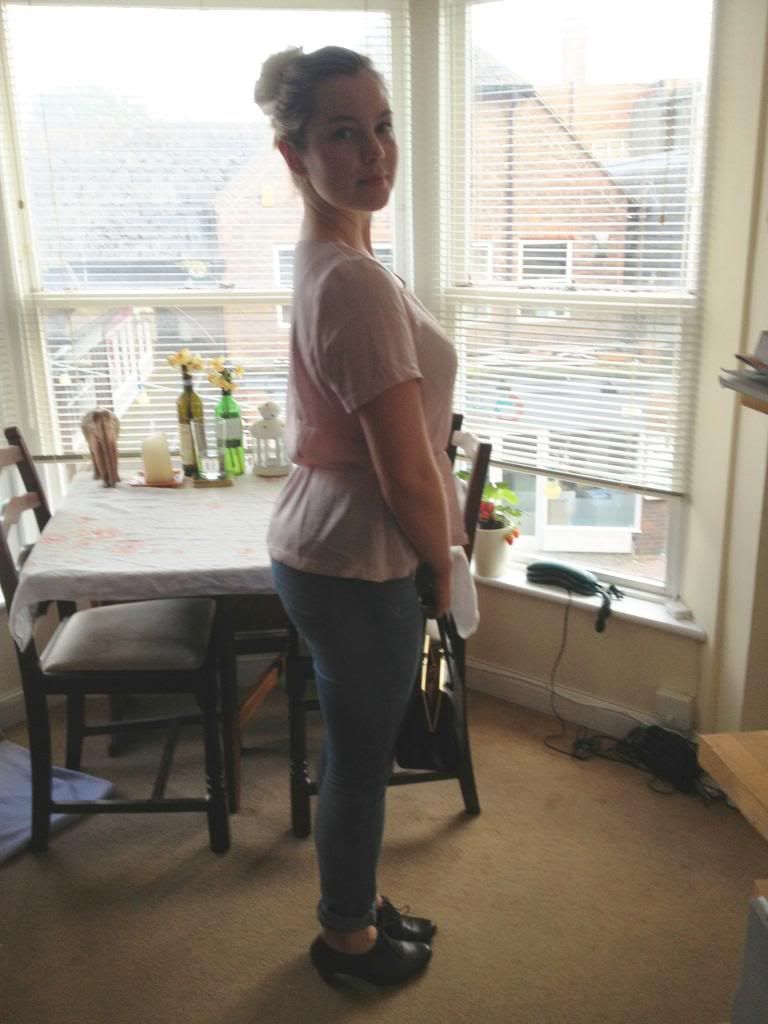 Last week saw my dad come and visit us, where I took the opportunity to take him out for a pre-father's day dinner at a wonderful Tapas restaurant in Worthing. Food was/is amazing there and the atmosphere is extremely chilled and very welcoming. Next time we visit I will try and get a review up on my blog. Some places are funny about taking photos and what not. My outfit of choice was very simple and not too formal. A delicate, pale, satin top. You wouldn't believe how careful I was when eating, trying not to splash sauce on it. Oil stains are not the easiest to wash out. This will be another item to find its way in my suitcase next week. Very light and airy fabric for those warm nights by the coast. I paired that top with my favourite brown shoes. A gift from James last year and wore my new trench coat over the top. Post to come on that soon.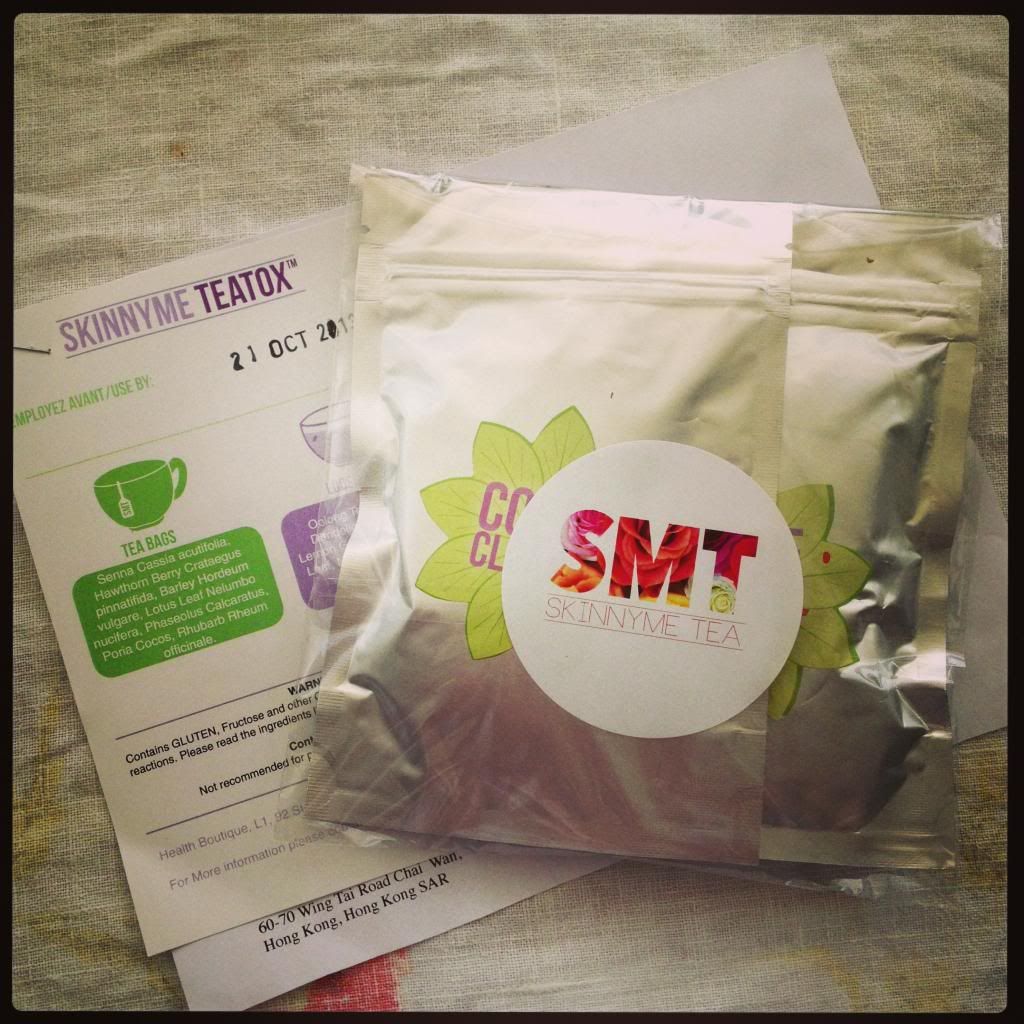 On a more fitness related note. Things are going well. Am currently on a 14 day teatox via
SkinnyMeTea
which I am loving. Really helping to de-bloat and get bikini ready. My skin has improved and although the scales haven't changed much, I am feeling fitter and healthier in myself. Plus they do say muscle ways more than fat, and I have been doing a lot of HIT (high intensity training). Will do a full review once the teatox is complete, possibly with some photos. You never know. If you guys would like some posts featuring more of my fitness and health routines let me know and I will do my best to put those requests into action. I'm no expert but merely giving opinions on my own experiences. Please let me know in the comments section below.
Even more seriously if you haven;t already it would be lovely if you took the time to follow me on bloglovin. You can click on the icon on the top right handside or click here...