Shorts - Charity shop (DIY cutt-off), Vest - H&M via Charity shop, Hat- Primark, Sandals - ebay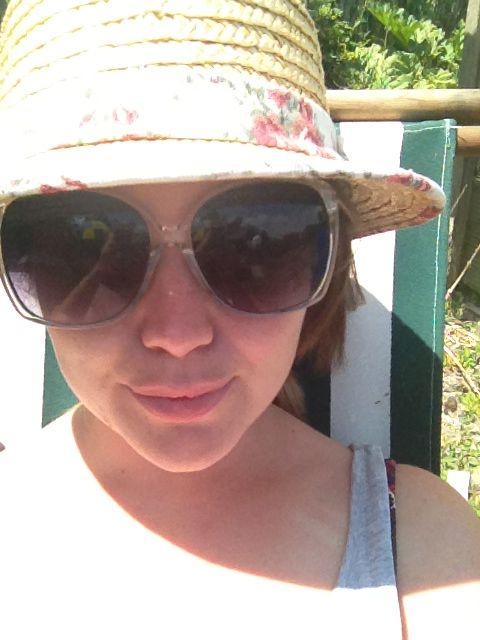 Being on holiday is just marvellous. Over the past week and a half I have been relaxing and enjoying my time away from work. Hence the gap in my blogging. I have taken a break from everything. Last week saw me and James jet off to Portugal (pictures and post to come), where we enjoyed the sun free from noise, stress, mobiles, TV's and work. It was wonderful. The weather was blisteringly hot but that didn't matter as there was a pool right outside our villa apartment. Perfect...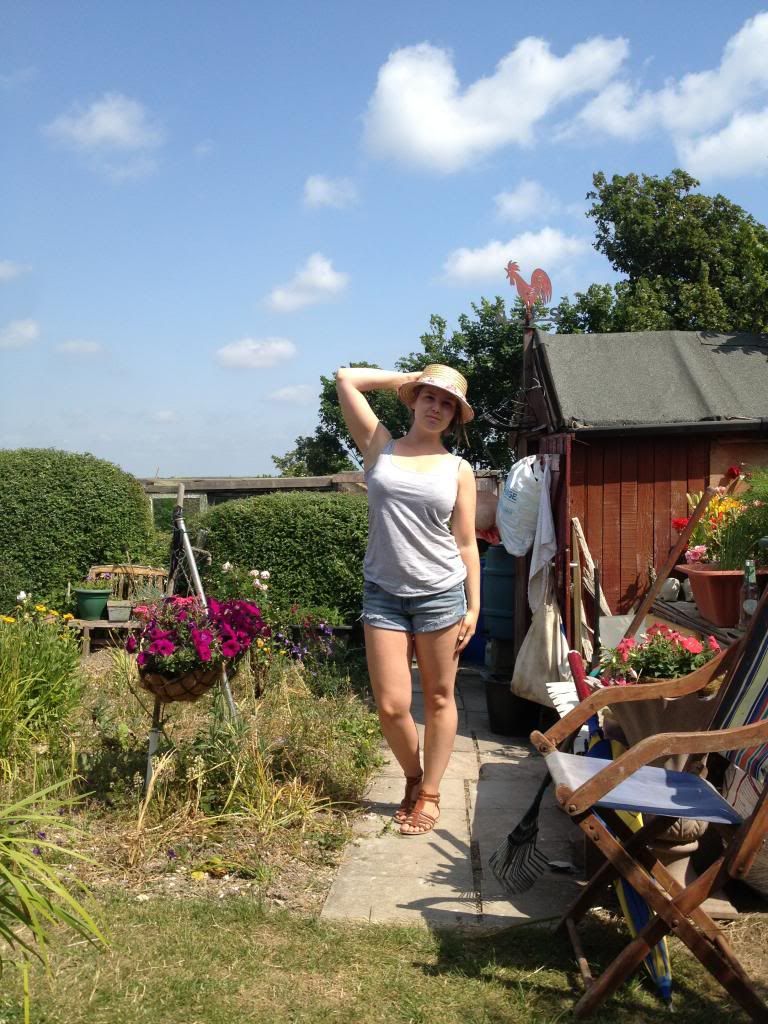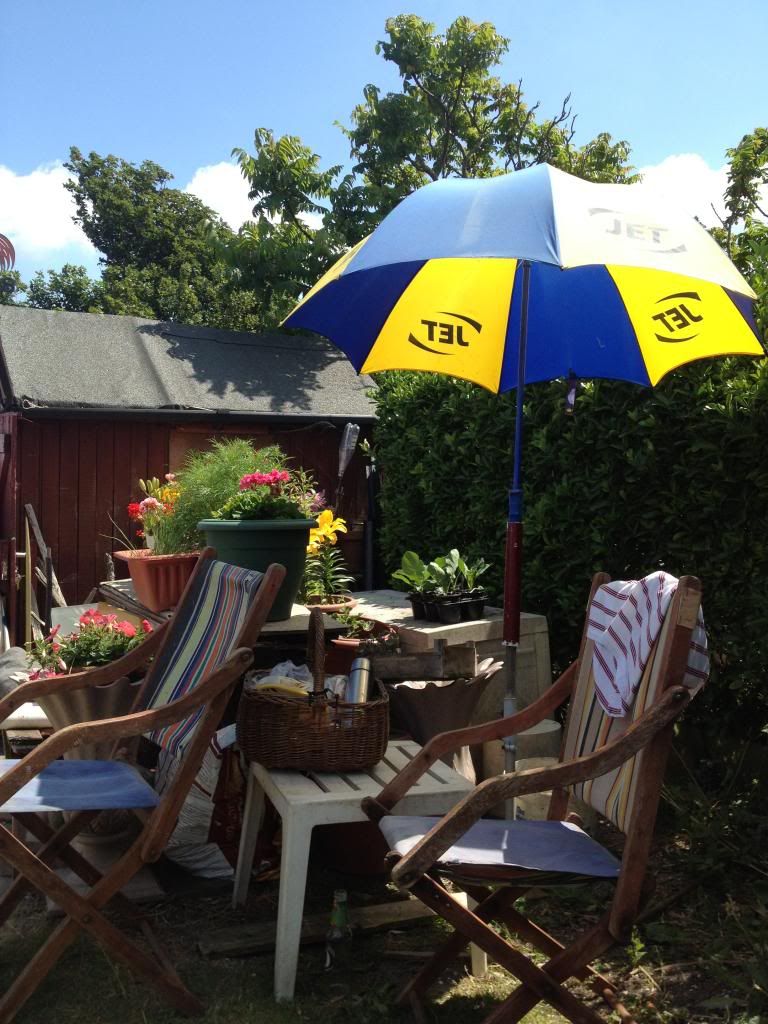 When we arrived back on Tuesday, it was great because I still had another week off work. Yay! Hanging out and being able to potter around doing the things I want is just lovely. Yesterday we spent the day up at James's grandparents allotment, helping out with the gardening and picking strawberries whilst strolling through the hills. I wore a very simple and what I consider 'chic' outfit. Plain vest, cutt-off shorts and a straw hat. Nothing fancy but very fitting for the warm weather. I love summer purely for the types of clothing you can wear. Sheer, fresh fabrics, loose layers and the ease and lack of effort involved in deciding what to wear. Everything is much simpler with a summer wardrobe.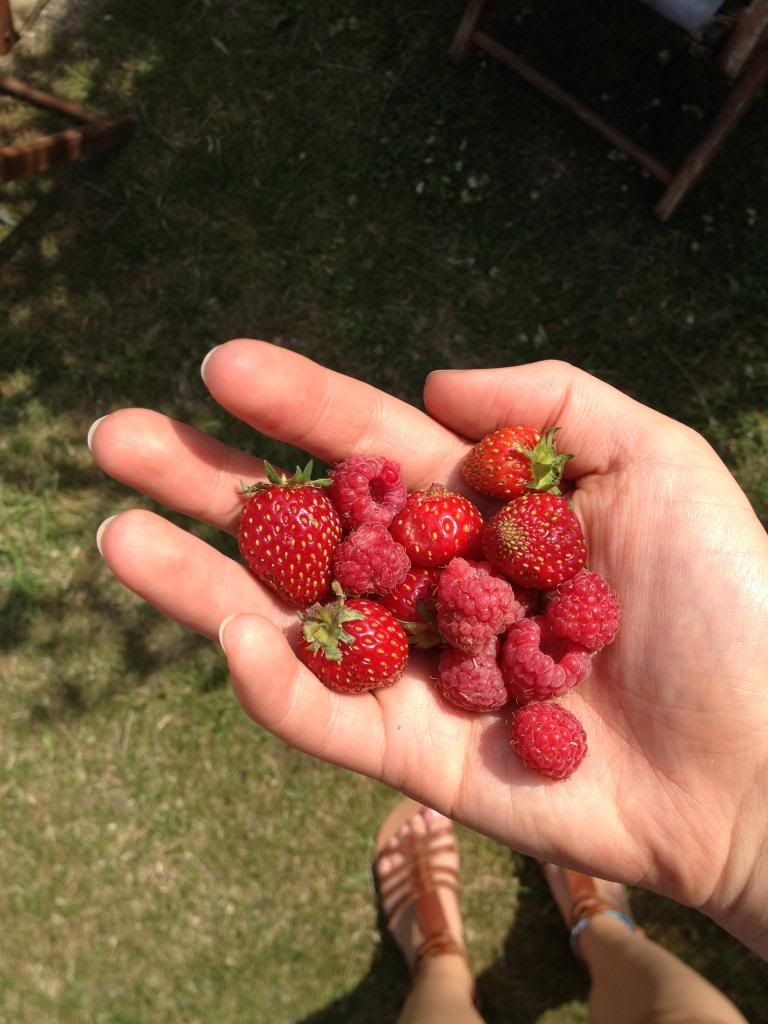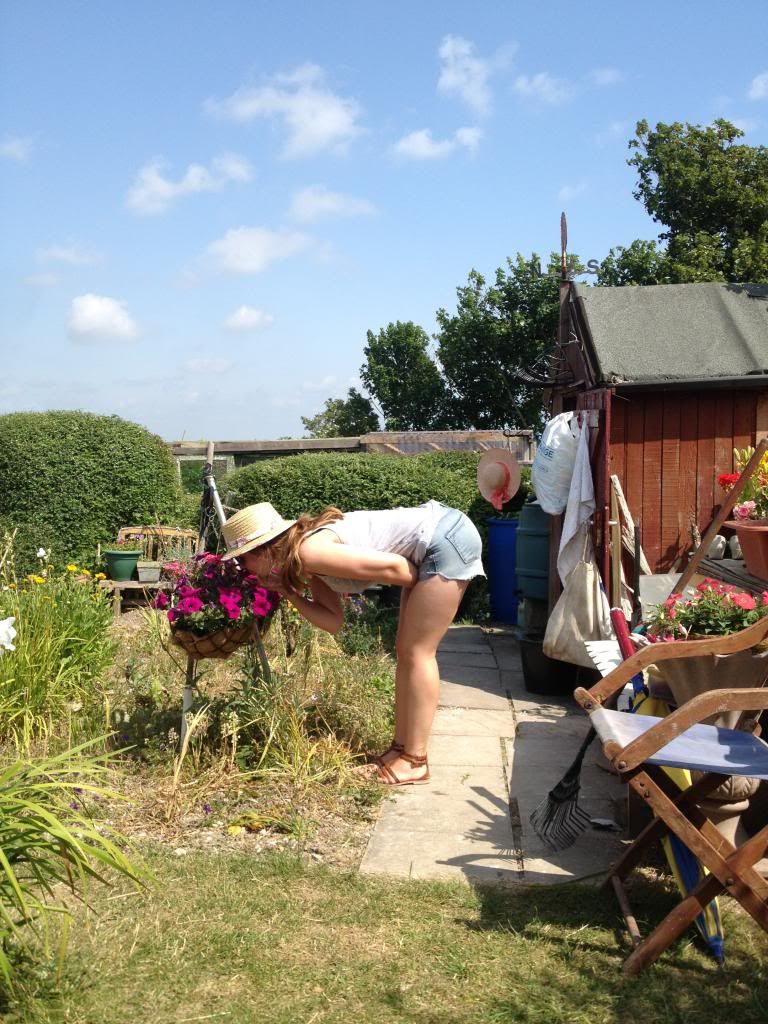 ***
So over the next couple of weeks I have a lot of posts lined. Firstly I will be drip feeding you guys my time in Portugal from the towns to my outfits. And then I have the second part to my healthy/fitness post where I will be discussing what forms of exercise I do. Although to be honest since returning from our holiday I have been slowly easing myself back in to my regime starting with my diet and light forms of exercise, hehe!