The first of many posts for you here. I thought the easiest photos to post and sift through would be my choices of clothing I choose to wear whilst on holiday. Most of the time I was in my bikinis or my white, linen shirt dress as a cover up. So when it came to dressing for our evening meal I really wanted to make an effort. Or if we went into town. Some of the outfits I never got round to snapping...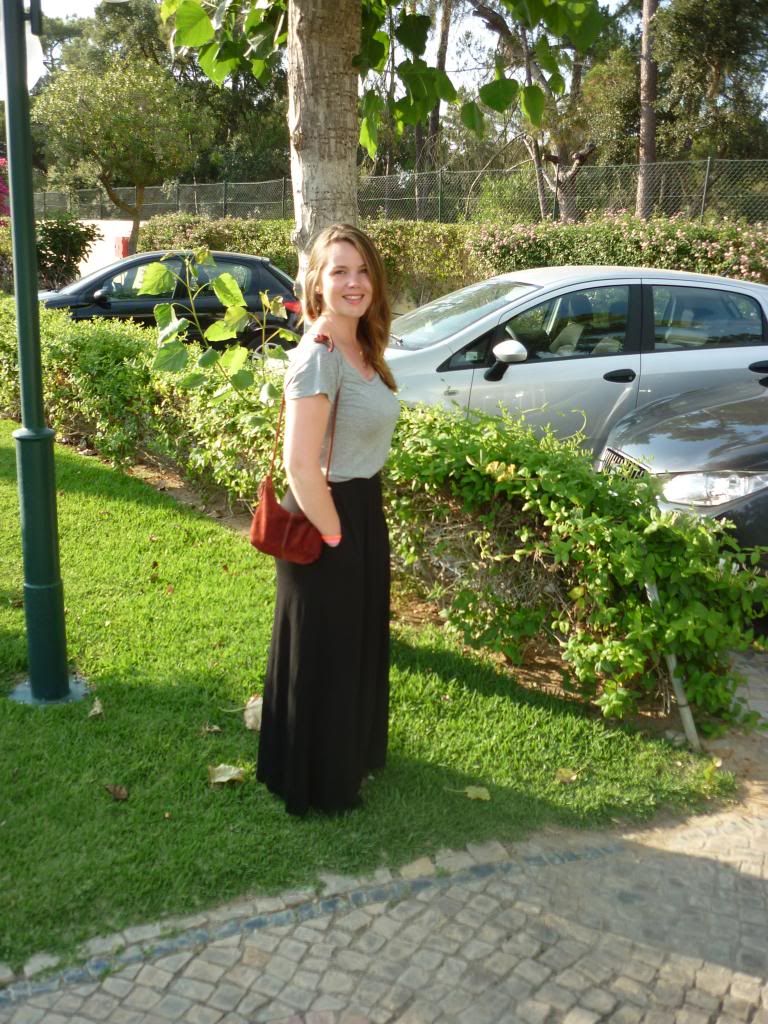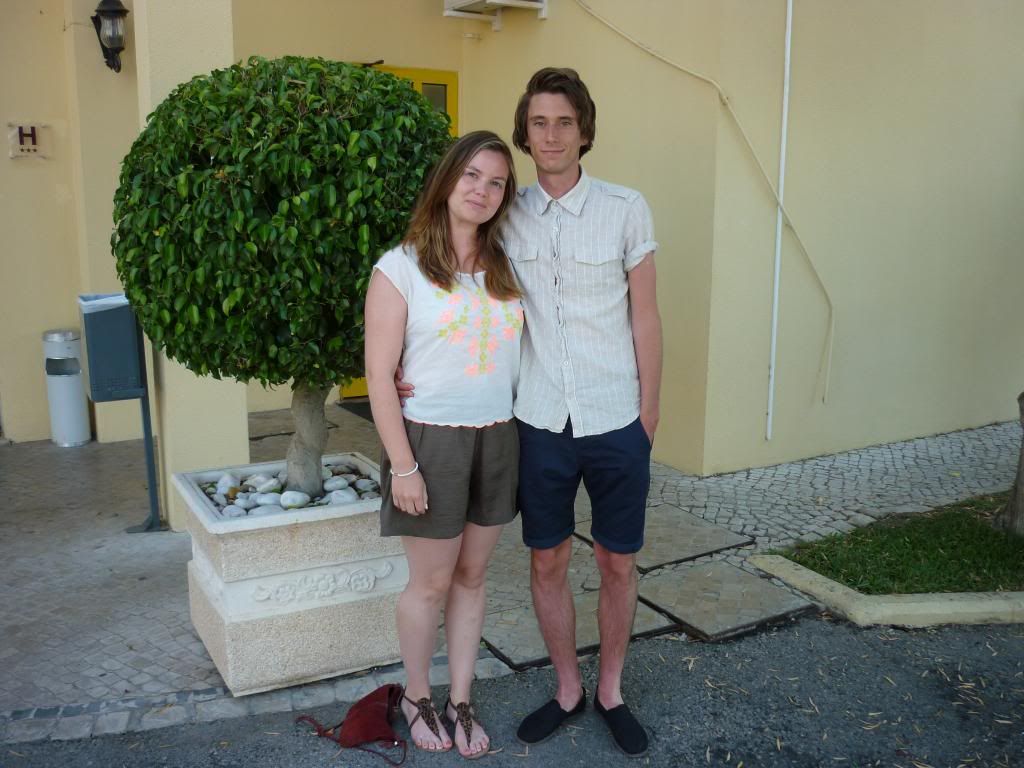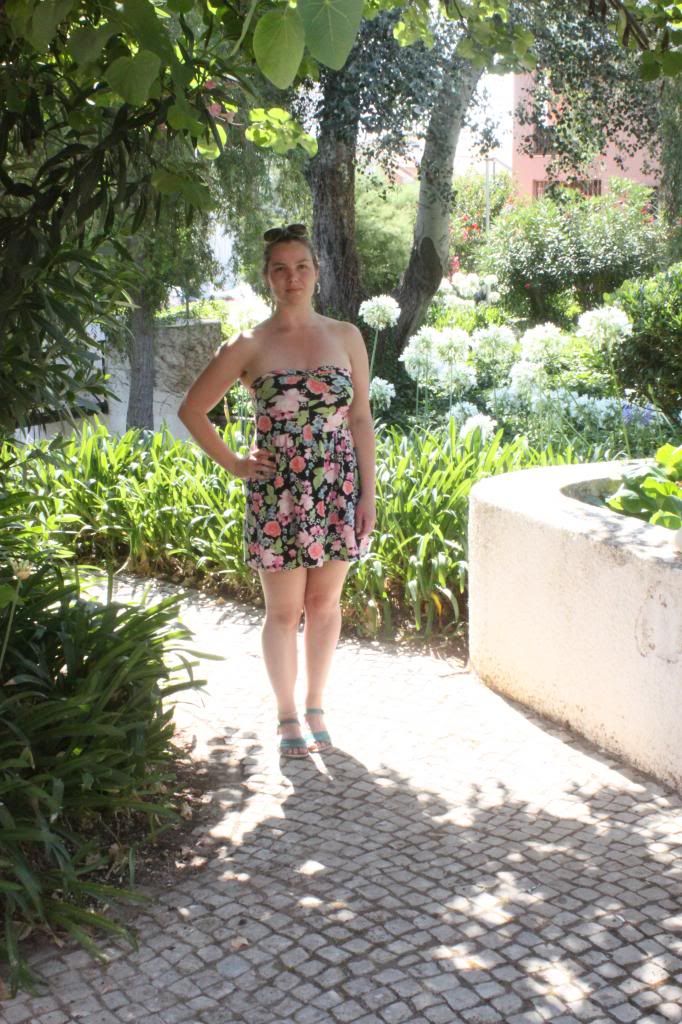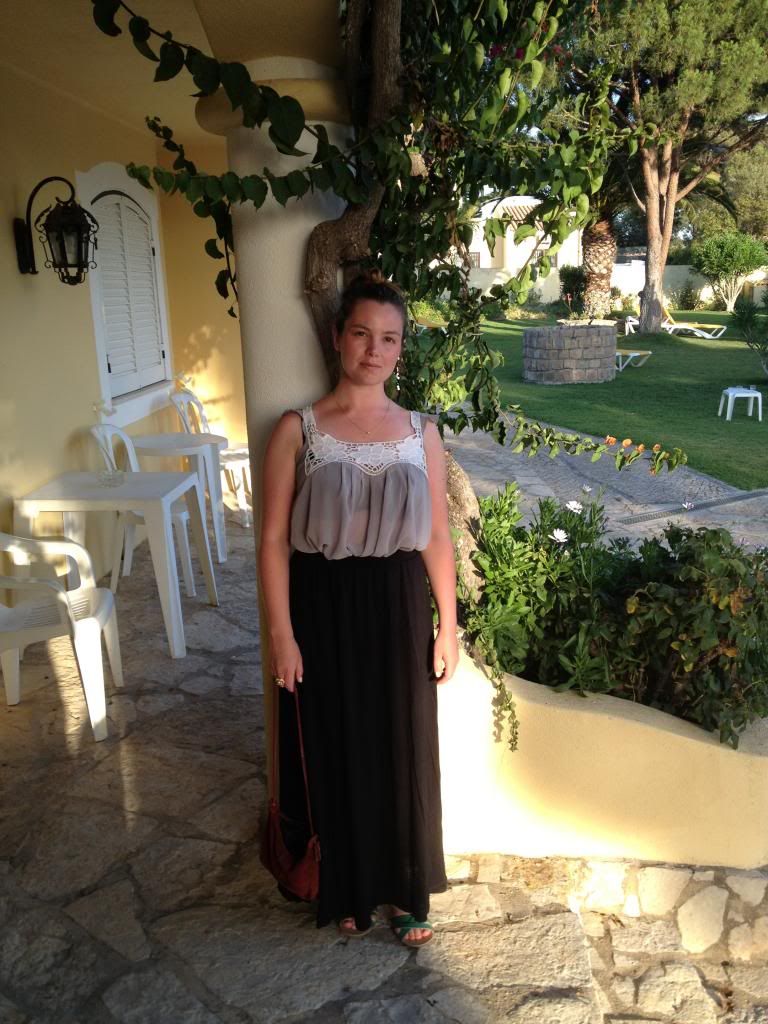 The temps were much cooler in the evenings but still warm. Wearing floaty, loose fabrics was very important and a must for me. I hate feeling sticky and sweaty from clingy clothes. And no one wants that feeling.
One of my favourite items which as you can see I wore twice, was my new maxi skirt. This was a last minute purchase the day before we left and what a great buy. Was perfect for those warm evenings and loose enough to cover up my food babies, ha! It was also lovely to be able to dress up and wear some of my more fancier items that I don't usually wear back here in the U.K. Plus my green, leather sandals were also on my feet for pretty much the entire holiday. So comfortable and the leather has worn in nicely. The straps are so soft now...