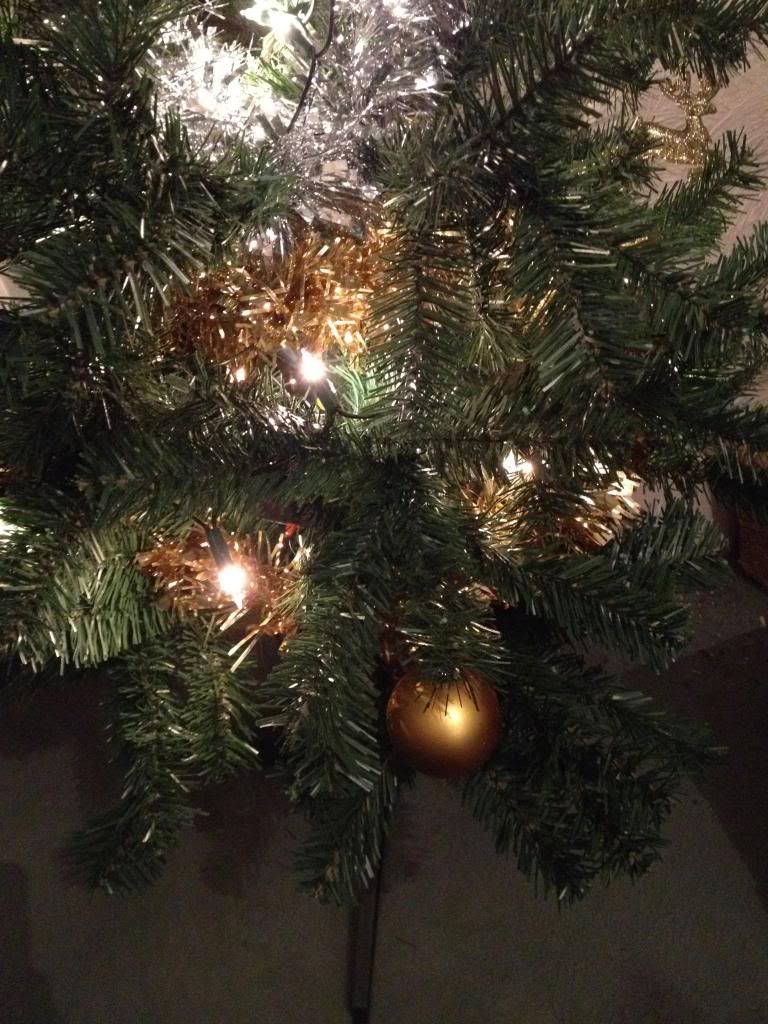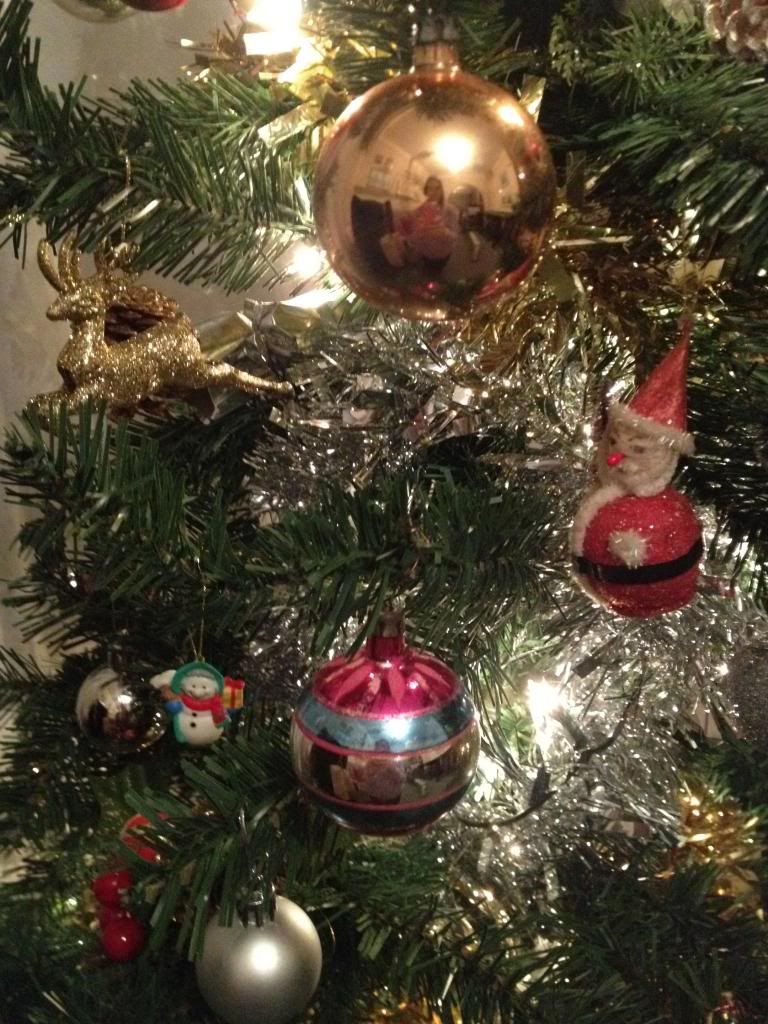 How's everyone Christmas plan's going? Just over a week left to get the dreaded last bits on our ever growing lists. I nearly combusted in bed this morning when I realised Christmas was only a week away. I was overcome with squeaks of joy and giggles. I bloody love Christmas. The whole atmosphere leading up to the big day. Everyone's cheery or that is until Christmas eve hits and you've forgotten to get the bits and are running around the supermarket in a blind panic trying to find a bag of brussels...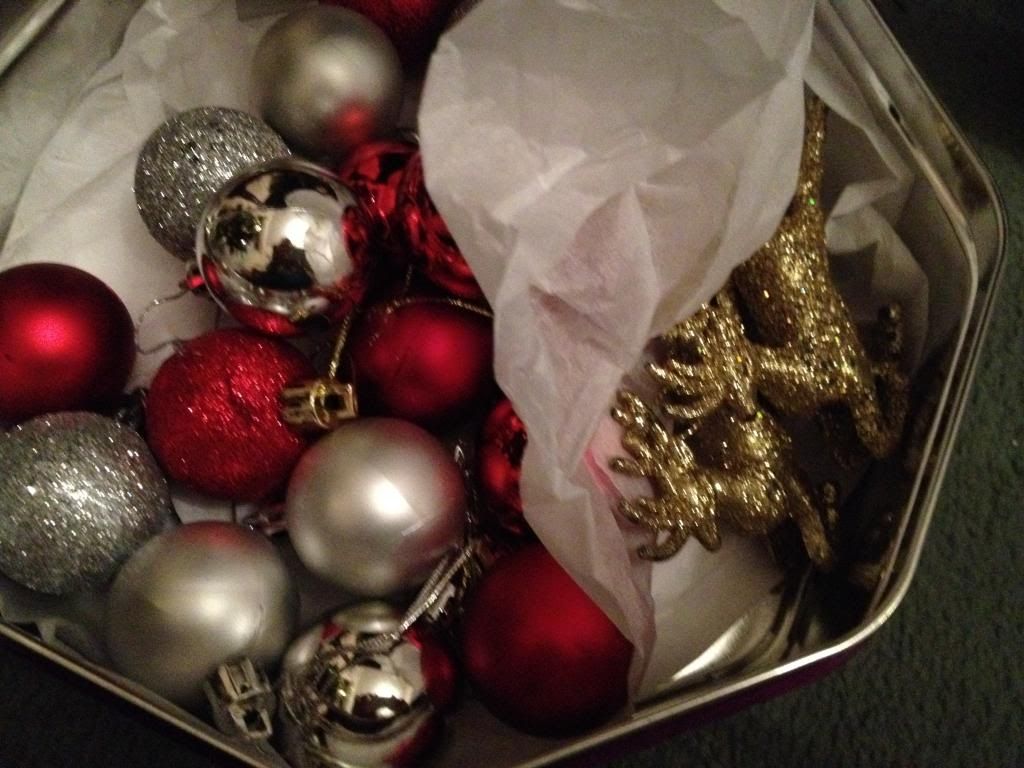 Am spending Christmas at mother's this year and cannot wait. Before heading up to mum's on Christmas eve, I have been making lots of preparations such as decorating our tree, wrapping pressies, Christmas parties and reading by the fire. I have also been taking a stab at some homemade Christmas goodies. Fingers crossed they turn out alright. A post on that soon...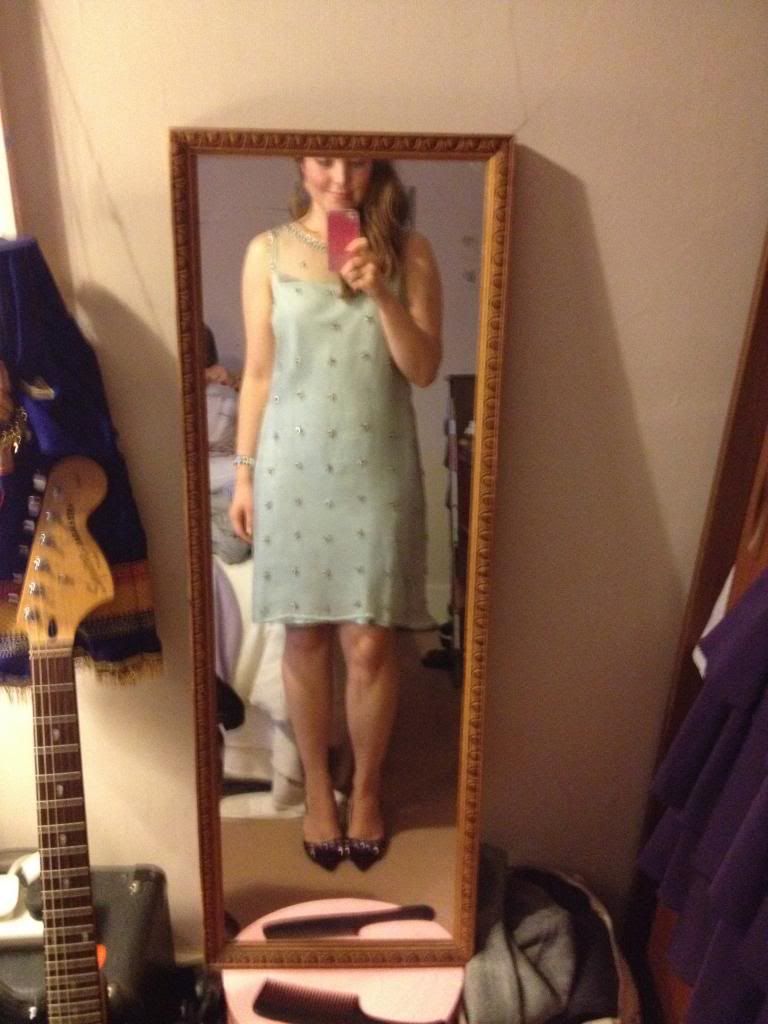 Hope all of you as having just as much fun in lead up to Christmas as I am...