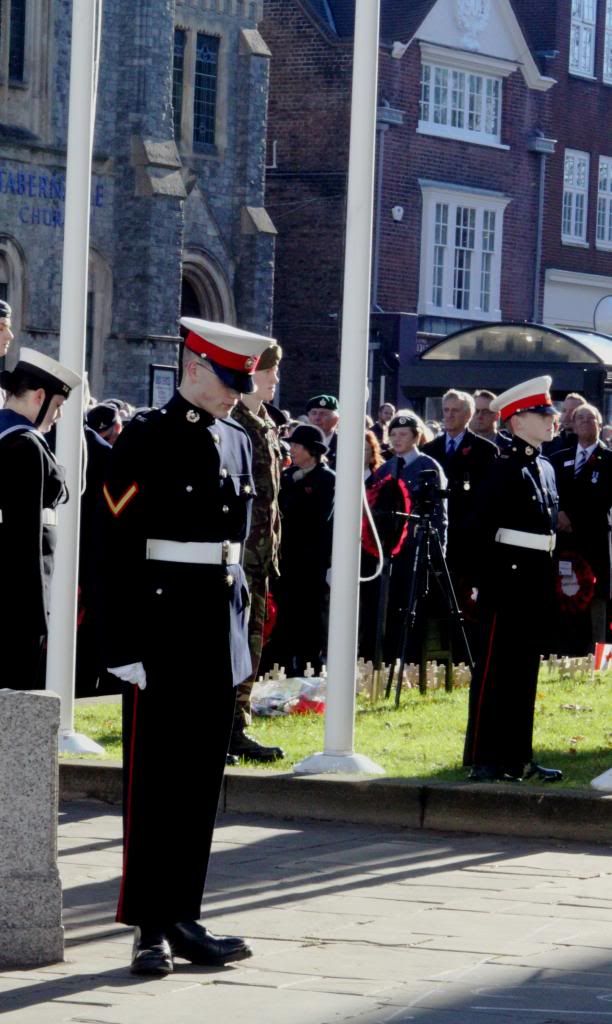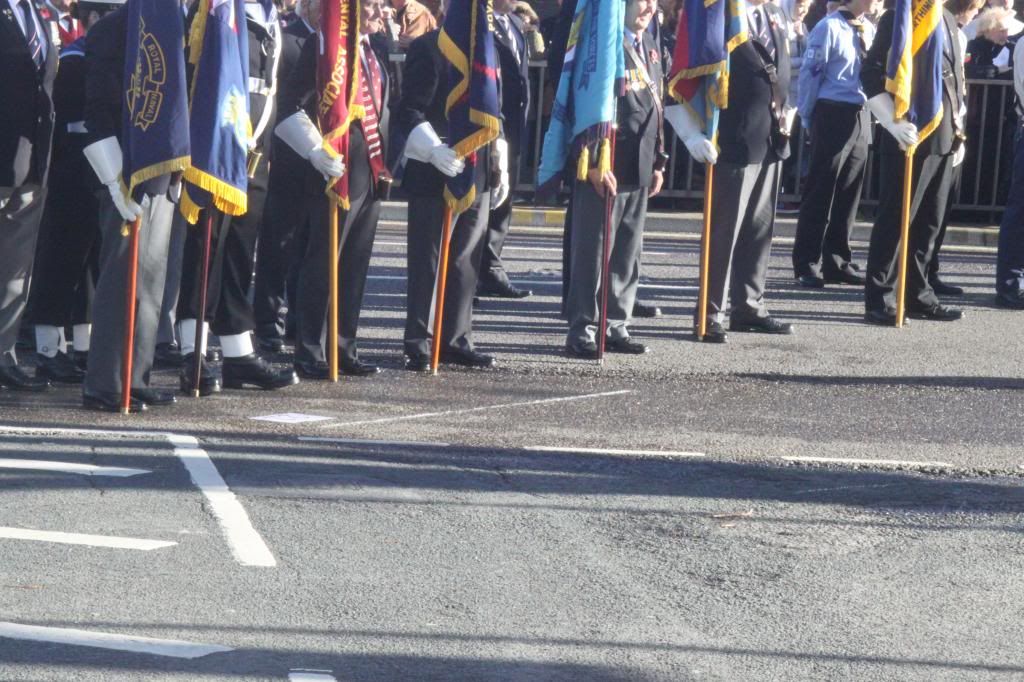 This past week seems almost a blur now and tomorrow is New Years Eve. The possibility of new experiences and new beginnings are eagerly awaiting from the stroke of 12. I suppose then it is only natural to reflect back over the year. Think about the choices you've made...good and bad. You start making lists on the goals you want to achieve but all know those will get relegate to the bottom of your thought process, never to be looked at whilst the normality of day to day life takes up your time.
I've been thinking a lot about where I see my life going and the things I want to be doing. I still want to travel and see the world. Photography, I've come to realise is still as ever one of my biggest passions. As I come to the end of my studying days, soon to be a newly qualified Early Years teacher, I think about whether this is what I want to be doing with my life or, just a pathway I've chosen because nothing else was available at the time. Two years have passed by since I left London and continued on this path. I wonder what would of happened if I'd stuck it out and ploughed on, trying to achieve my dream of working media. Or at least getting stuck in more to photography.
Don't get me wrong I absolutely love and adore working with children. The difference you make in the Early Years sector is so rewarding. However, there is a niggling part of me that wants to spread my wings and really give...something, just something I'm passionate about a go. I'm still discovering what that is, I suppose. That's why this post is hard for me to write. Opening up like this. At least I am finally collating my thoughts together...that's a start. What I don't want to happen is I end up doing my PGCE and it not being something I really want, just the only option for me. As a result getting further away from my creative inspirations. Inspiration, that's what's disappeared from my life...maybe? And somehow I need to get it back. Having this time to blog as much as I have over the Christmas period has been so nice. I haven't been able to do that recently. I'm too tired or stressed to feel inspired. I've been working with children on/off since the age of 16 and have not really done anything else. Eventually it's slowly sucked away my creativity for blogging, sketching, painting and most importantly my photographic eye. I'm torn between taking that step, that giant leap into the known, or staying with my current path, where I'm not unhappy. I'm lucky in the sense that I still enjoy my job at the end of the day. It's just I know I can do more with my life. And am capable of so much more.
Like I said, it's this time of year that get's you thinking and reflecting on your...life! It's scary. This in-between stage, not knowing how things are going to pan out. 12 months...12 months ahead to get things sorted and make those changes you've been harping on about. Again if you don't change and decide to stick it out, are you seen as a failure for not taking that risk? I don't know. These are decisions we can only make ourselves, and no one else needs to have a say in the matter.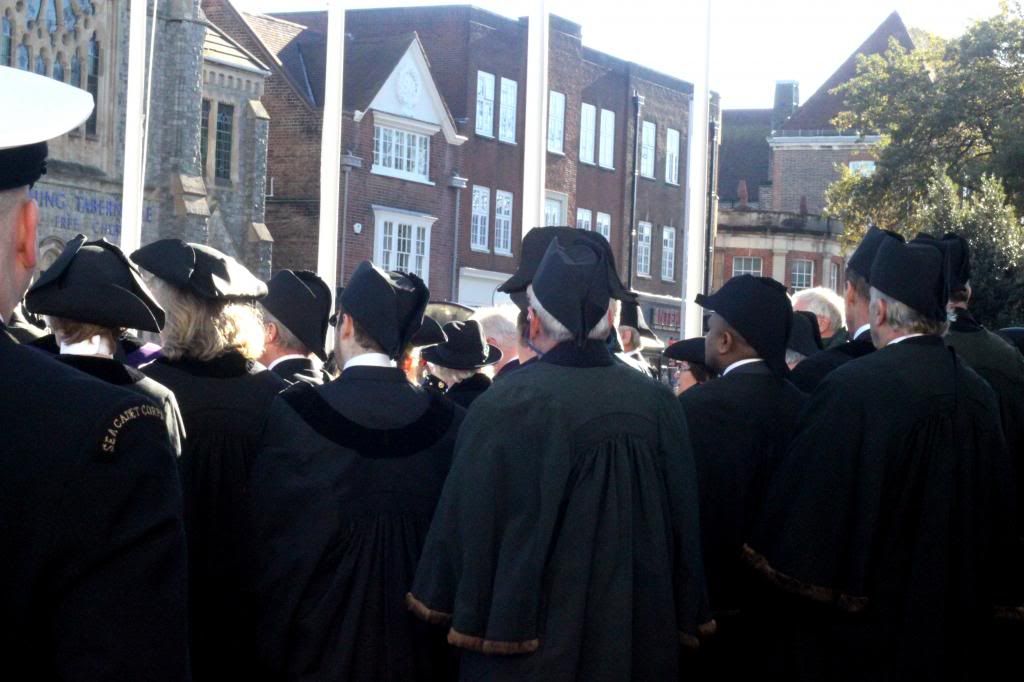 I thought the imagery I would share with you that made me write this post, are from Remembrance day in November. I was looking back at the pictures and it made me think about the way we place so much emphasis on the past and how it shapes the world we live in today. Whether changes are needed in your life, it never hurts to reflect on time past and evaluate your life as it stands...