Blazer - New Look, Dress - Primark via charity shop, Shoes - Next via charity shop, Bag - Mango via charity shop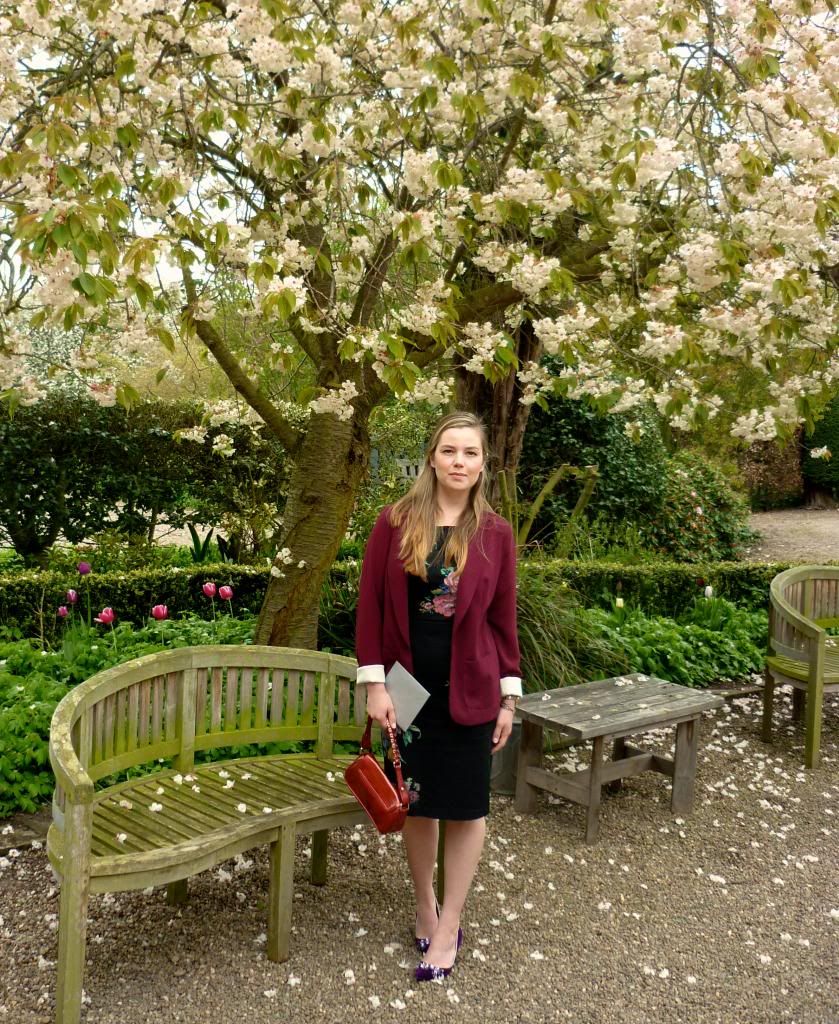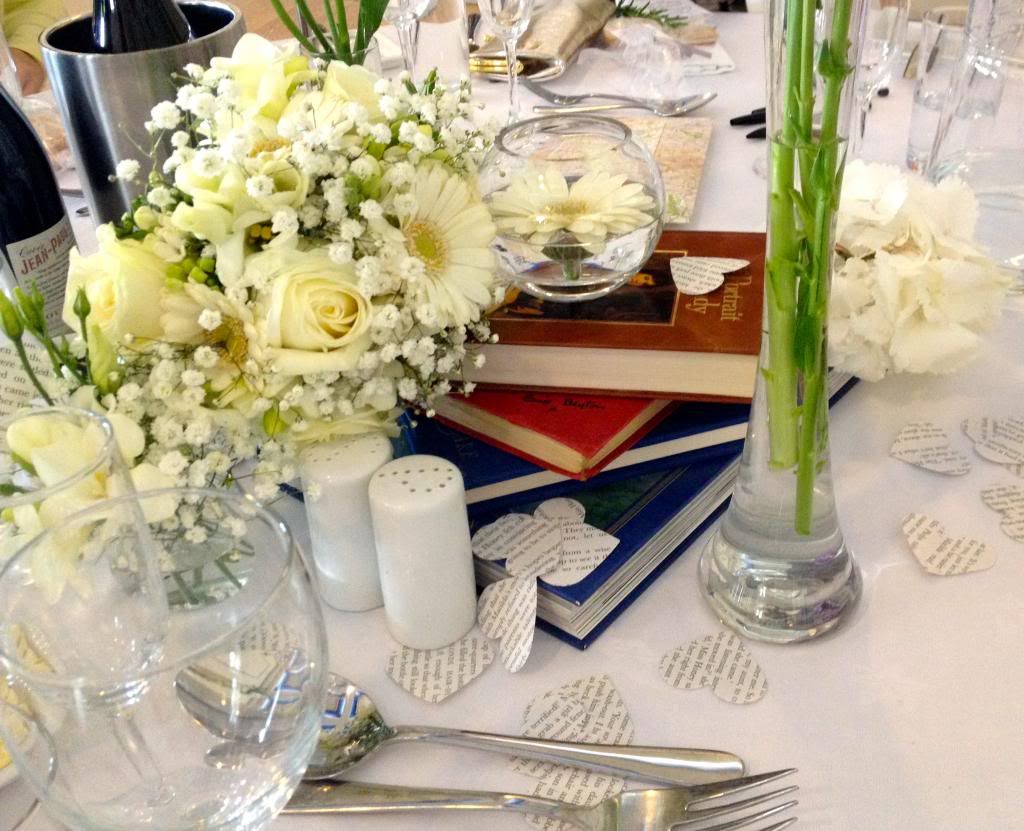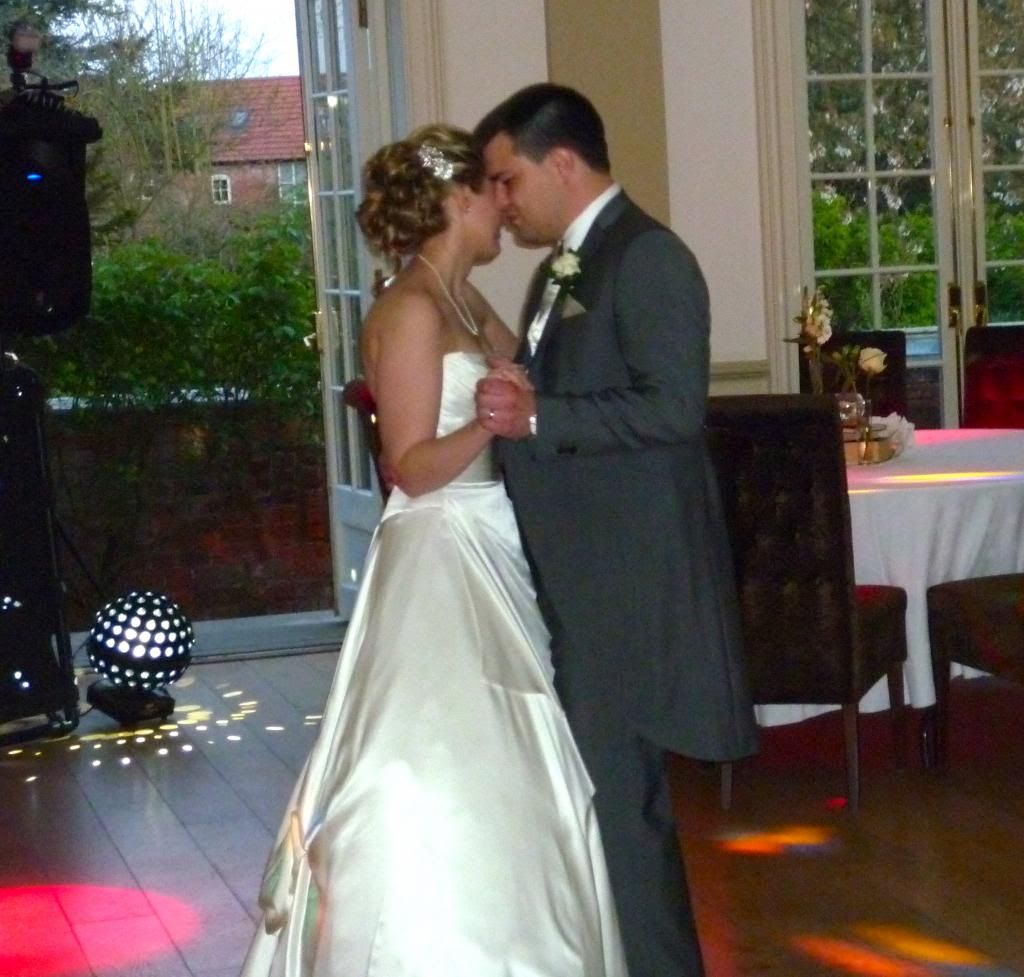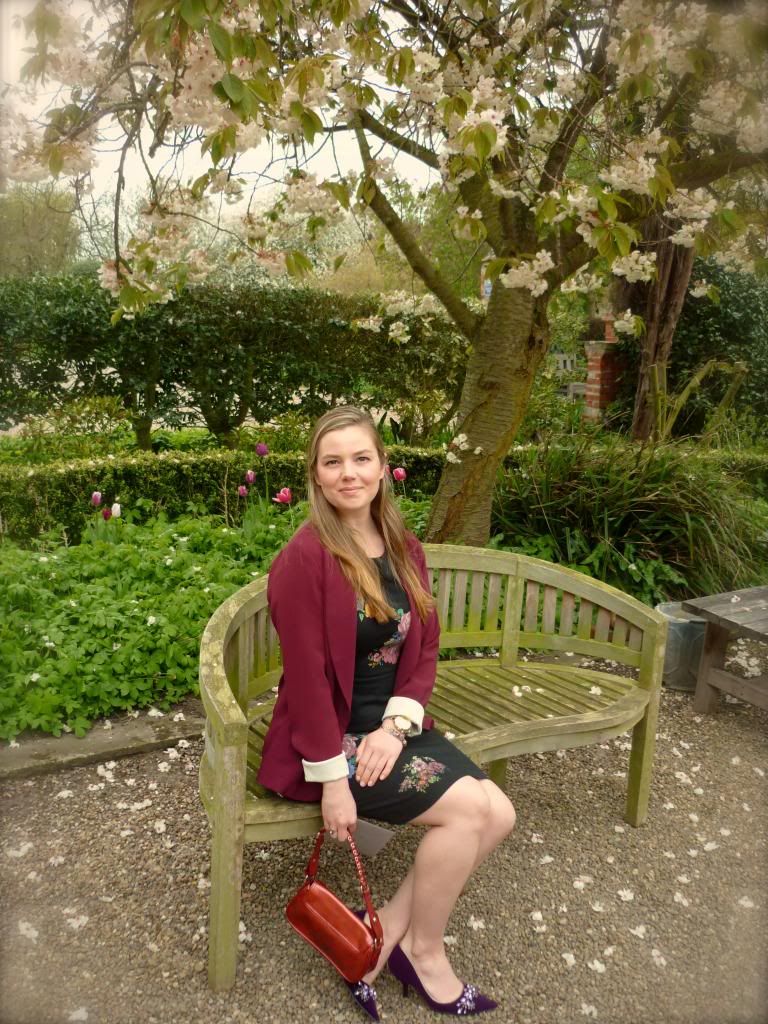 Weddings are the best. The chance to celebrate with your nearest and dearest. I love them because it is the chance to get together with all my friends and have a great party. It's the opportunity to be with people you may not have seen in a very long time, and when you do, no time has pasted.
This weekend I was fortunate to be invited to one of my uni friend's wedding and what a beautiful day it was. She looked stunning and surprisingly serene and relaxed. I would have been anxious for everything to run smoothly. If she was at all nervous there were no signs. Every detail from the weather to the service to the food to the dancing was a delight. I do not know how people plan a day like this, and remember all those elements that go into making a wedding. Kate…Murray…You guys put on a brilliant celebration and I wish you both the very best.
Following on from my last post about recycling clothes and re-working my wardrobe, I choose to wear a simple, fitted dress with a plain blazer. I could of gone out and bought a new outfit but I have so many nice clothes already that I rarely get a chance to wear them. My favourite part to the whole out was my shoes. I love them so much. Such a steal from a local charity shop. Very comfortable for a day spent mostly standing and waiting...