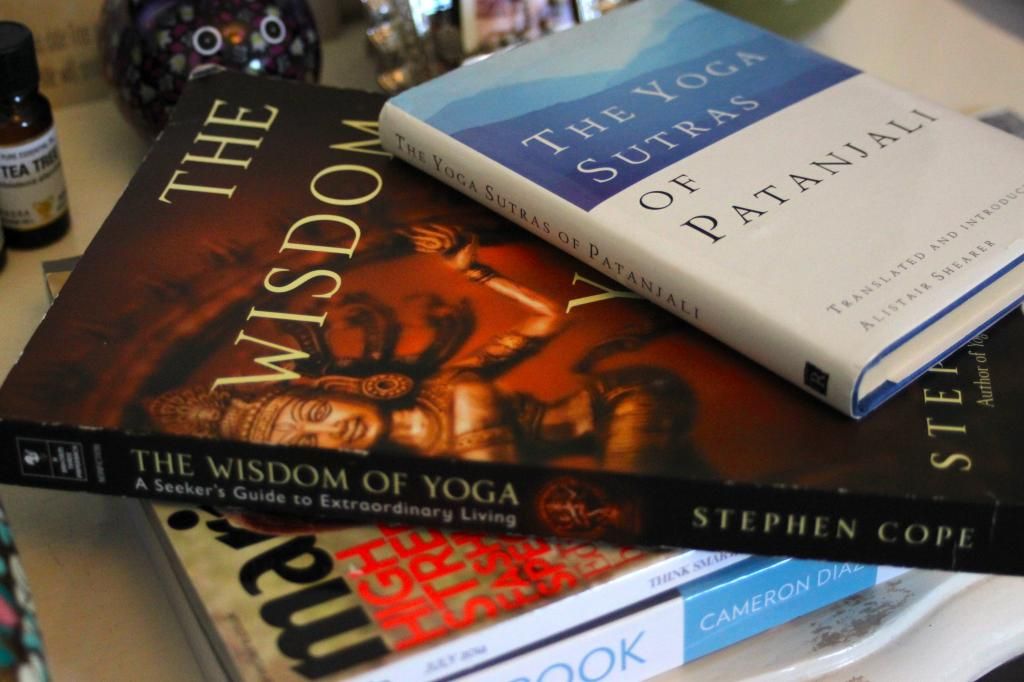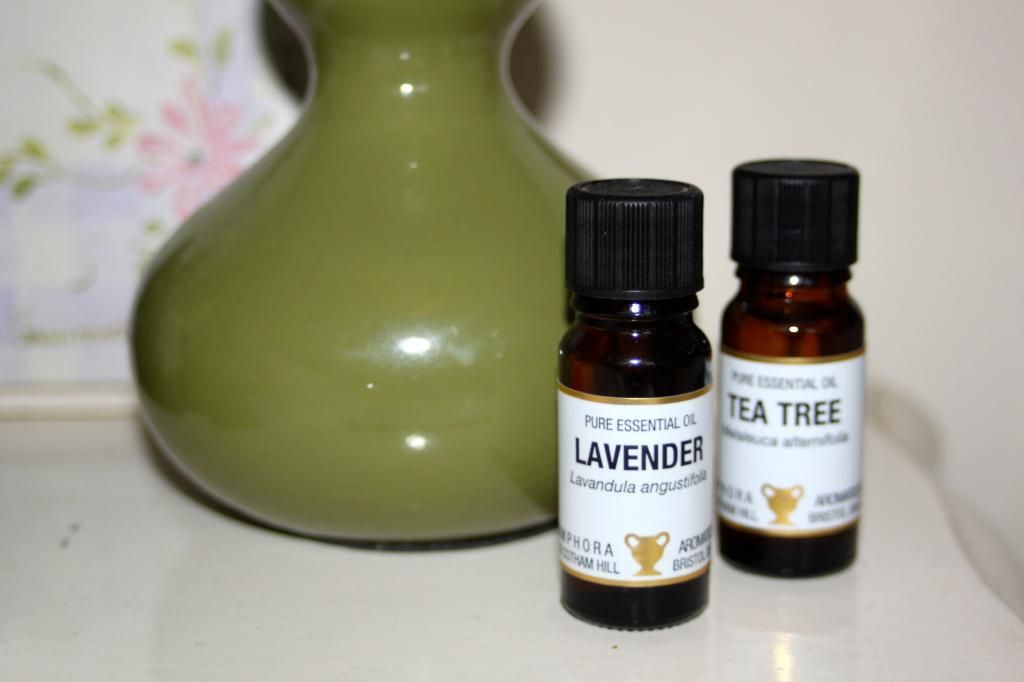 Here is a little round up of my favourite items from the past two months. A collection of things that have become staples of my day to day life. Lets start with my daily beauty items. This REN hot cloth cleanser I received as a freebie from a magazine has done wonders for my skin. My pores feel fresh and clean once I've exposed my skin to this delicate and invigorating cleanser. When it is finished, I will definitely be looking into purchasing a more substantial quantity. Love it. Taking care of my skin is extremely important to me, and the evening ritual of cleansing my face, is very precious to me. It's a time when I devote myself entirely to myself.
Secondly, I've begun dabbling in the world of essential oils, and have found two that I use regularly - tea tree and lavender. The one that is most important to me is the lavender oil. I use it for when I go to bed, massaging a little into my temples and sprinkle a little on my pillow to help relax me. The smell is just divine and extremely soothing.
This book is firm friend of my bed-side table. The Wisdom of Yoga: A guide to extraordinary living has really helped me gain an insight into how powerful the force of yoga can actually be. Not just for your body, physically, but also in allowing you to explore the deeper parts of your mind that maybe the route cause of suffering and pain in our daily lives. Funnily enough, this book comments a lot on the Patanjali sutras, which I had bought on a separate occasion. It has become a great guide in helping to understand some of Patanjali's teachings. If you are interested in discovering how yoga can be a positive part of your life, then consider this a firm recommendation from me to you.
And finally, one of my favourite items that has become a constant feature in my life - my Birkenstocks. Such a great purchase and definitely worth the investment. One of the most comfiest pair of shoes I own. They get better the more I wear them. Moulding ever so slightly to the shape of my foot.