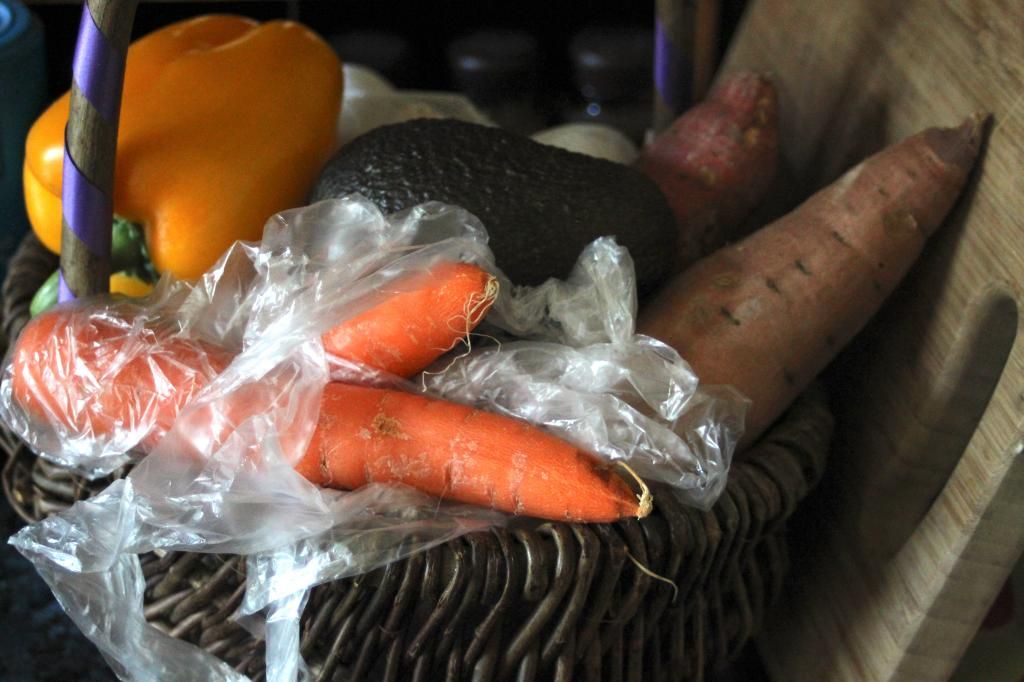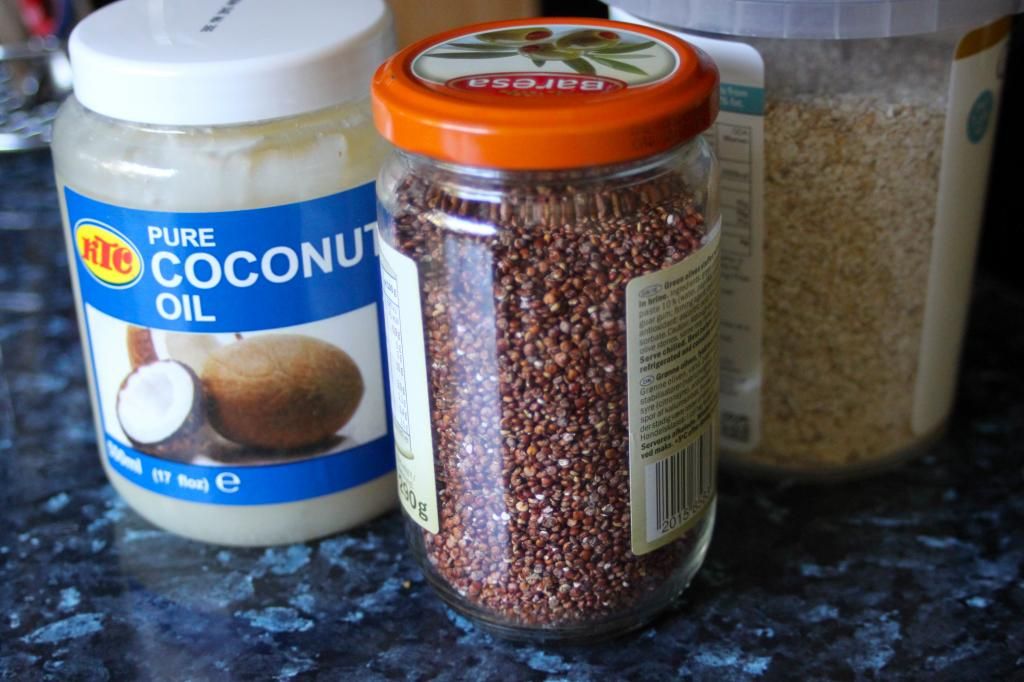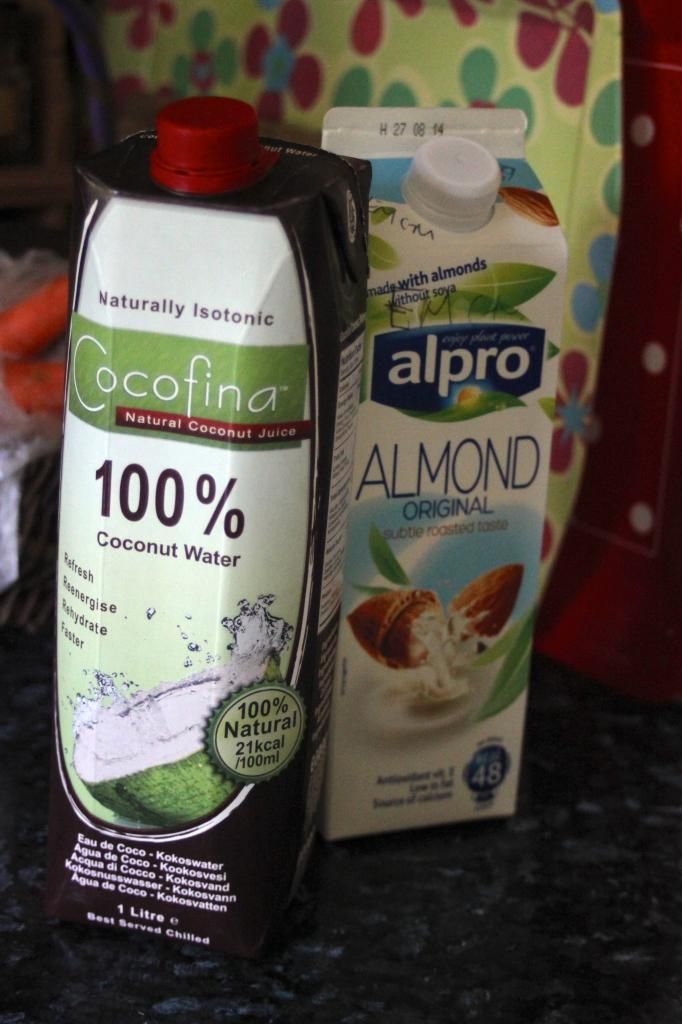 This post is in no way a guide on how to eat a certain way or buy into certain foods. I only wanted to share my thoughts, views and experiences on keeping a healthy/balanced lifestyle…
Following on my from my last fitness and health post, here…I want to share with you some of my favourite healthy finds of the moment. I have never really been a 'bad' eater, but I was not always aware of the kinds of food that I was putting in my body. Over the past year, more specifically in the last six months, I have really tried to make a conscious effort to think carefully about how foods are made and what is going to the best option for my body. Laura over on WholeHeartedlyHealthy is a great source of inspiration on how to make healthier choices. I really value her advice and guidance. Currently she is holding a great giveaway full of delicious, healthy goodies...
http://wholeheartedlyhealthy.com/2014/07/wholeheartedly-healthy-big-summer-bundle-giveaway.html#comment-34016
Nourishing my body is the most the most important thing and giving it wonderful whole, delicious foods is always going to be a better option. Here are just a few things that I've changed/added to my diet that allows me to feel the best that I can. Such as swapping ordinary oil for the amazing coconut oil. How I haven't come to this glorious food sooner, I don't know. But I use it for everything from cooking to my skin and hair, and also for drinking via the water. It really is a super food. I've also cut down on my diary and rarely have milk/butter/and maybe a little bit of cheese. Again my skin fills less clogged and so does my tummy. Almond milk is my go to substitute. Soya didn't sit well with me and Oat/Rice always felt too empty. Eating as much fruit and veg has become a daily habit for me and it really isn't hard to get over your 5/7/10 a day. Adding a handful of berries to your breakfast, then maybe two pieces of fruit for mid-morn snack. Add some raw veggies to your lunch with some dip, then pile up your plate at dinner and there you have it, your daily quota of veg/fruit done. I try to limit the amount of fructose and sugar towards the end of the day, as I won't be burning it off. Alongside coconut, quinoa and chai seeds have found their way into my eating habits. Chai seeds, well, I love them. That's all I can say. I have them with breakfast, in oats and with yogurts, maybe in smoothies too. They expand and keep me full for ages. Plus quinoa is a great alternative to getting your protein in take. Mix it into your cereal or oats in flake form or boil it up and create some amazing salads with it.
I believe it is about making small changes that later lead to bigger noticeable changes in your life. Trying to control everything and change everything at once, is too much and may lead to feeling bad about not achieving the goals you want. I know that when I workout or finish a daily yoga session, I feel really good about myself and in turn want to fill my body with some great food, not crappy rubbish that is going to undermine my efforts physically. I have definitely benefited from taking care of myself, in terms of maintaining a healthy weight, feeling stronger and more able. The other day I was able to do my first inversion and keep myself up. You are capable of doing anything and everything you want if you want to. It's about how you go about achieving those things that you need to work on and develop and build upon. I have found following blogs and reading books that inform me about how I can look after my body really useful. Understanding how and why, for me, makes it easier to make the best choices in life that are going to benefit me. It's all a matter of personal choice. We are not all the same and finding the path that suits you best and will help you to be the best that you can is all within your power to achieve.
xxx