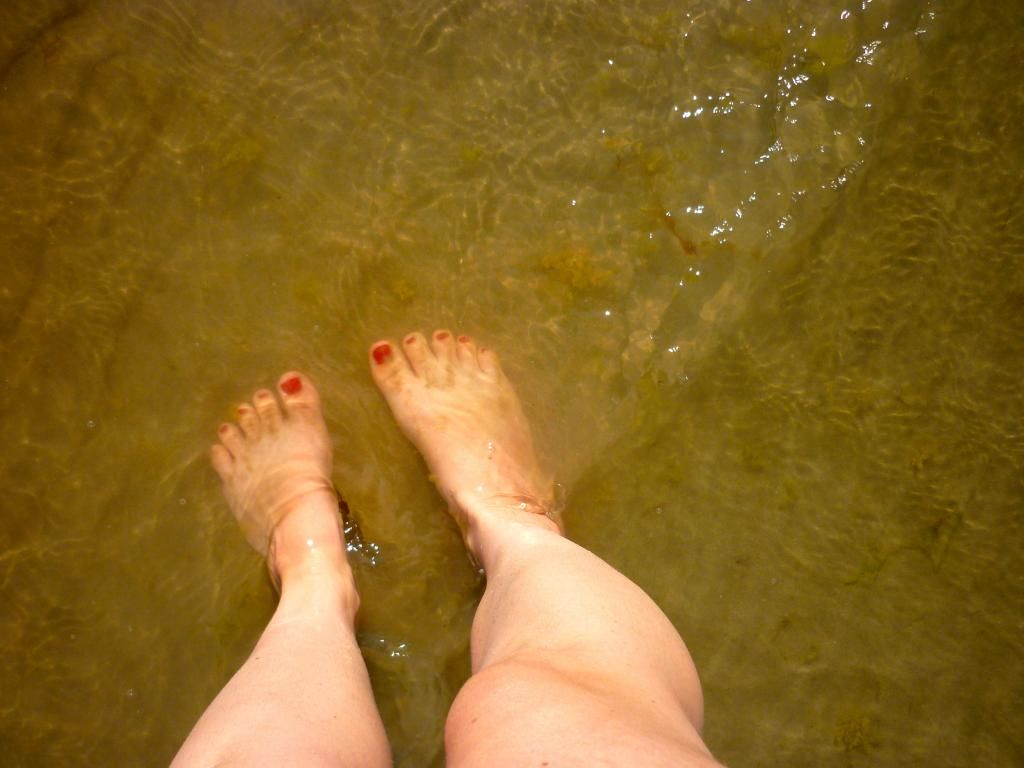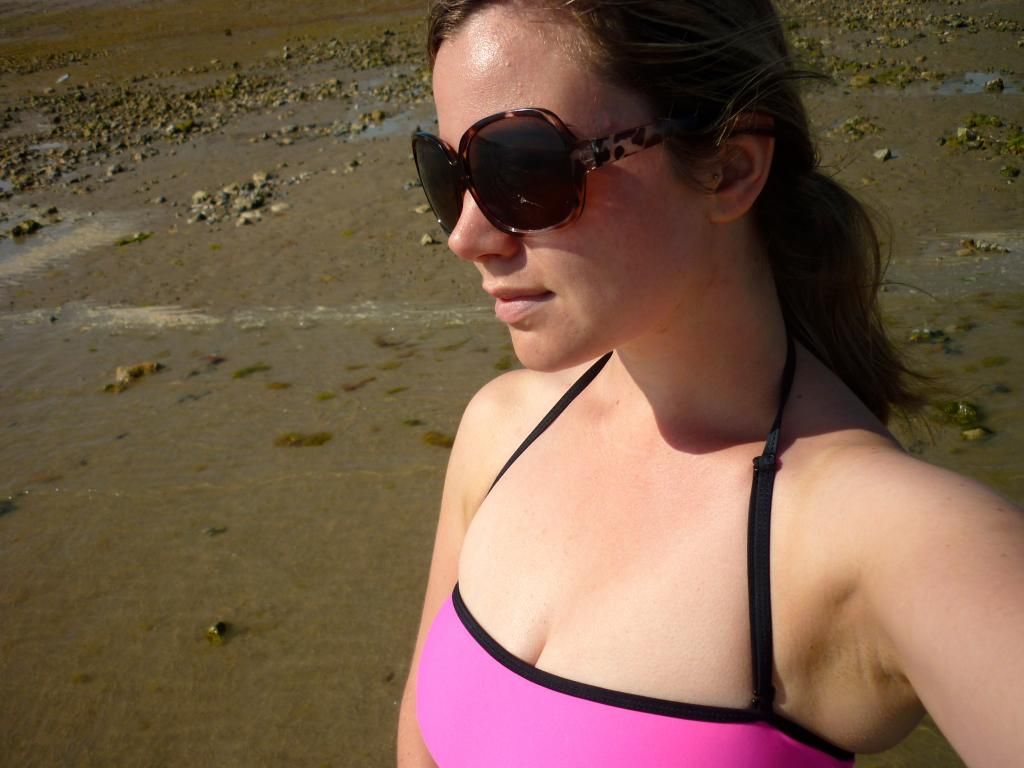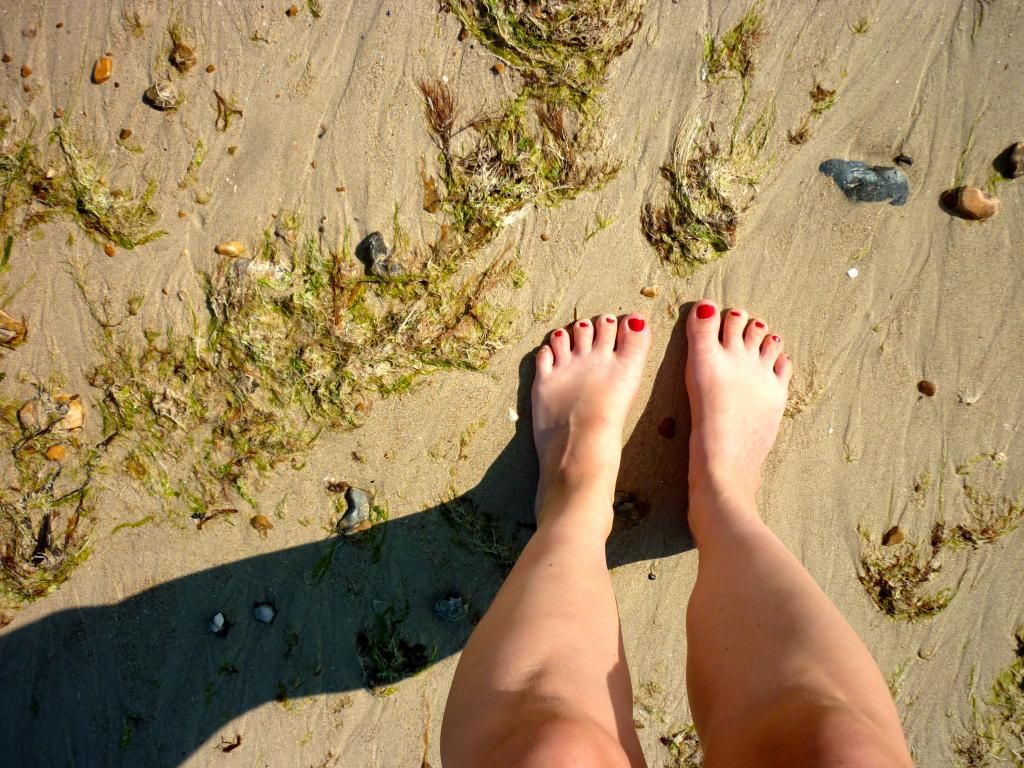 Who doesn't love a day at the beach. I feel very blessed that I am able to walk 15 minutes down the road, and have one there waiting for me. Most of my Summer days are spent soaking up the rays, and if I'm brave enough, go for a swim in the sea. This is year I've been in 4/5 times and its so refreshing and invigorating. Usually it's still pretty cold but with the warm temperatures we've been having over the past couple of months, it's been perfect for dipping those feet in.
I love the sea, mostly water in generally. Whether it's at a pool or down at the beach, once I'm in that water, I never want to come back out. Proper water baby. It's relaxing and soothing, plus it's a great form of exercise as you don't realise until you get out how much you've been moving your body. So having such easy access to the beach is perfect for me and James.
So, last week before the storms of Bertha graced us, I made the most of those precious moments in the sun and spent the afternoon down at the beach. The tide was out but that didn't stop me from going for a little paddle. Plus, I also wanted to try out my new bathing suit from Primark. It fits wonderfully, except being a larger chested lady, it can be a bit snug up top. However, I know that if I got a bigger size, it would have been too big everywhere else. The trials and tribulations of having a large chest. What I really liked about this suit was the mesh detail around the tummy area. Very flattering if you want to show a bit of flesh without revealing your bare skin. Perfect for those insecure, feeling bloated, don't want to go full bikini days.
I will miss the beach once Autumn hits us.
xxx