I feel very blessed that I have a family who live in some of the most beautiful areas in the U.K - way up North and then all the way to West. One of the perks, is that when I go and visit the fam, it's like I'm going on a little holiday. This is exactly what I've been doing for the past two weeks - visiting my Mum and then my Dad.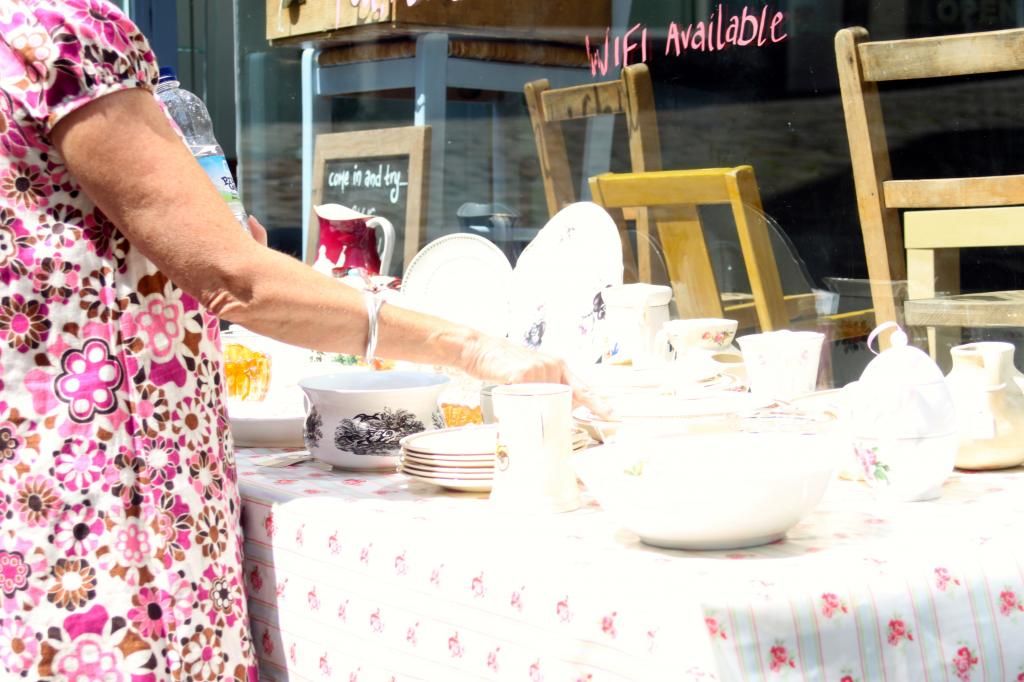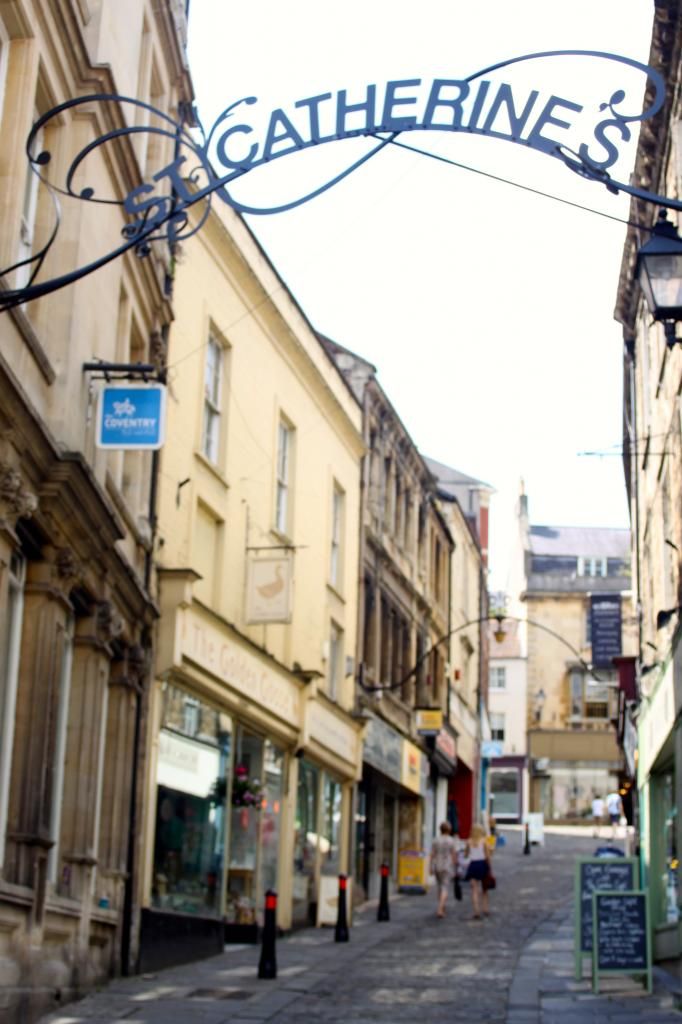 Now, Mother took us to one of the quaintest places I've ever visited - Frome. Narrow, winding, cobbled streets, filled with independent stores and lots of classic vintage boutiques. Frome (pronounced froome) reminded me a lot of Brighton and the North Lanes, where you can easily get lost in the quirky little shops that are all packed tightly together. Again whilst I was visiting, the weather was absolutely amazing. Being bared legged, wearing floaty tops and pretty sandals are just some of the reasons why I love Summer.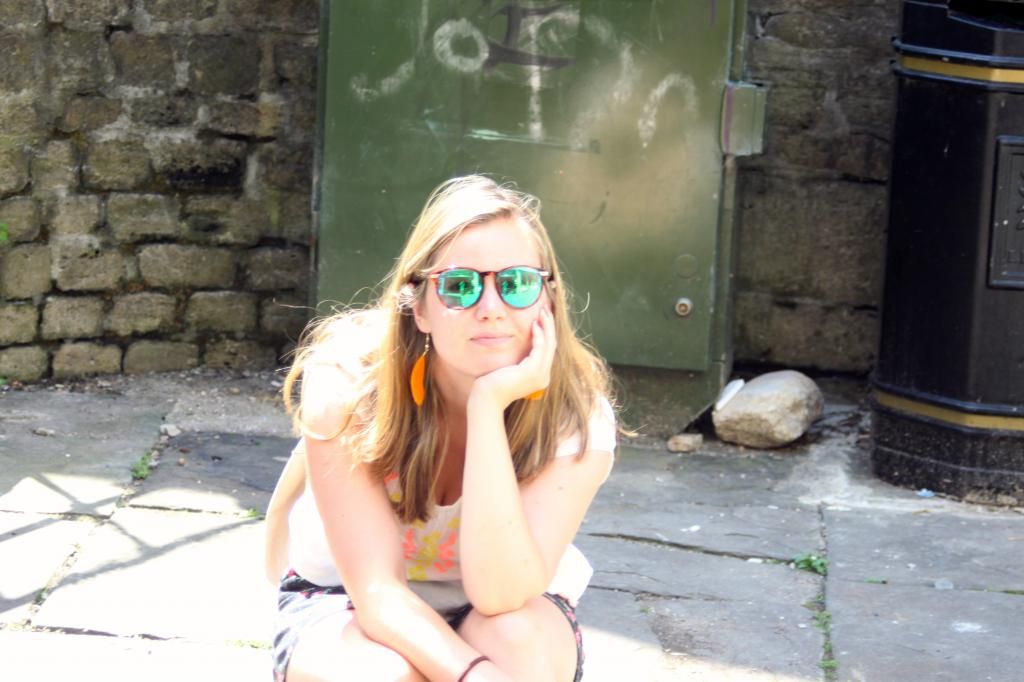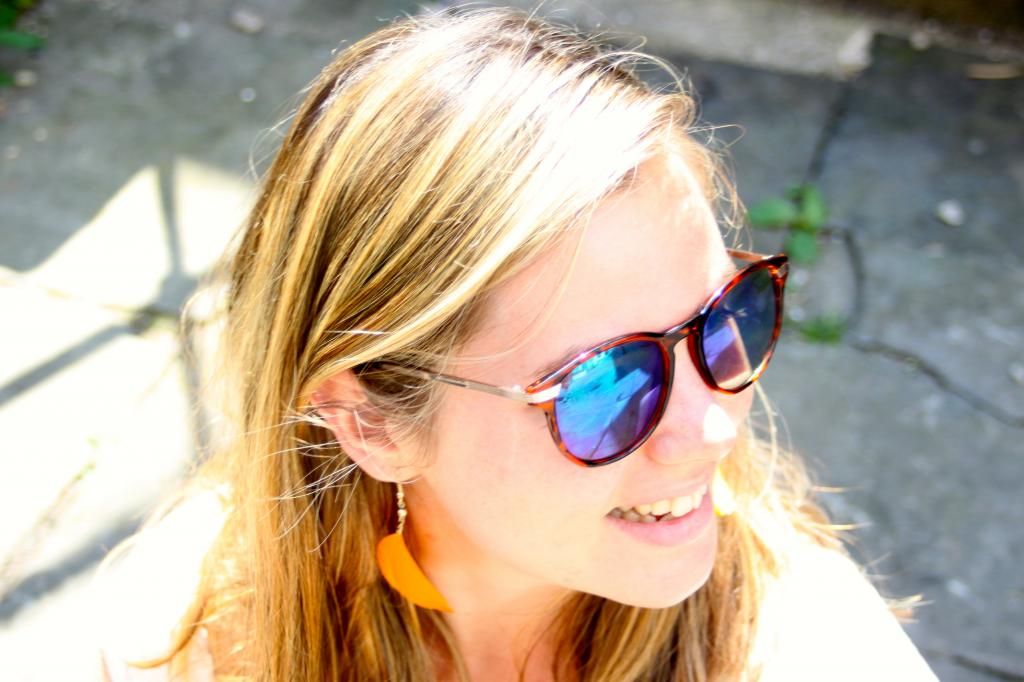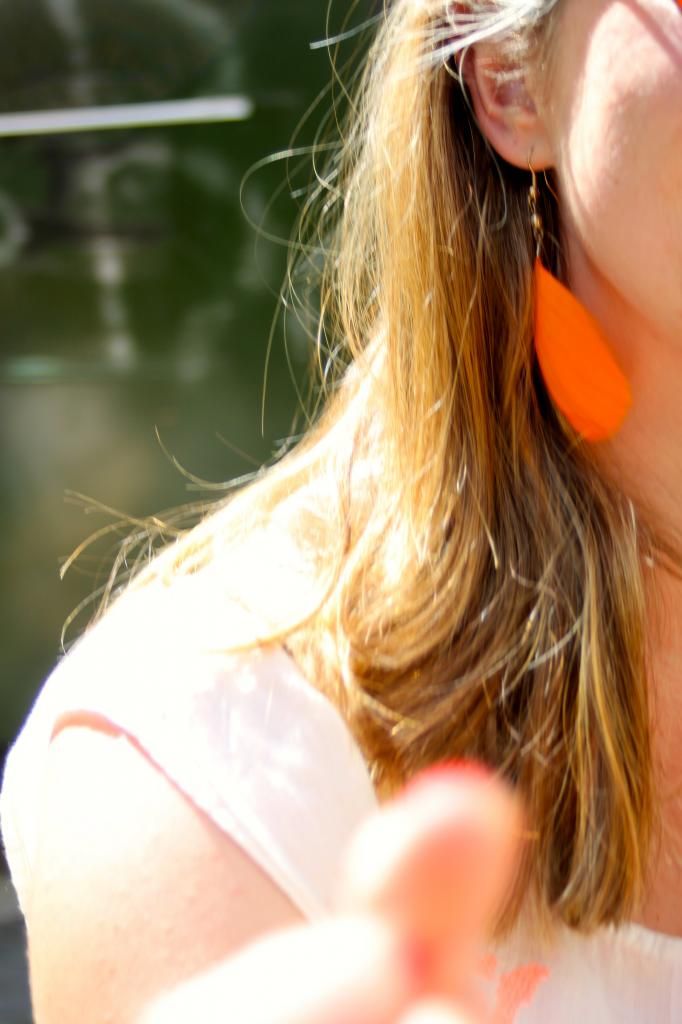 That day was no exception. We ventured into some amazing vintage shops, where there were too many stunning dresses I wanted to add to my collection. I don't think James would have approved. Visiting quaint little towns like this is something James and I love doing, and Frome is definitely somewhere I'll go to again.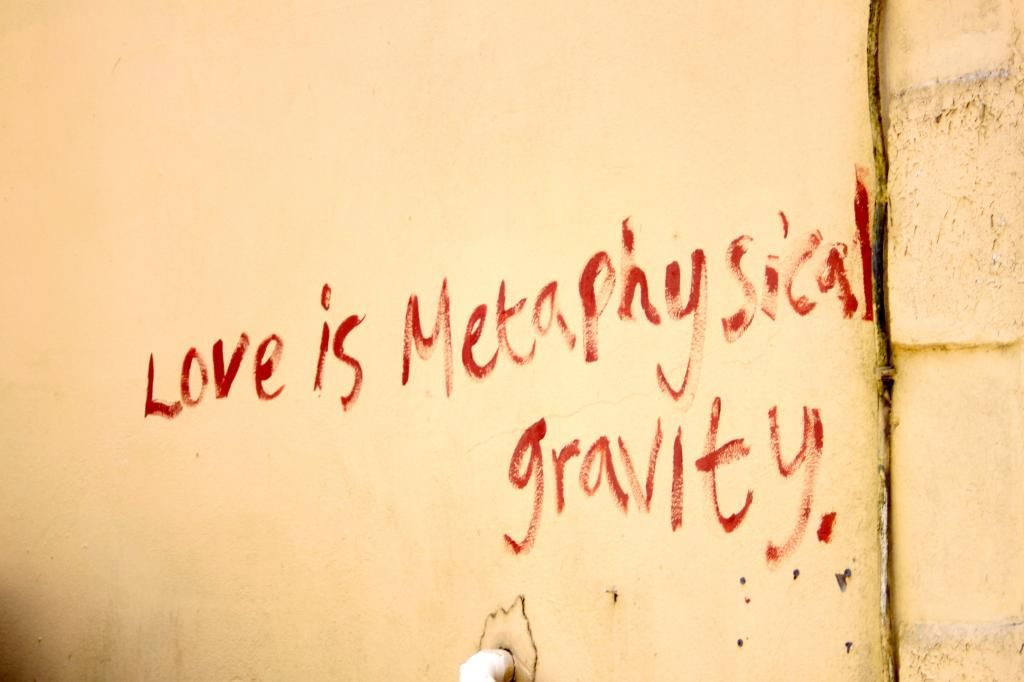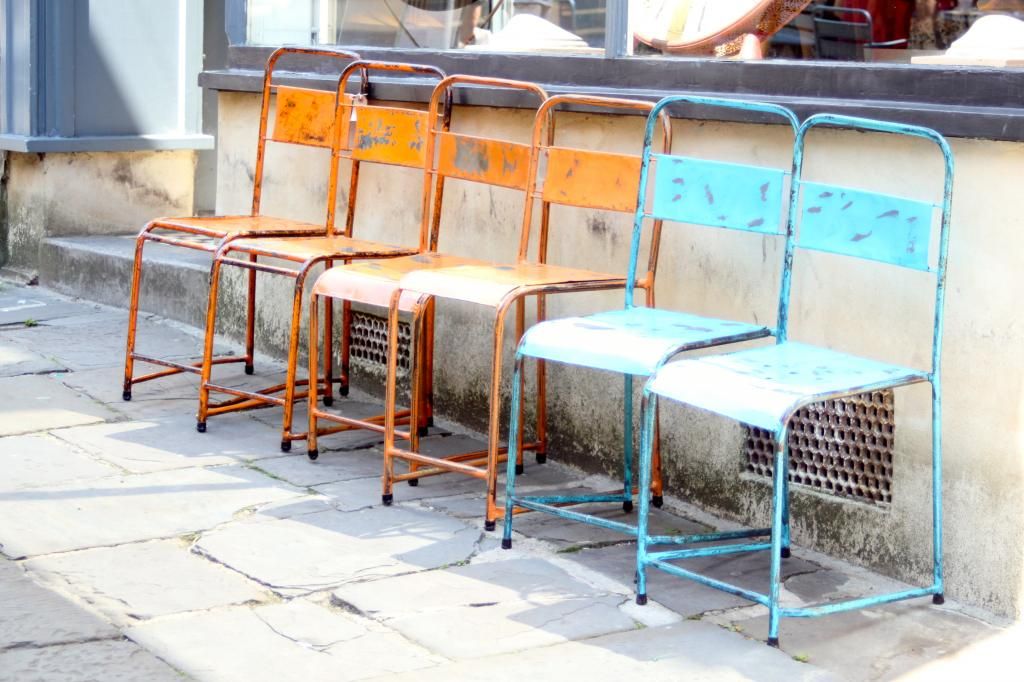 Sorry for the heavy picture post but I really struggled to choose images from my collection. This might become a reoccurring feature over the next few posts, as I'll be showing you guys some of the highlights of my two week trip away. I have never taken this many photos before. But I just couldn't resist it. Everything was too wonderful not too…
xxx