Weddings seem to be the order of the year for me. Two weddings down, one booked for next year, and an engagement. I love seeing my friends happy and to be able to celebrate their special day with them is always a privilege. Plus I get to whip out my camera and get some amazing pictures. This was definitely the case for my dear friend, Sophie's wedding. Set in the beautiful highlands, Forres to be exact, at the stunningly beautiful Brodie castle. It really was a beautiful, low key day. Very intimate with close friends and family. By the end of the evening it was pretty much a disco for the young lot of wedding party, with older members of the family retiring their respective lodgings.
Here are just some of the pictures I took. There are some more up on flickr.
Go take a look here.
I truly love being with my friends and celebrating the milestones in our lives…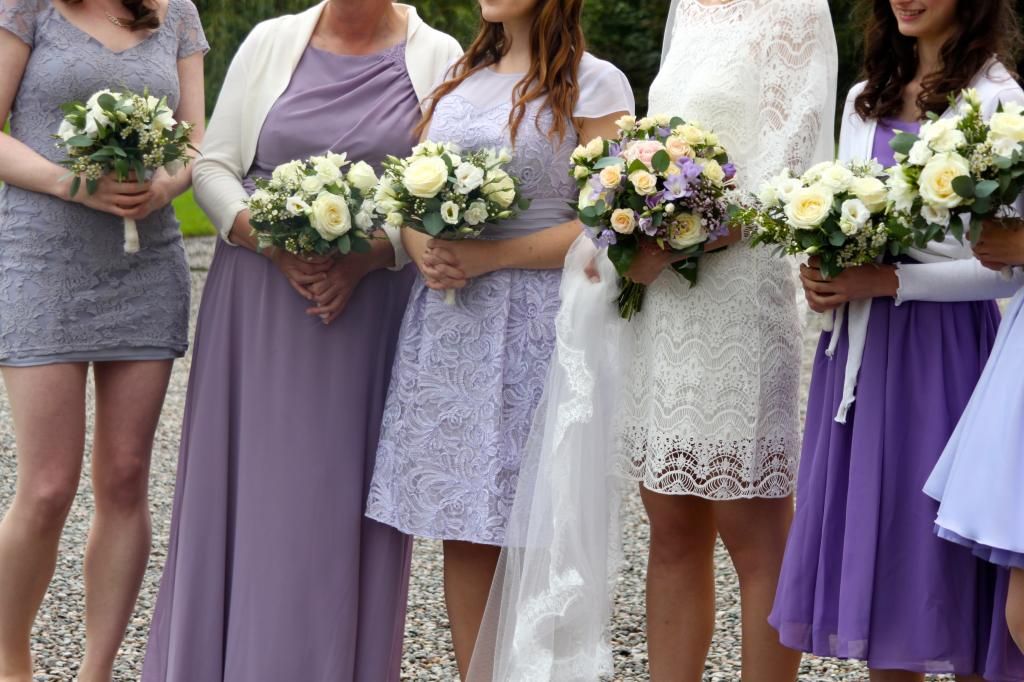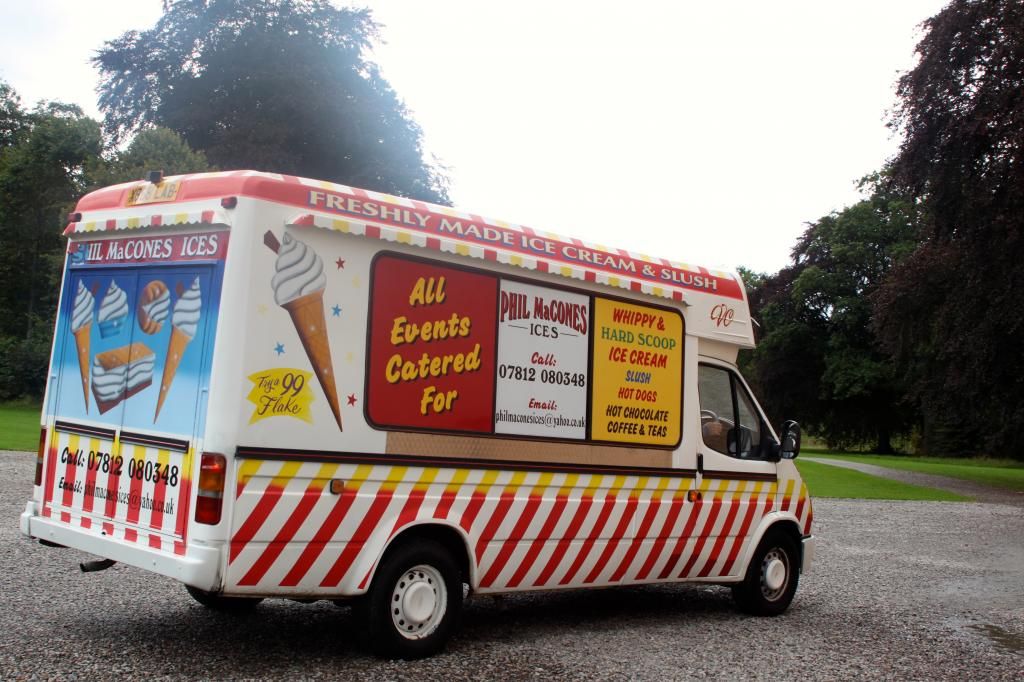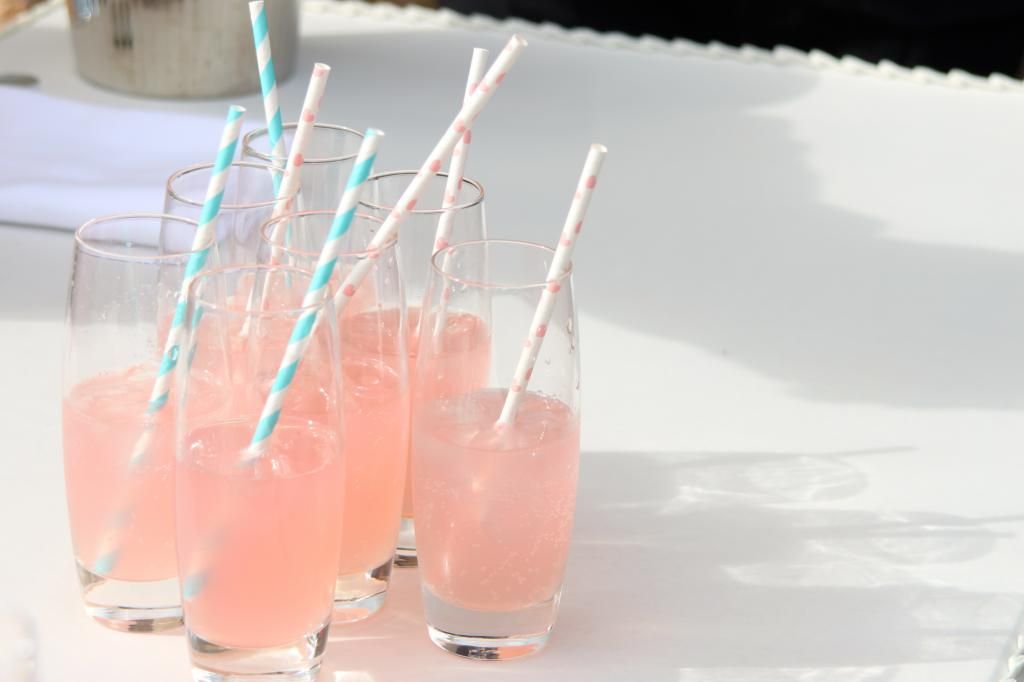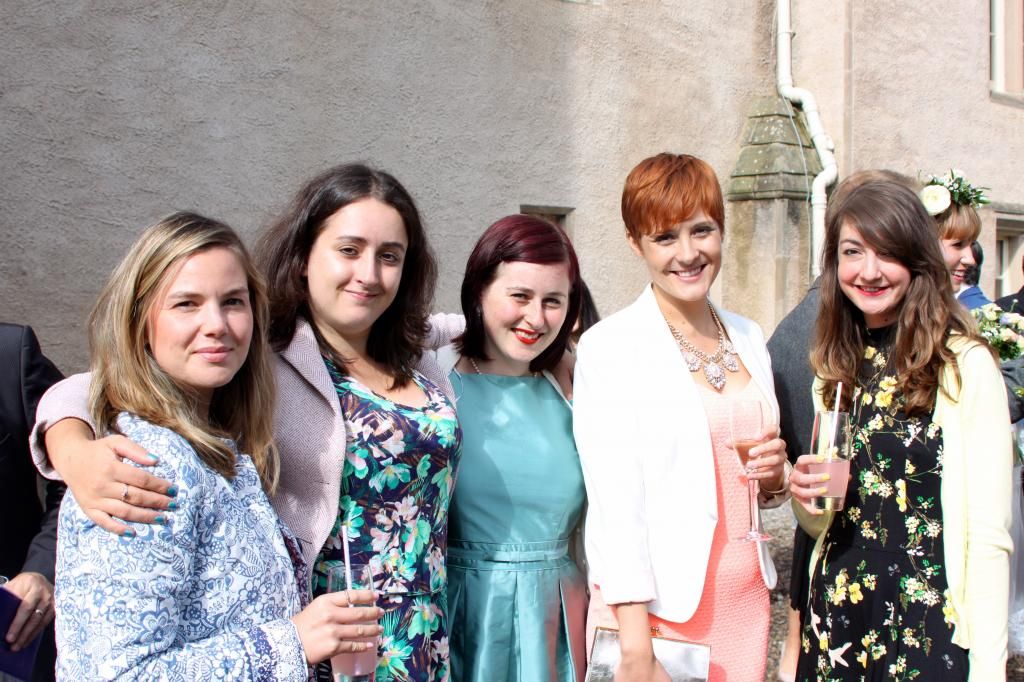 xxx