Jacket - ebay, Trousers - ebay, Scarf - charity shop, Shoes - Office, Bag - market in Portugal, T-Shirt - band shirt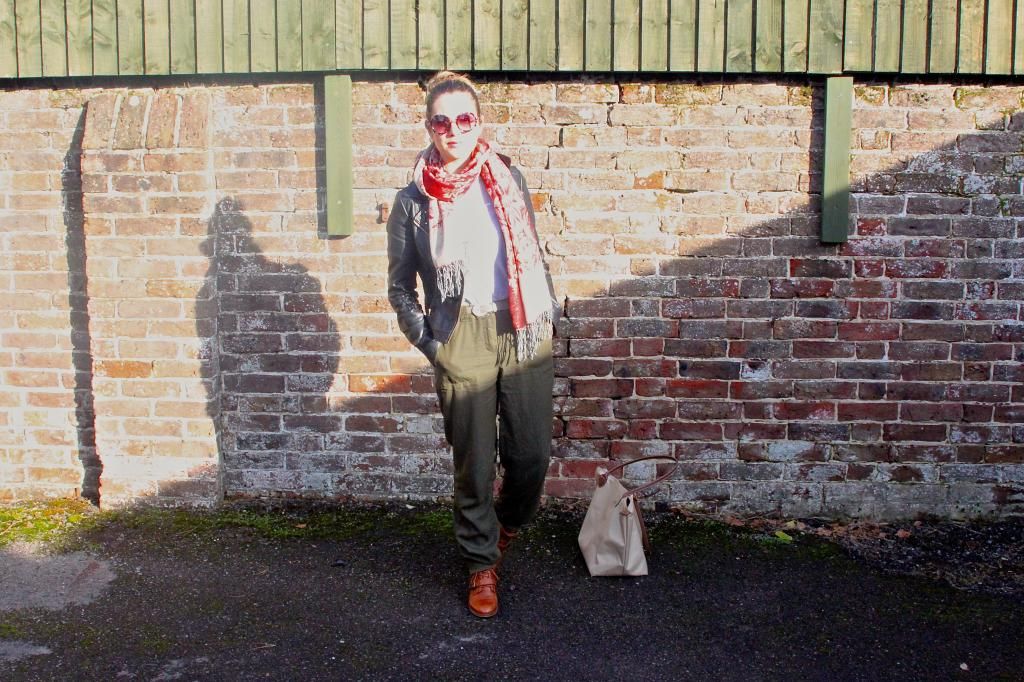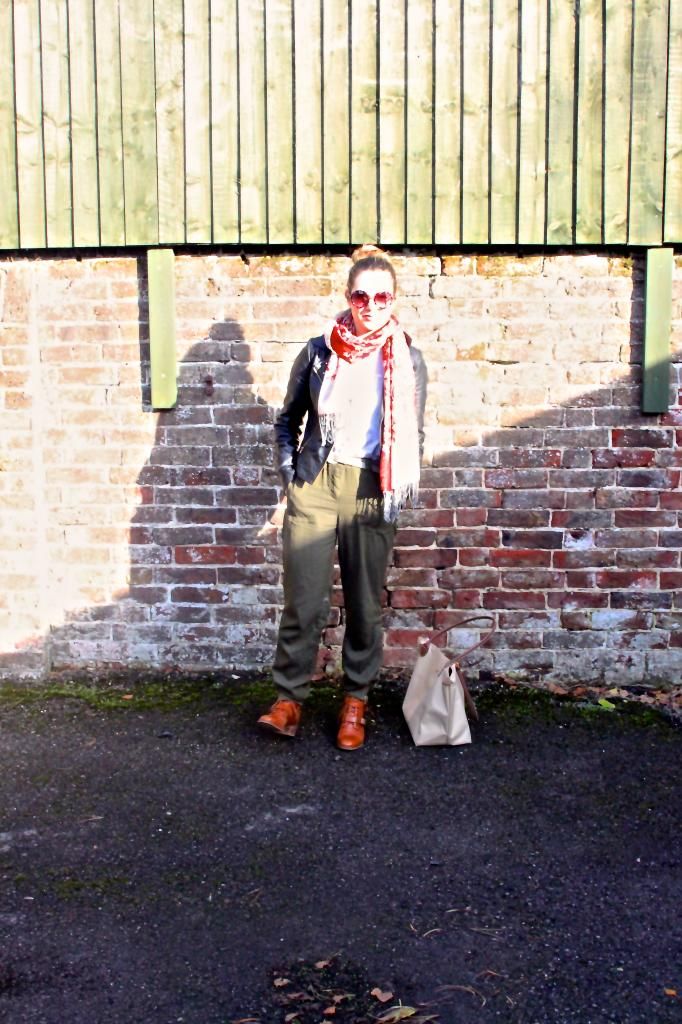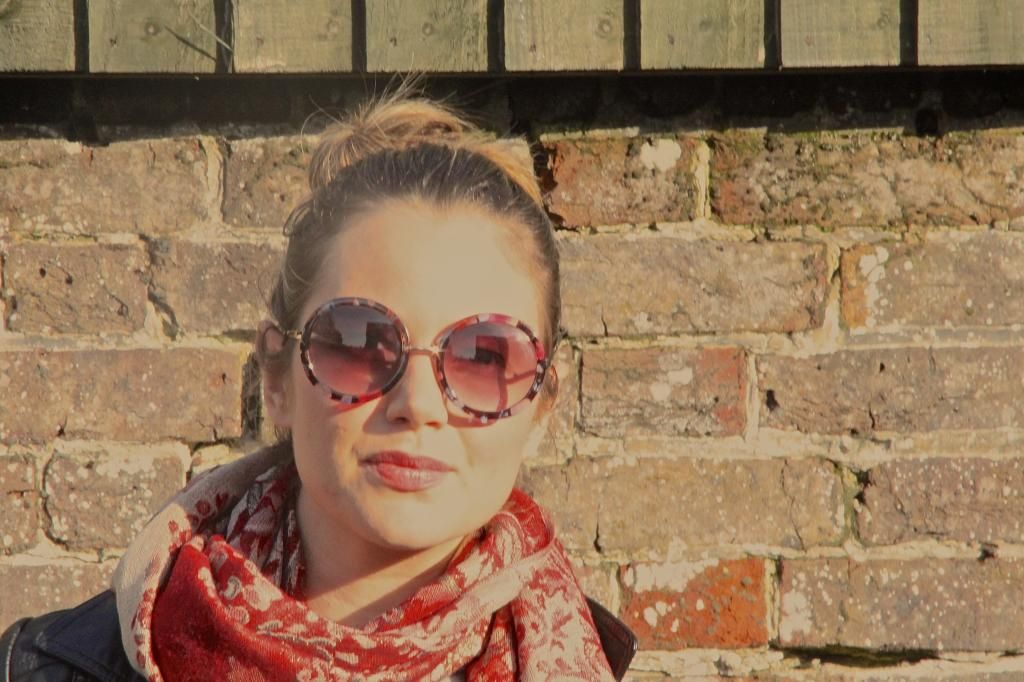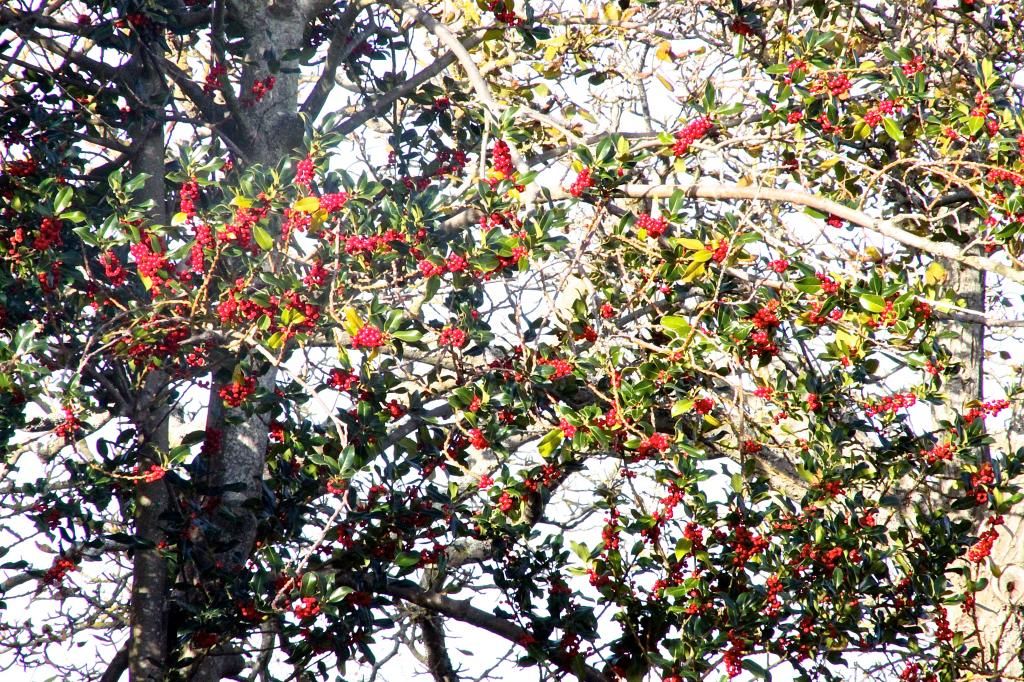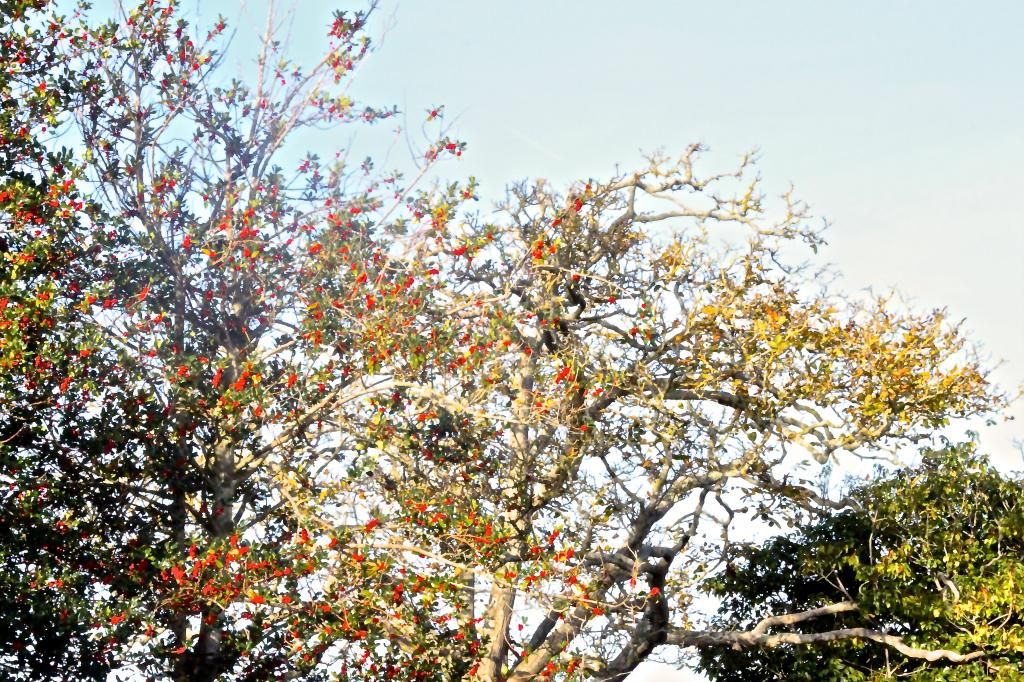 A recent outfit post for you here today. But firstly I must say it has been really nice being back on here and blogging again. Having a half-term is brilliant. Yes I still have lots of work to do but I have the time to do. Mostly importantly I have time to hang out and just 'be'.
Anyways back to the outfit and present moment. I have been pretty much living in this outfit. The trousers are so comfy and the perfect khaki colour. Plus these boots are one of the best purchases I've made recently. A bit pricey but I thought why not. I have been spending a lot of time recently on ebay looking for items of clothing that I can wear for school. Some nice skirts and shirts. Forgot how great it is on there. Especially when you win a bid and bag an item for next to nothing. Paul Smith shirt for 0.99 don't mind if I do.
Walking around town yesterday I really got a feel that Christmas is soon to be in the air. Those crisp evening chills. Bright sun light and Chai lattes. Oh, I just cannot wait!