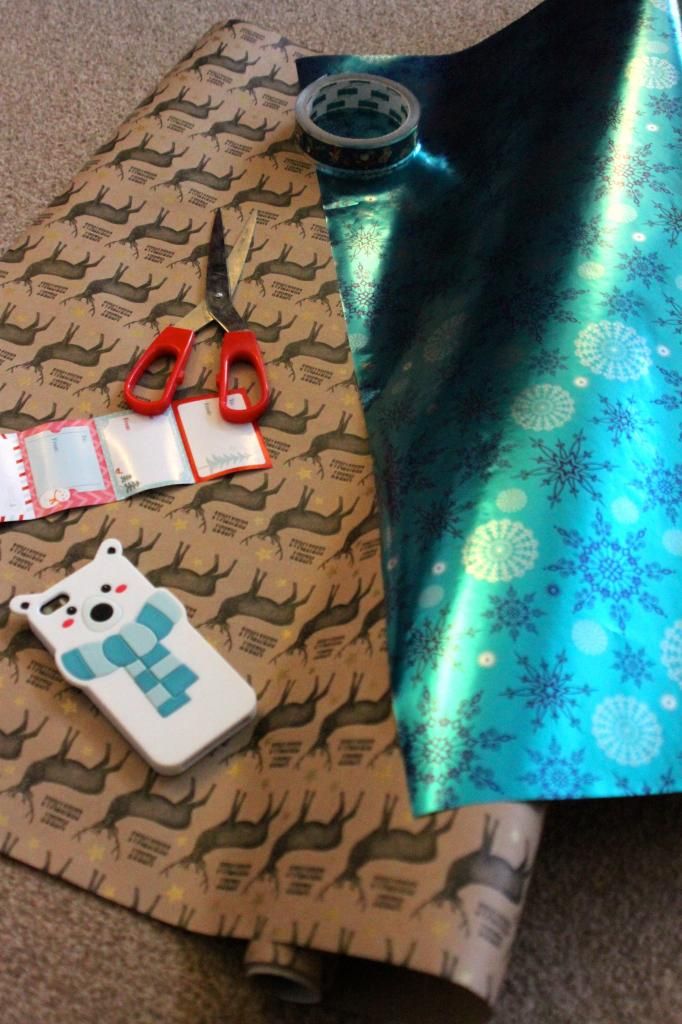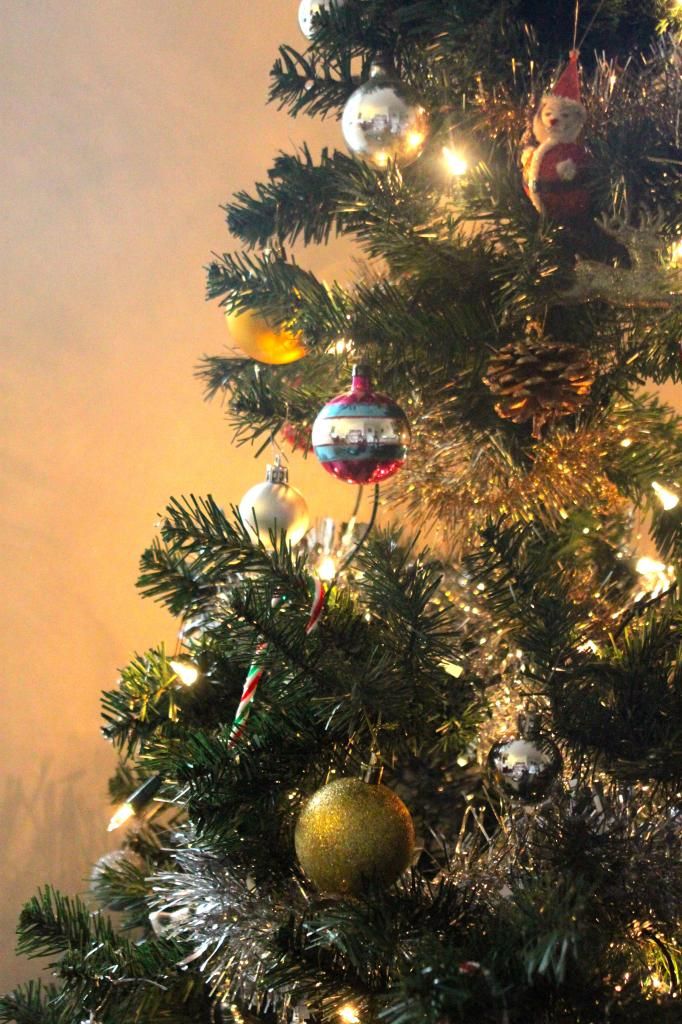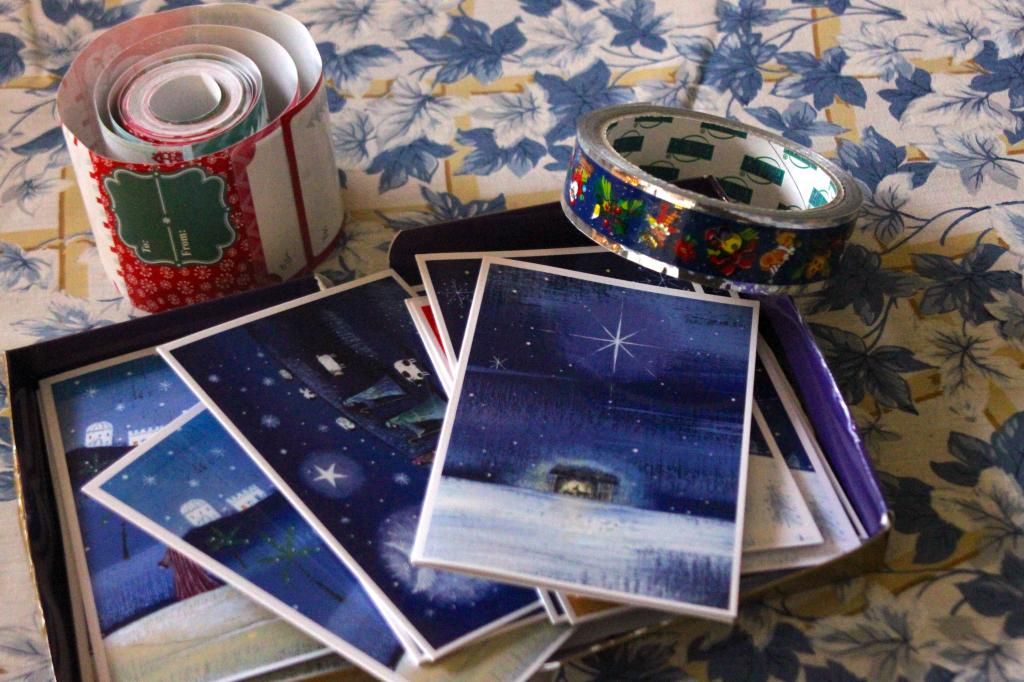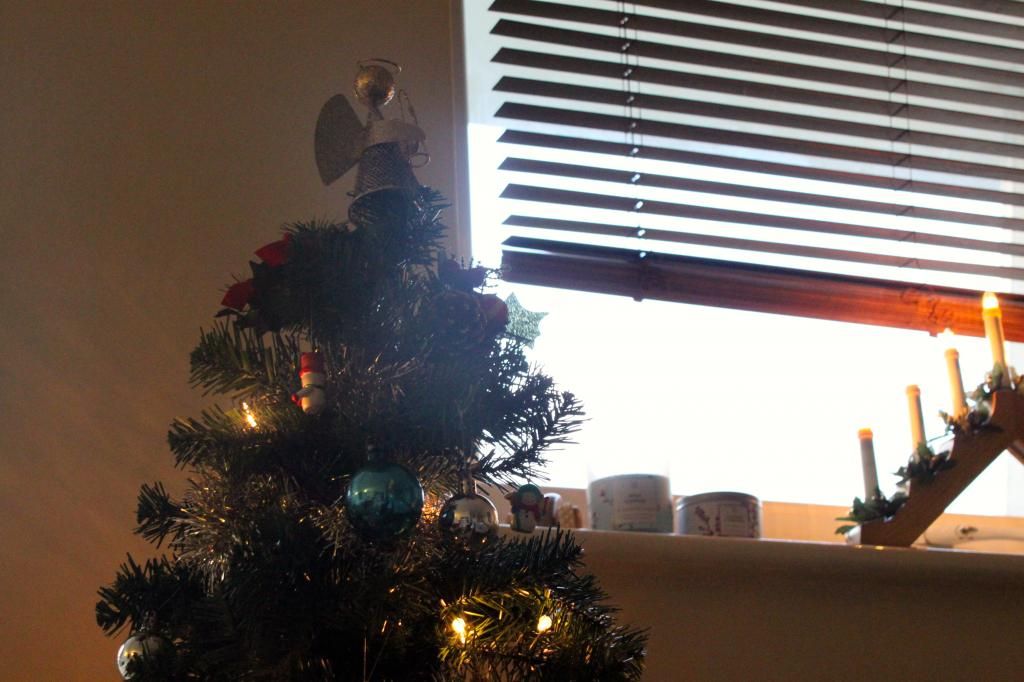 It's getting to that time of year again. Wrapping, tinsel, mince pies and festive films. Christmas is one of my favourite times of year. I bang on about every year, so I won't bore you with more details about my love of all things festive. Wrapping and gifting giving, is at the top of that list alongside decorating the home and watching Christmas films. Taking the time wrap up a gift for someone special is such a pleasure. I love seeing a full Christmas tree with lots of wonderful goodies underneath. There a lot more pressies under the tree now than when I took these images
Now I have only just begun my wrapping, as last year I peaked to early and didn't have anything else to do. For me what makes gifts so special is the paper used, the little details such as name tags and funny sticky tape. This year I've gone and got an amazing tacky role of tape. It is so wonderfully tacky I couldn't resist it. I always try and make my wrapping fun and different, so when I visited the convenient Christmas Shop (that pops up every year) I went a little crazy and grabbed all that I could. Like these gift labels. So cute and silly. That's what Christmas is all about really. Being silly and having fun. Also can I just take a moment to appreciate these cards, which I got last in Fortnum and Masons. So beautiful and elegant. Just divine images.
I try and take my time wrapping gifts, making sure the folds are neat and tidy. That the paper is even and scruffy. I think it shows people that you care about them. Lets be honest though I do find the wrapping difficult. Trying to hold the fold over whilst getting the tape stuck down. Can be a bit fiddle; all the more reason to take your time and not rush the process.
How you do all like to wrap your gifts and what kind of style do you go for? Tacky, fun and silly? Or kitschy, cute and simple? Maybe you go the sophisticated look, with clean lines and tacky tape free. Whatever the way, it all comes down to personal taste and style. This is the season to show our loves how much they mean to us and sometimes a perfectly wrapped gift is the way to go…
So tomorrow I officially finished for Christmas. Cannot wait for my two week before I start it all up again. Will be nice travelling up to my dad's for a couple of days before spending Christmas with James in a our flat. Am a very happy girl right now...
xxx