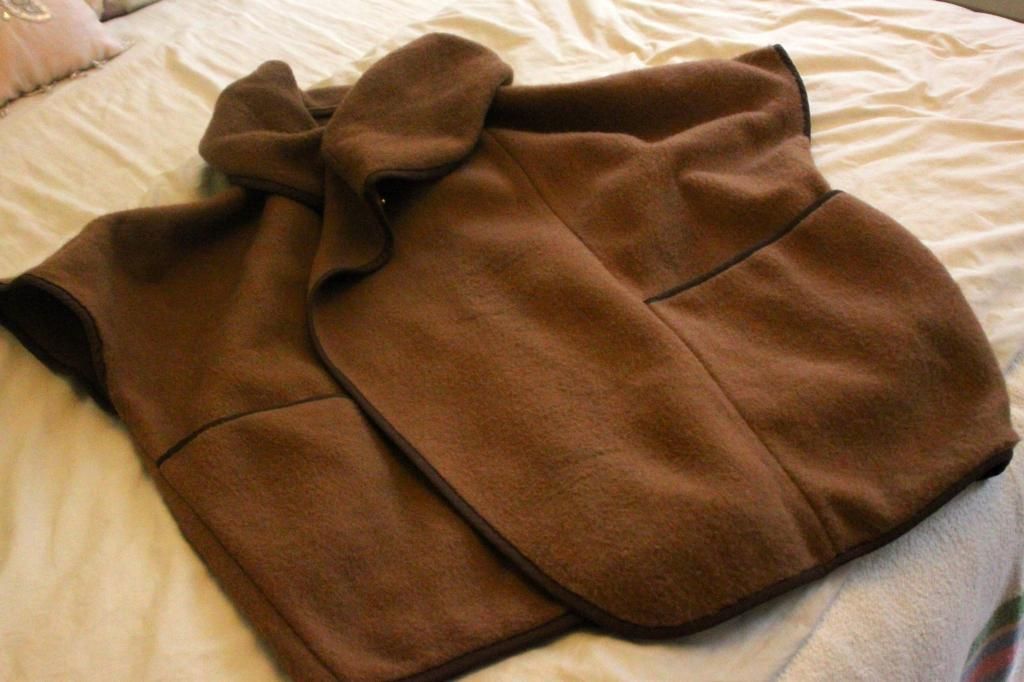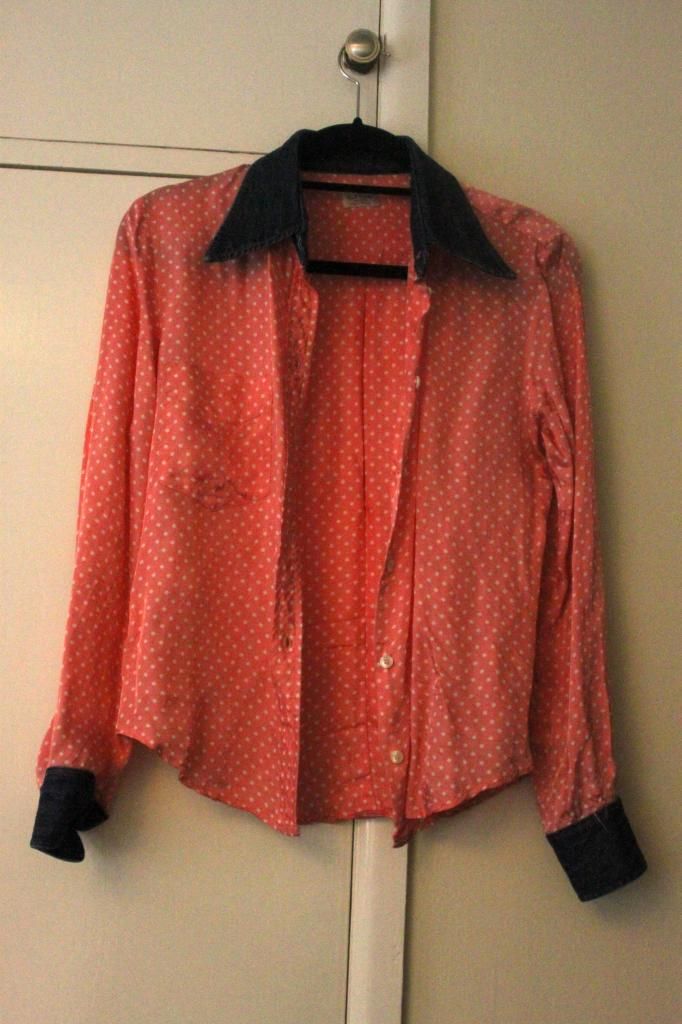 Weeks are just flying by at the moment. Have nearly finished my first term of my PGCE (loving it by the way - takes up so much time though) and it's nearly Christmas - Yay cannot wait! K know this is titles a November round up, but really it's a mixture of October and November. Bit late I know...
So, what has been happening lately apart from studying, placements and planning. Well I've been reading, cinema-ring and charity shopping mostly. Being a student again has it's benefits (student discount) but also means your cash needs to be spent wisely. Have found some great stuff on ebay and in the local charity shops. I have also been trying to keep up with my healthy lifestyle, making good choices and experimenting with new skin care routines.
Without further ado here's my new skin care regime using an array of Superdrug products. During the colder months my skin really suffers. The changing temperatures from going inside and outside is not great for my skin and it can become ever so dry and tight. These Vitamin E products have really helped to hydrate and put some much needed moisture back into my face. My complexion and pores will never be perfect but every little helps as they say. The hot cloth cleanser is like a mini facial once a week. Leaves my skin feeling squeaky clean…
Secondly, and one of my fave things about being a student is the stationary that comes along with it. Pencil cases, notebooks, diaries, folders etc are just so much fun. They can bring some light and joy into what can sometimes be a tedious chore, especially with the amount of filing I have to be doing for my course. Post it and cute note books, and colourful folders help make those days a little brighter.
And finally, as aforementioned I love a good charity / ebay bargain and wanted to find some great pieces I could wear for my school / teacher uniform. Seeing as I'm working in the Primary sector I can have a bit more fun with my attire. Found some wonderful pieces, from this Paul Smith shirt to these two tartan beauties. And being a student again I needed a good solid bag to lug all my books and planning around in. Plus the wonderful boyfriend that he is treated me to this snugable coat from HM, which I had been perusing over a few weeks back. He knows me too well.
Well, there you have it, my October/November round up…Not much going on at the moment apart from working hard and this little blog of mine has taken a back seat. Holidays soon and cannot wait to take my well earned break…
xxx