Well, well, well. Hasn't it been a while my old friends. Have been posting more regularly over in a new blog. A slightly different tone if I must say but sometimes you need to create different spaces to express what your feeling and thinking. If you want to go have a look, please do, have had some great responses so far on the Facebook page. Its called Findingtruhappyness. Yes, it is meant to be spelt incorrectly - for effect, ha! The address is here:
findingtruhappyness.wordpress.com
. Click and see if you like.
Anyways following the thread from my previous post, I wanted to share with you images and thoughts from our day trip into Mahon a couple of years when we visited Menorca. She says, what! Two years! Well, what can i say? As I'm currently planning a few trips this year, what better way than to get me in the mood than looking back some of my fave holidays. Mahon is a beautiful town filled with interesting architecture and a gorgeous marina, with some very expensive looking boats.
As much as I enjoy lounging around the pool and meandering down to the beach, I do like to visit and see what the surrounding area has to offer to me. Plus, it was a great excuse to have a mummy daughter day out shopping and eating. So without further ado, I leave you now with some photographs. Enjoy.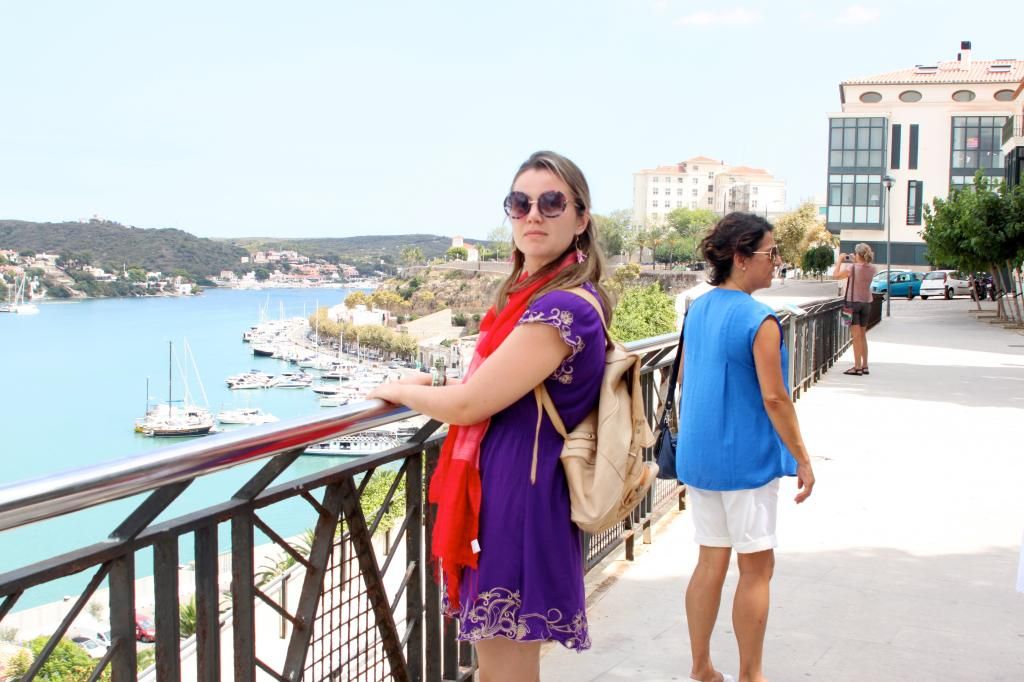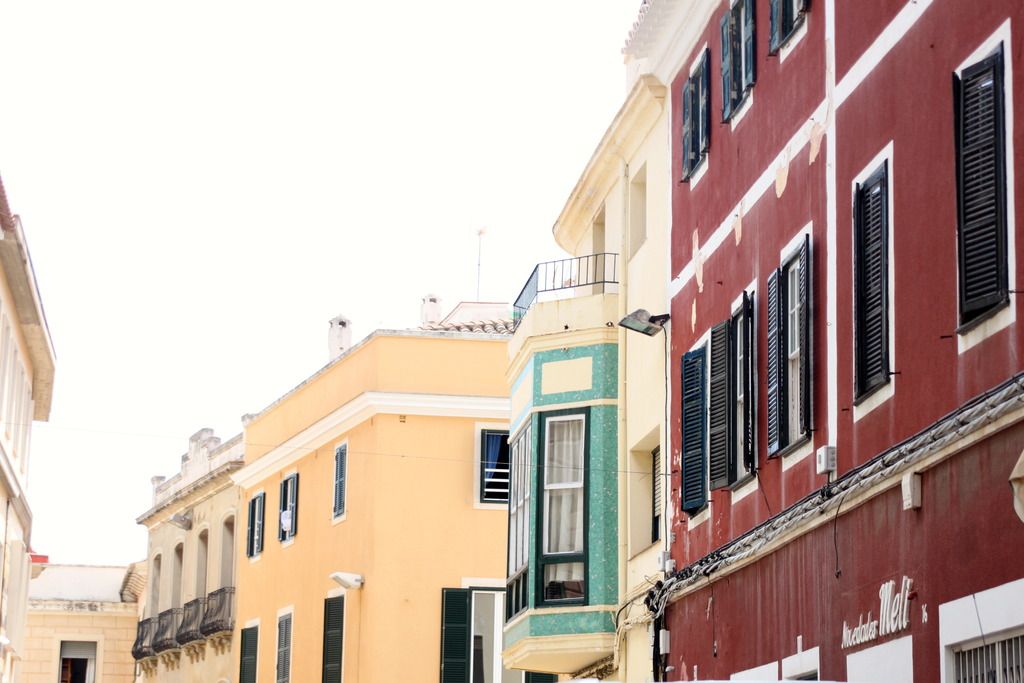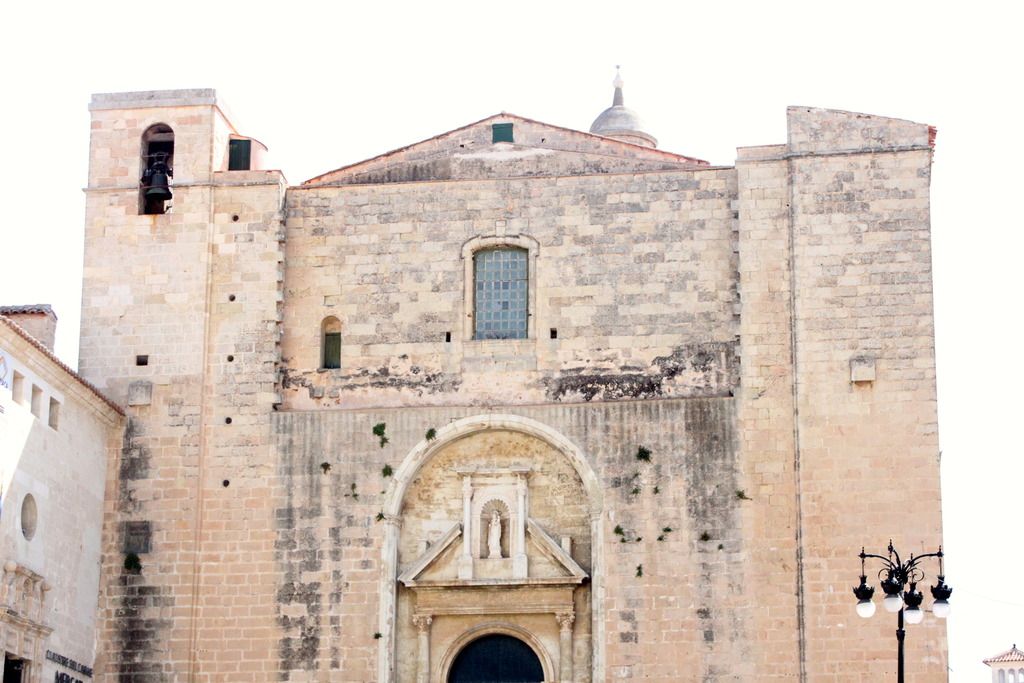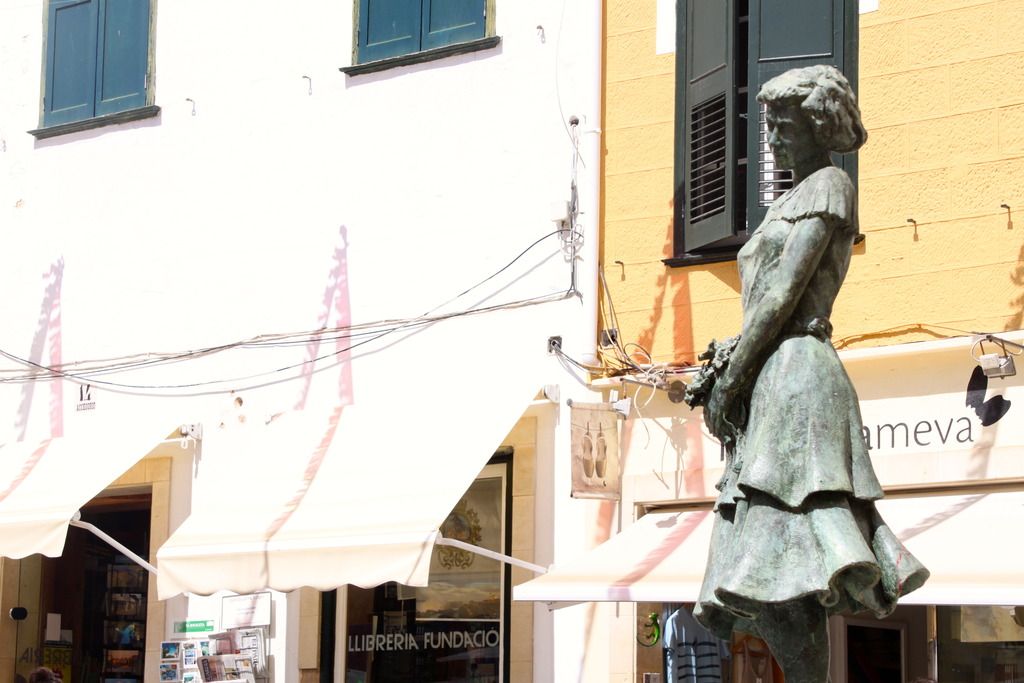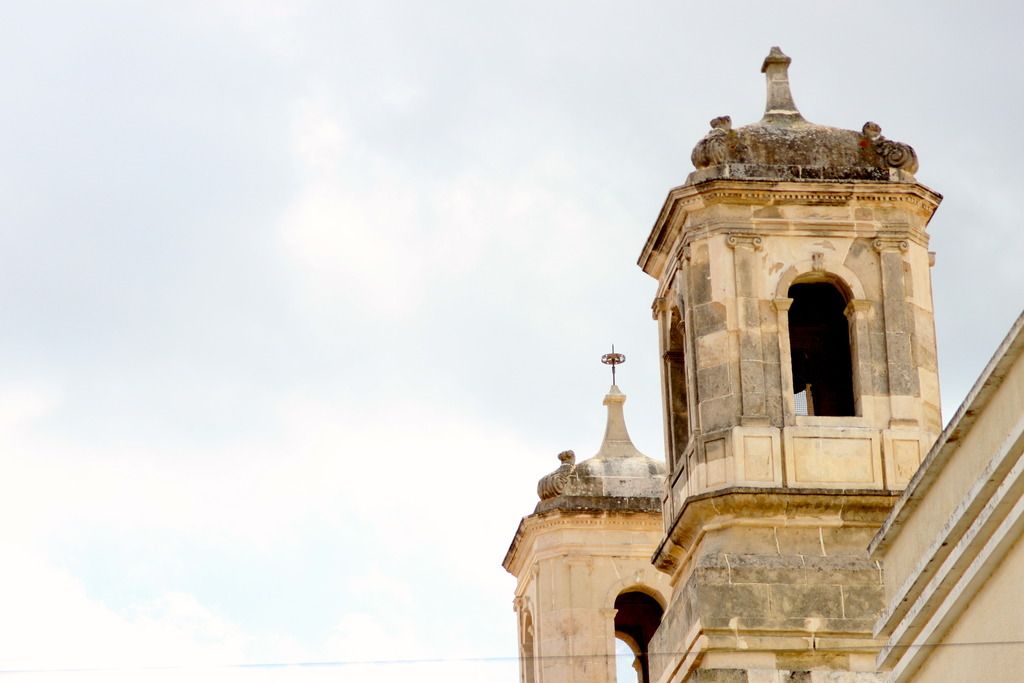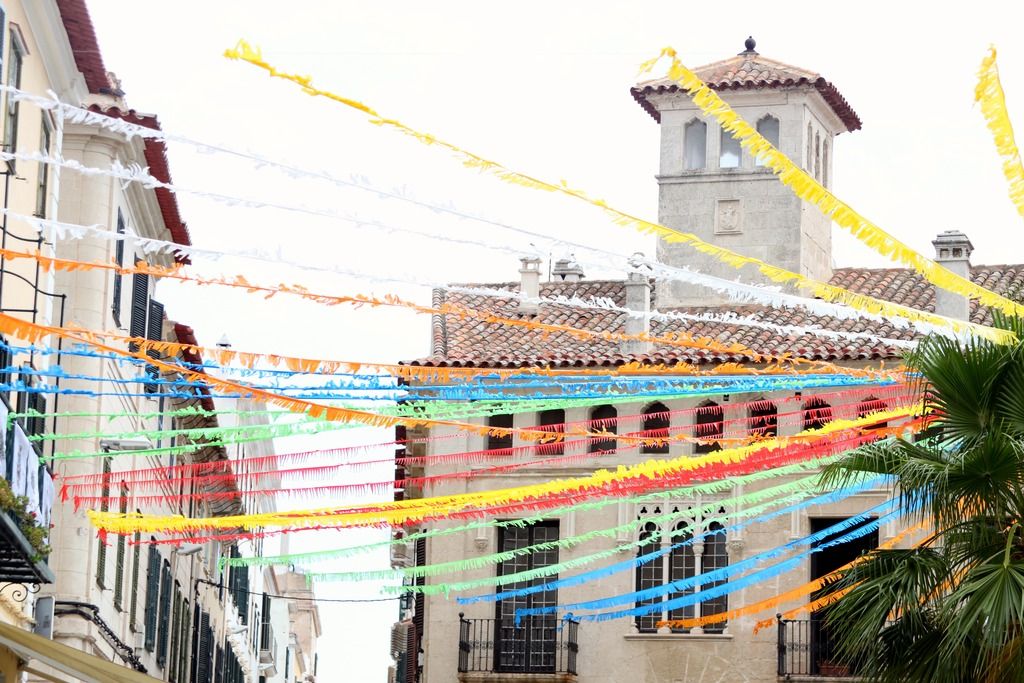 xxx